We hope that we'll be hearing some good news about our Carousel real soon. We've heard some promising news -- but we won't celebrate until we hear it officially announced -- and we think that we'll hear that news very soon. Until then, here are some Carousel extras -- previously unseen video from the January Tour of the Carousel -- again, it's eerie to see an empty carousel spinning with no music -- instead, you get the sound of the motor groaning to life before it starts chugging away --
Here are some interesting views of our Carousel you don't always get to see -- like this view, taken from near the very center of the Carousel -- you can see all the support rods and how they can be adjusted to increase/decrease the tension. That needs to all be perfectly aligned otherwise it could damage the Carousel.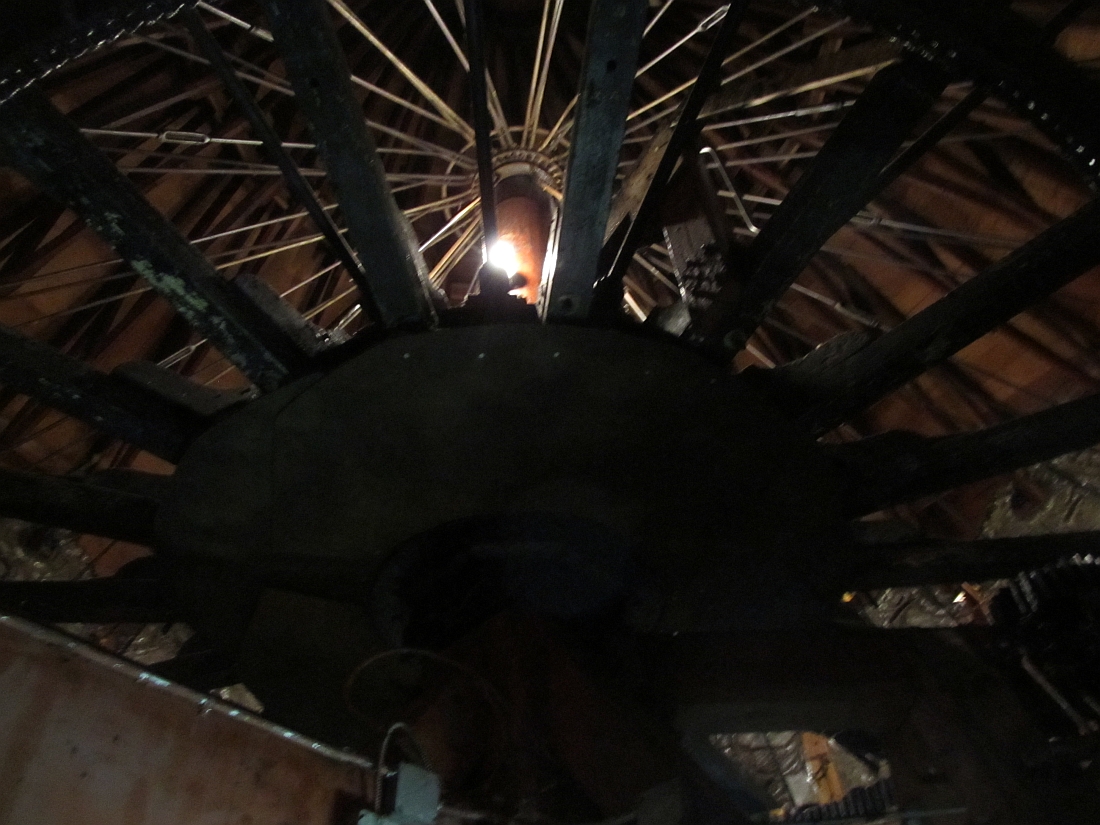 A similar view, but with the flash on --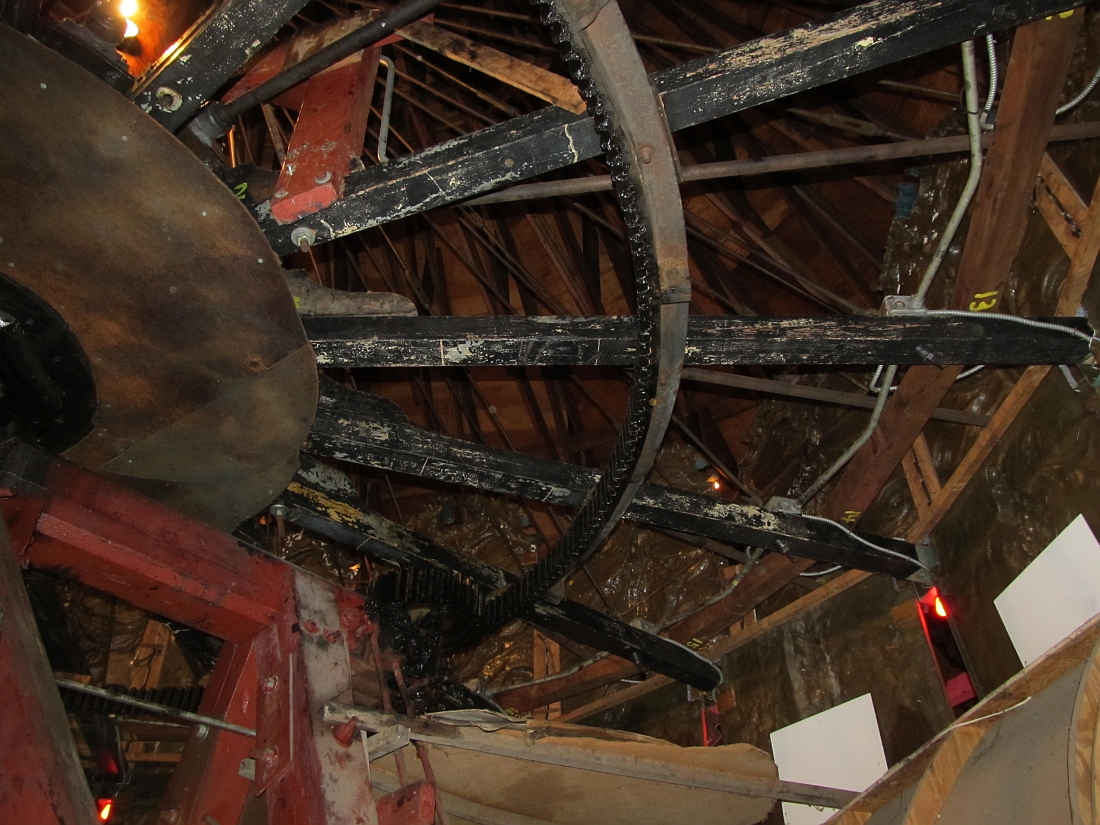 The motor of the Carousel -- I dunno what we were expecting -- it's kind of small.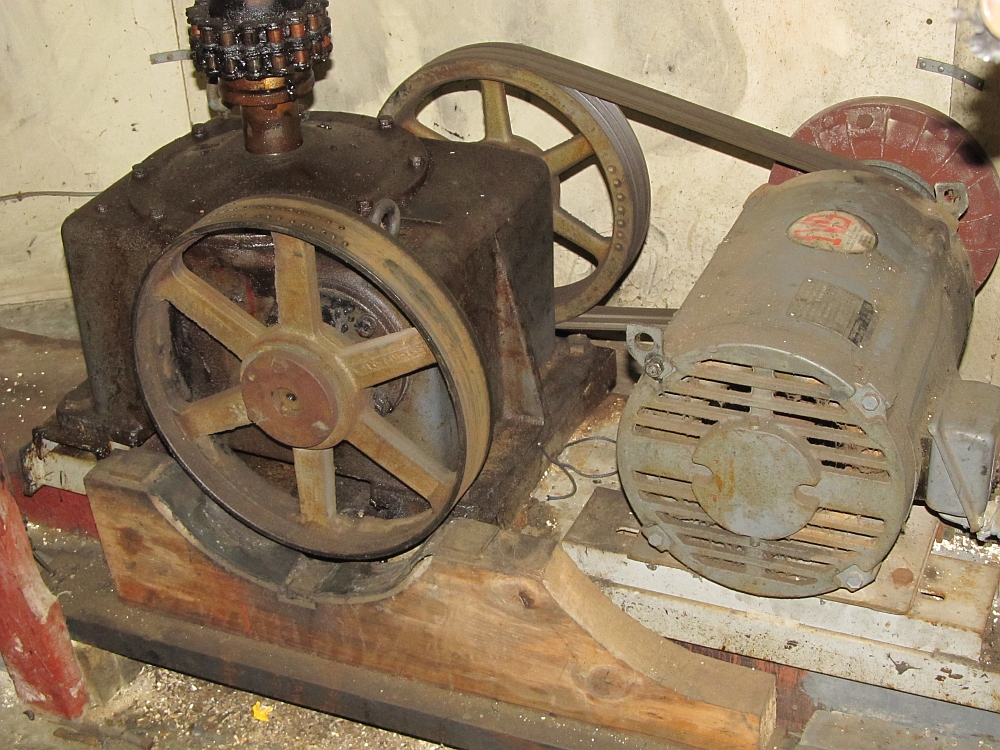 Inside the snack bar -- spare parts for the Carousel and the horses -- and an old pay phone.


How old? Woodhaven was still a 212 Area Code!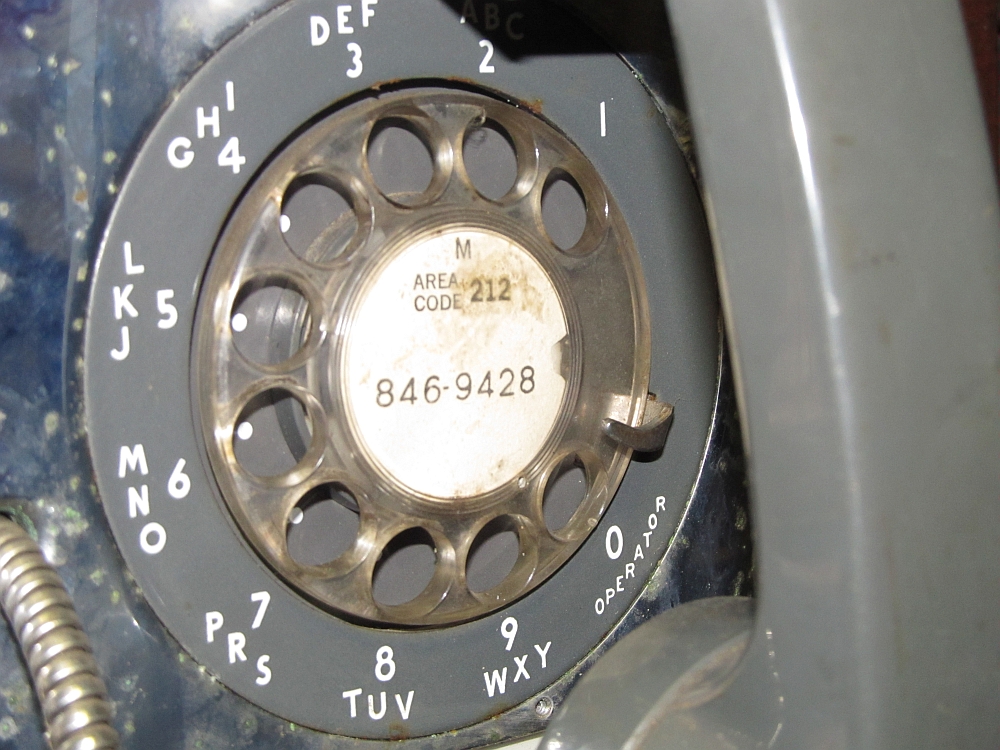 This is an interesting shot -- it is underneath the Carousel. Only kids who have fallen off the ride ever get to see this!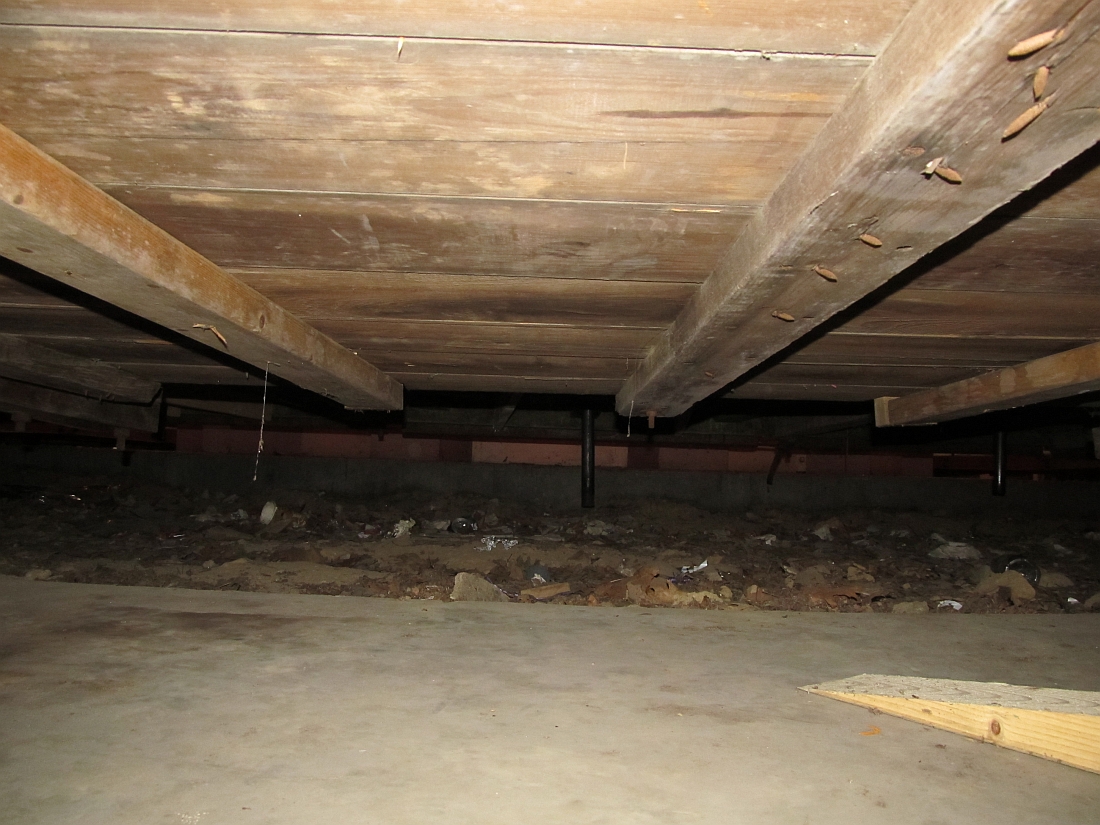 The On-Off Switch for the Carousel -- we hope that this will get a LOT of use this Summer!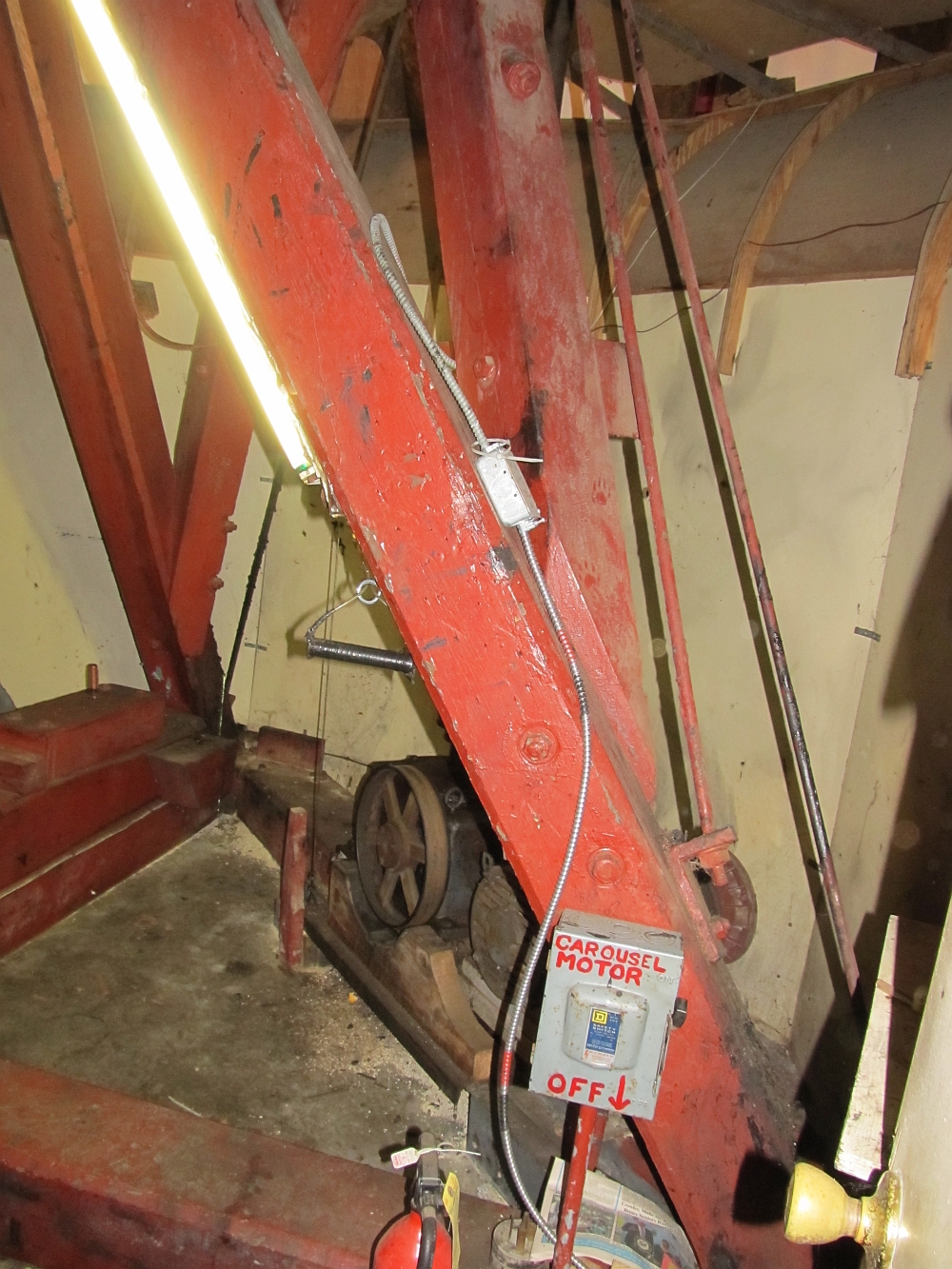 If you have any comments, or would like to suggest other projects, drop us a line at info@projectwoodhaven.com or projectwoodhaven@aol.com.
Return to Project Woodhaven's Home Page
Photos by Joey Wendell