The male dog shown below was found by a resident near 89th Street and 85th Road on Sunday, March 18th around 8:45 AM. He has no collar, no tags. He is a very friendly pup and will be well cared for until his owners come to collect him. If you have any information about this pup, please e-mail us at projectwoodhaven@aol.com.
UPDATE: His name is Toby and he is back with his owners. Thanks to all who helped and a special thanks to the Good Samaritans who found and sheltered Toby until he was reunited with his family.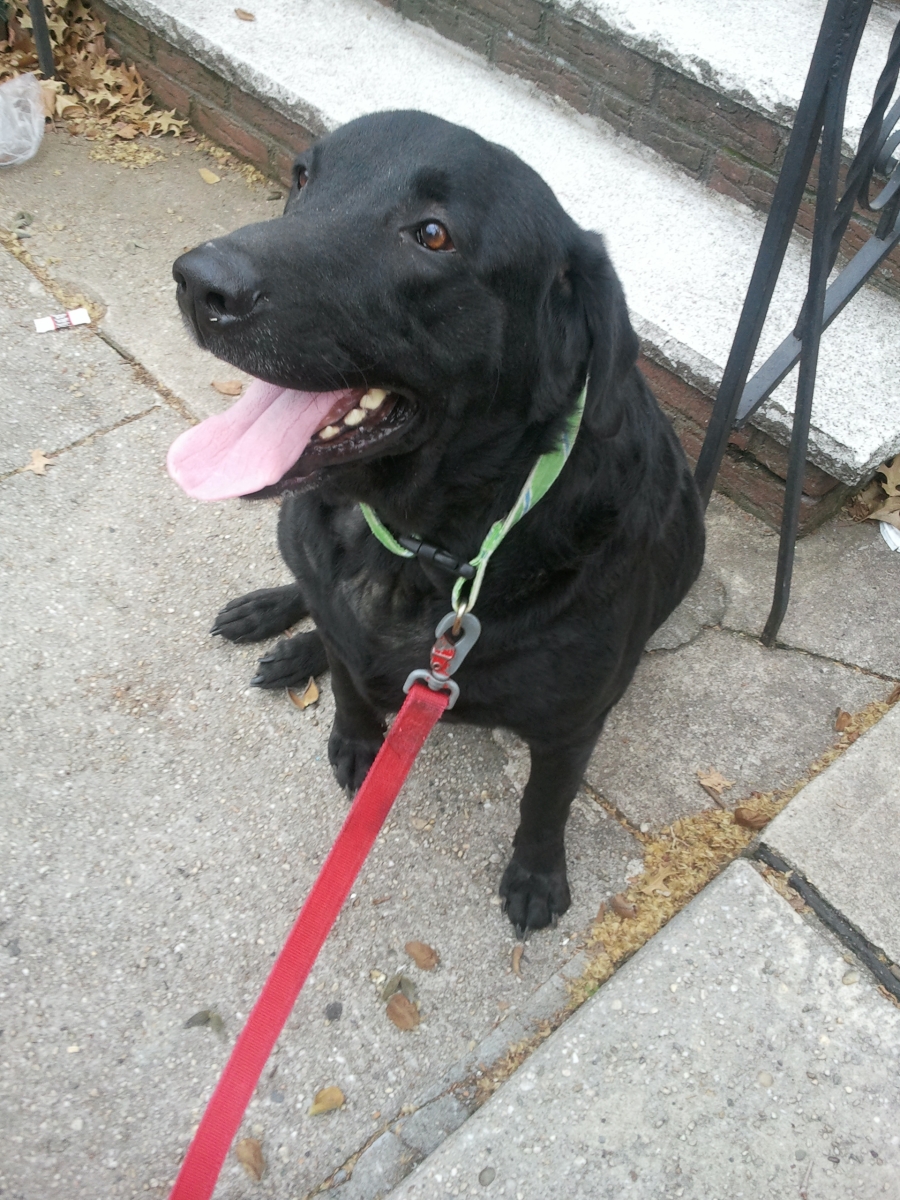 If you have any comments, or would like to suggest other projects, drop us a line at info@projectwoodhaven.com or projectwoodhaven@aol.com.