The School Sisters of Notre Dame Educational Center in Woodhaven provides an opportunity for women in and around Woodhaven to better their lives through ESL classes as well as helping them get their GDE and teaching them skills such as computer and accounting that help them get employed. We wrote about the School Sisters here, and we were happy to see them honored as Woodhaven's Women of the Year. Last week, the School Sisters of Notre Date Educational Center help their annual celebration and fundraiser at Roma View on Crossbay Boulevard. Here are some pictures from the event -- starting with a welcoming sign listing all of the special sponsors for this year's event.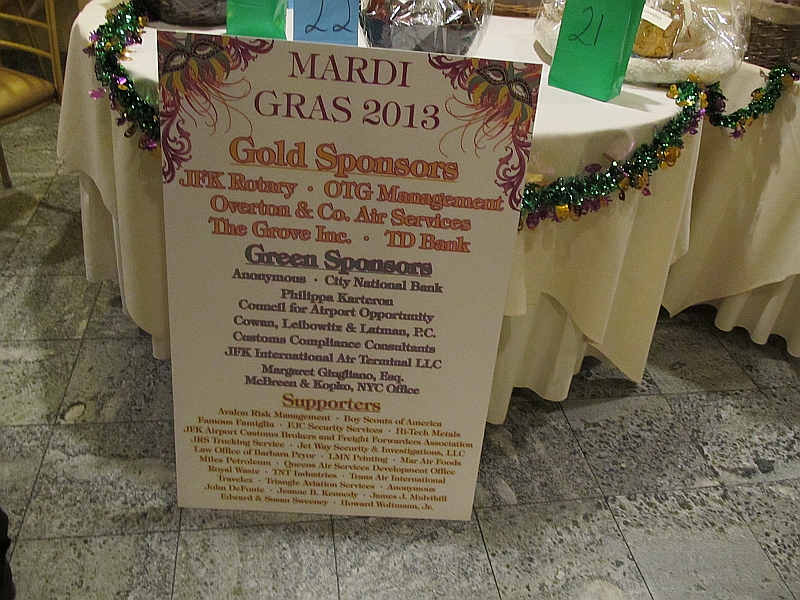 They did a fabulous job laying out the prizes -- and look at that fantastic cake!


The WRBA was well represented, shown here with City Councilman Eric Ulrich and State Assemblyman Mike Miller.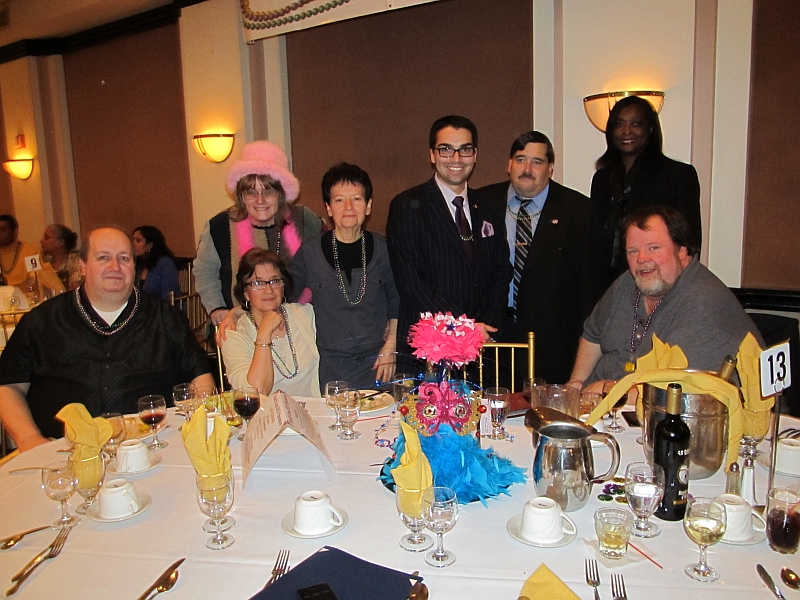 The prior year's Kings and Queens of the ball were honored by Sister Catherine Feeney --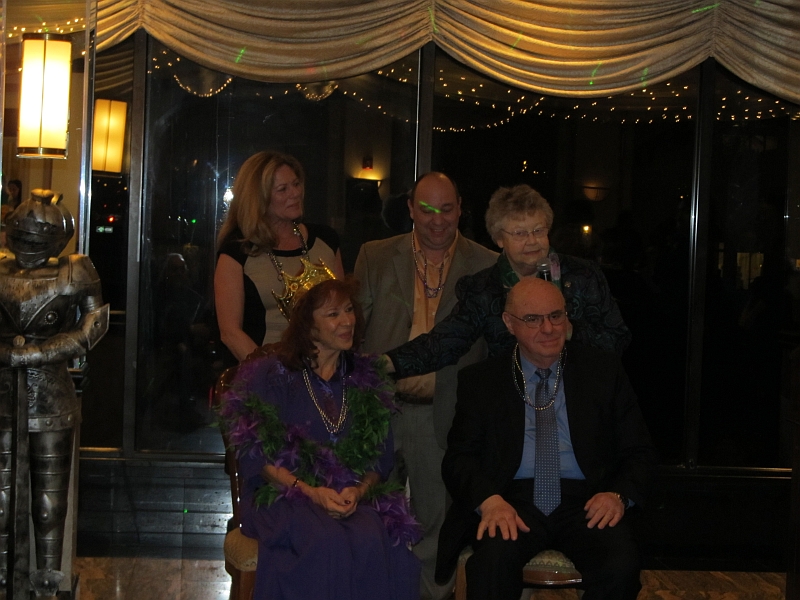 The new King and Queen - Gary Scibelli, Overton & Co. Air Services and Tammy Card, McBreen & Koppko --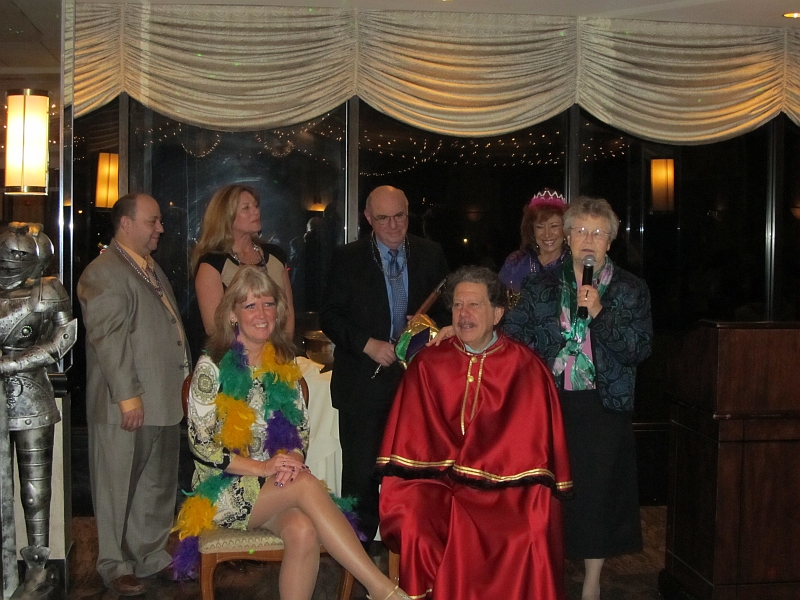 Here they are getting crowned --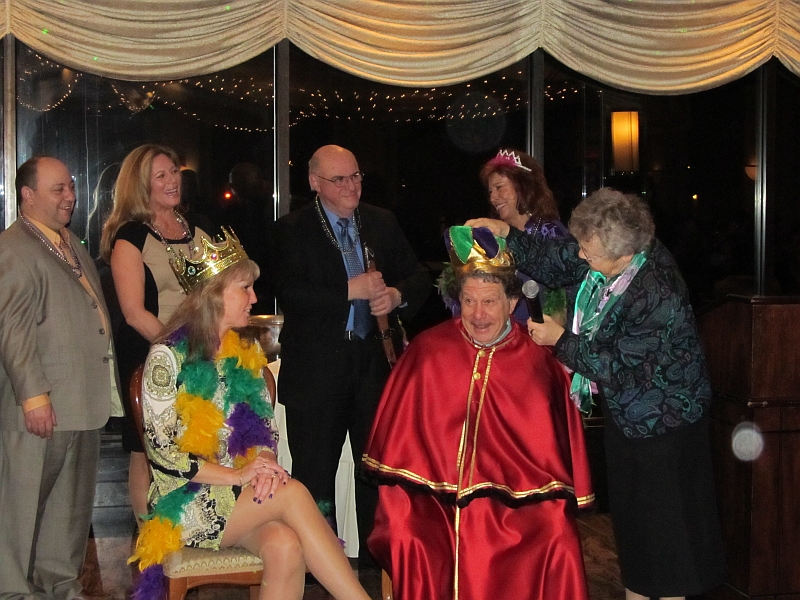 Elizabeth Crowley of the City Council pays tribute to the new King and Queen.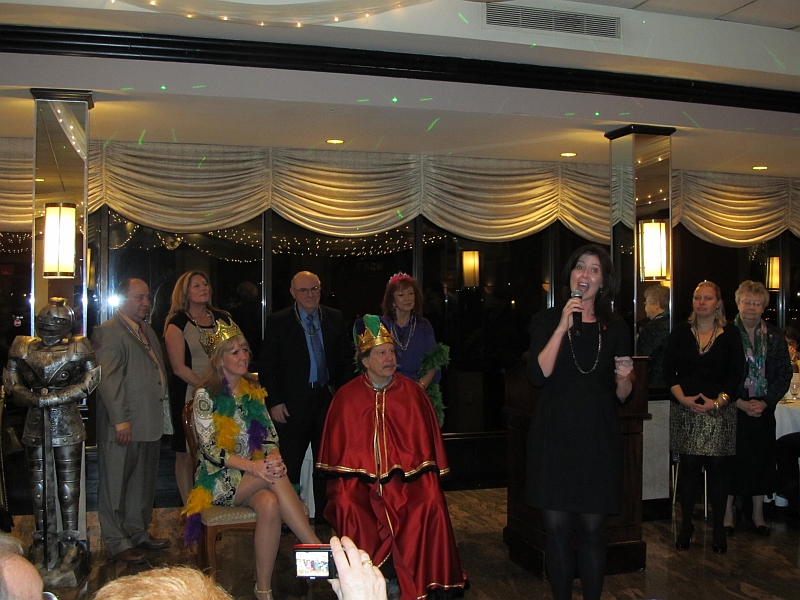 The King and Queen celebrate their rise to the throne.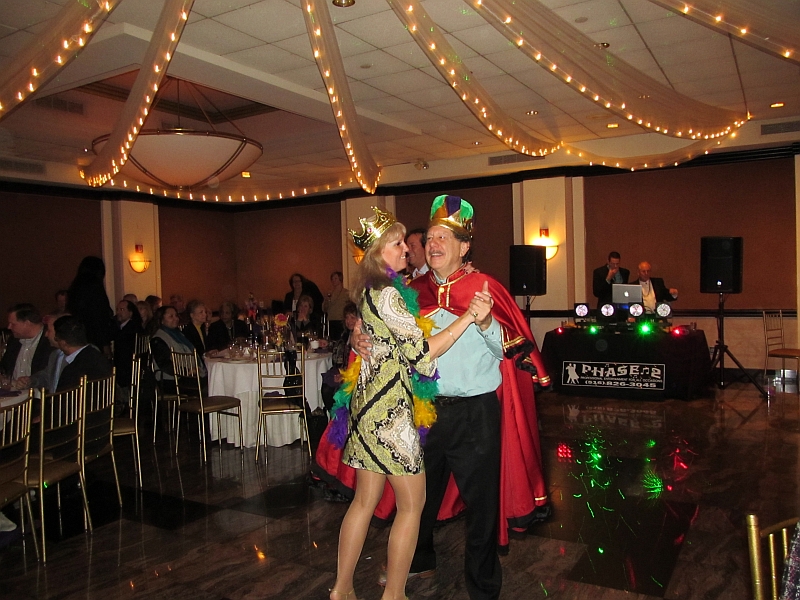 The WRBA's Arlene Annunziata, Maria Thomson and Josephine Wendell join Councilwoman Elizabeth Crowley.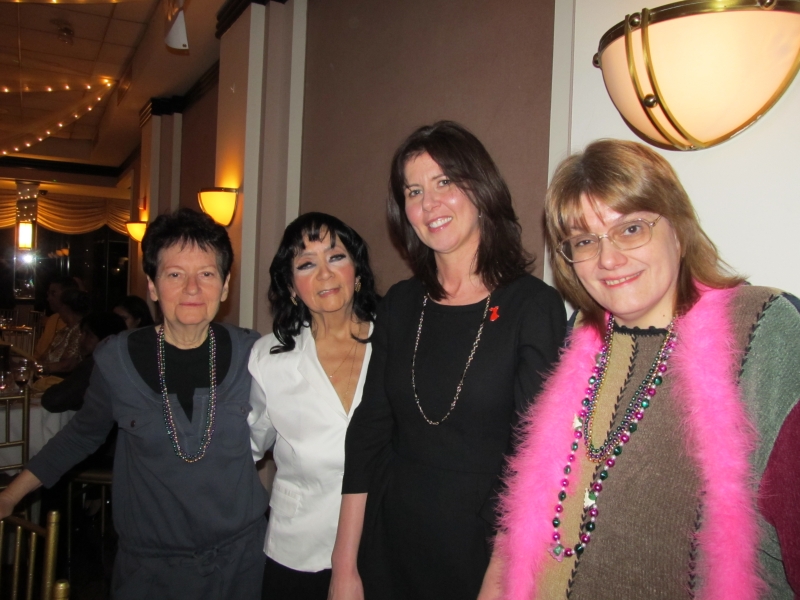 Nearly 200 people came out to celebrate -- it's wonderful to see the School Sisters get so much support. They really do wonderful work. But there's always help needed -- if you are interested in how you can help, please call 718-738-0588 or email ssndec@aol.com.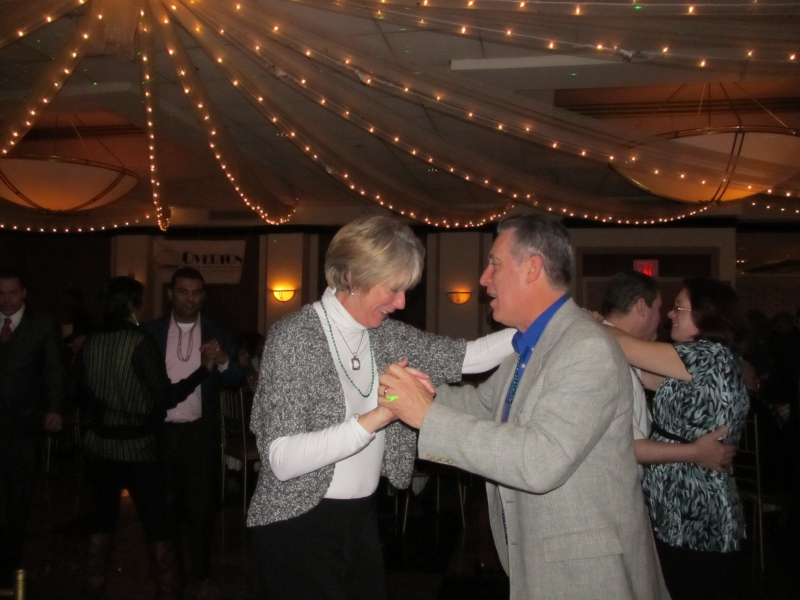 The King and Queen take a break from the festivities for a group photo. Look at the paparazzi!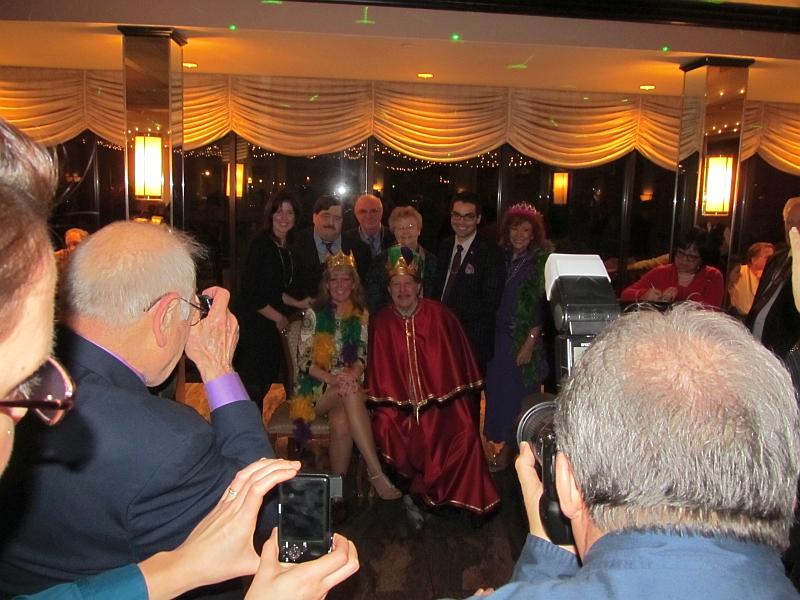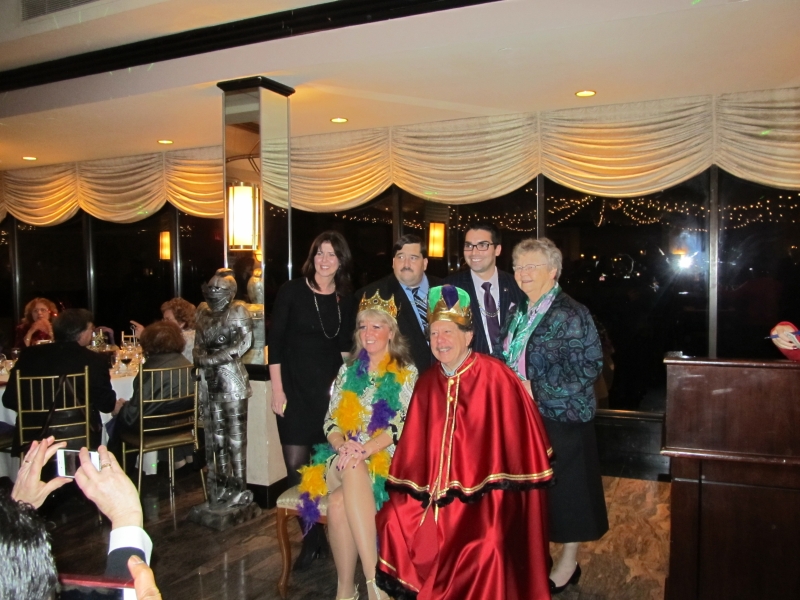 They had a sketch artist on premises -- he was extremely talented.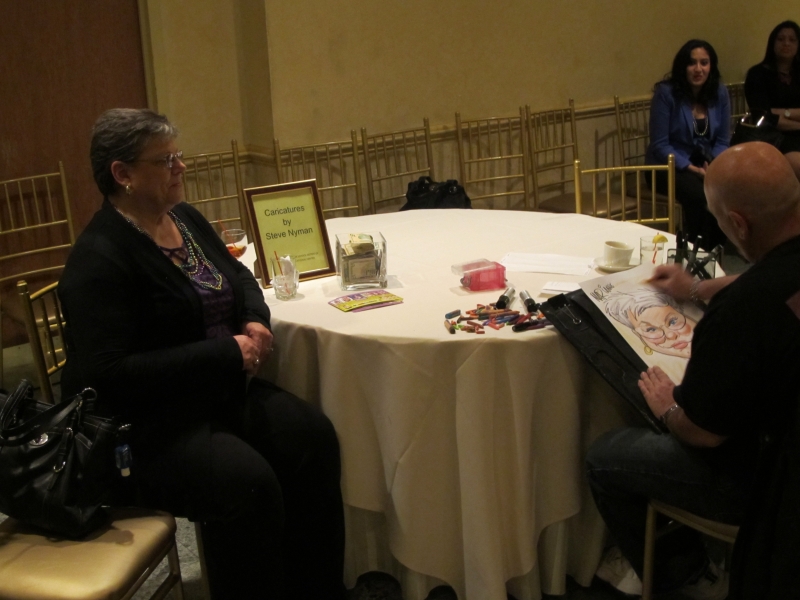 Here is one of his finished products --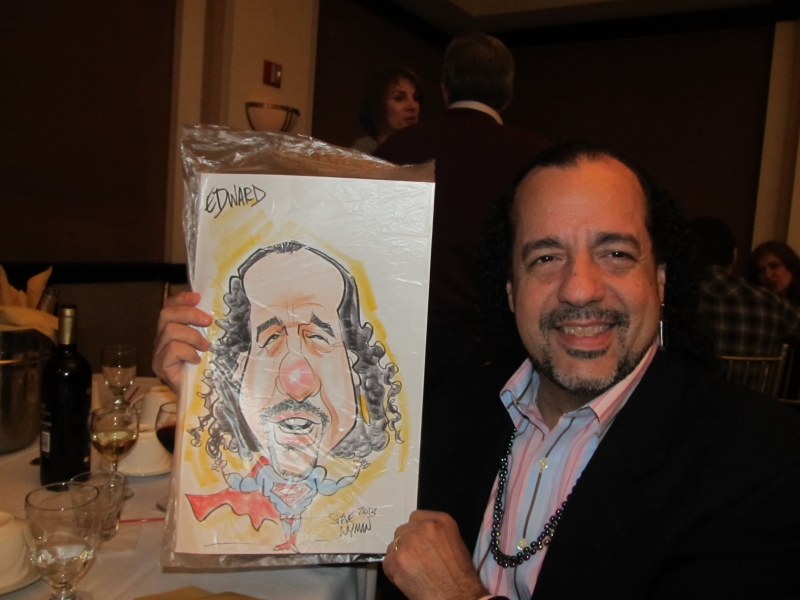 A group from St. Thomas the Apostle joined Fr. Tumino at the celebration. A great time was had by all.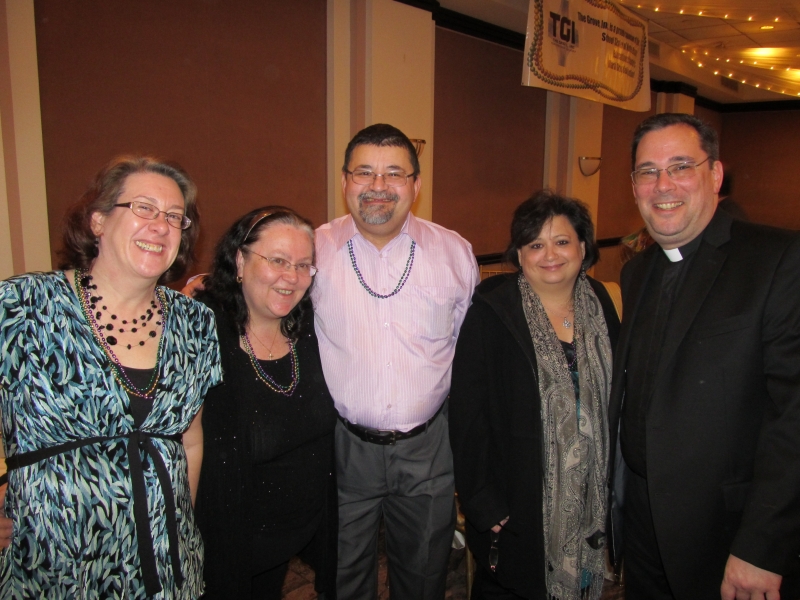 Let's dance this last dance -- many thanks to all who came out to support this truly deserving organization of great people who work hard to make our neighborhood a better place.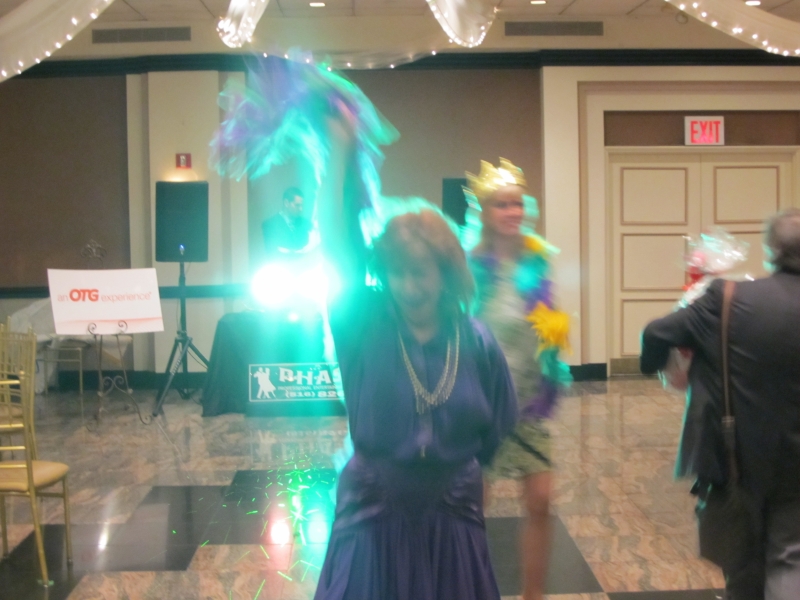 If you have any comments, or would like to suggest other projects, drop us a line at info@projectwoodhaven.com or projectwoodhaven@aol.com.
Return to Project Woodhaven's Home Page
Photos by Joey Wendell