For over a century there has been a Carousel in Woodhaven -- and though there have been a few rough patches in its history, the great news is that it is operational, it is running and it is as beautiful as ever. The first day of operation was very cold and a bit rainy -- and we were there very early and were happy to take one of the first rides of 2013 --
It's a wonderful experience, one that we are happy that the residents of Woodhaven and surrounding communities will be able to enjoy this summer. Click here for the schedule and more information about this hand-carved historic treasure. We took a number of pictures of the carousel -- no need for a picture by picture description. Just enjoy the sight of it -- open and running! We'll just make one comment about the photos below -- on some of them we intentionally took the picture from a low angle, looking up -- the same view a child would have. We really love the way those pictures came out and plan to take more like that in the future.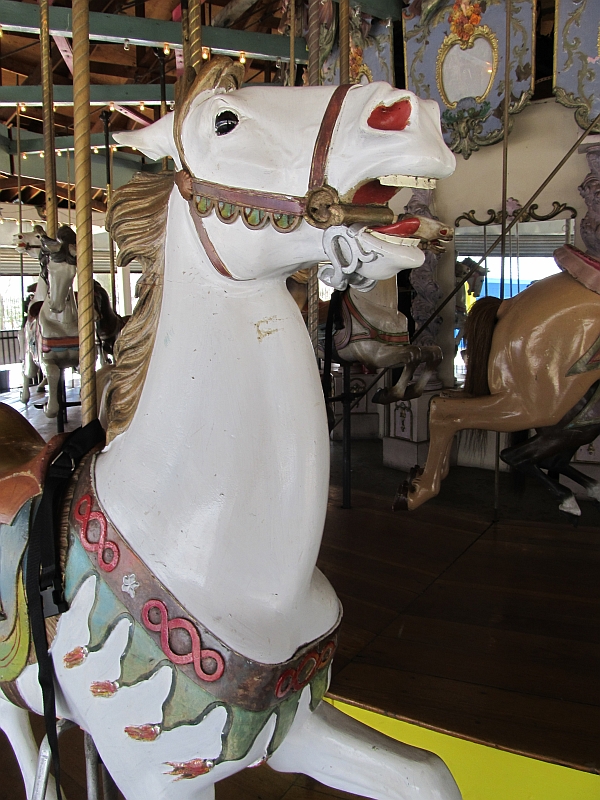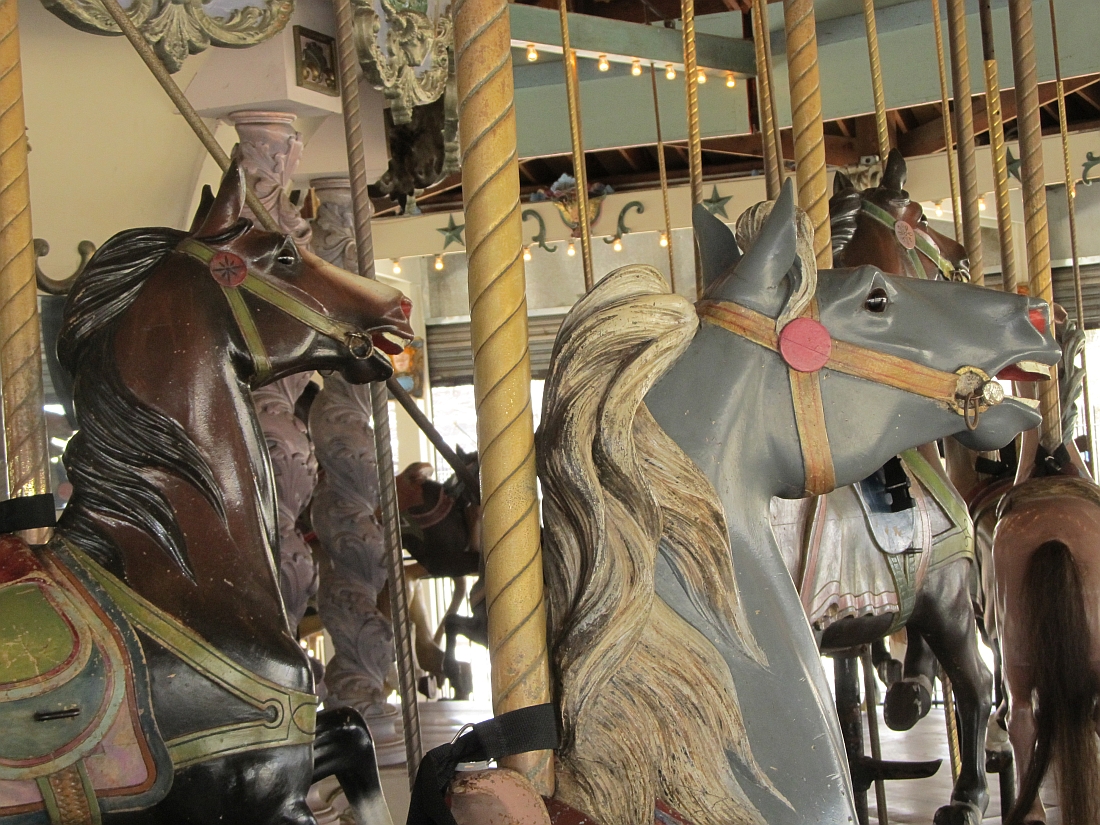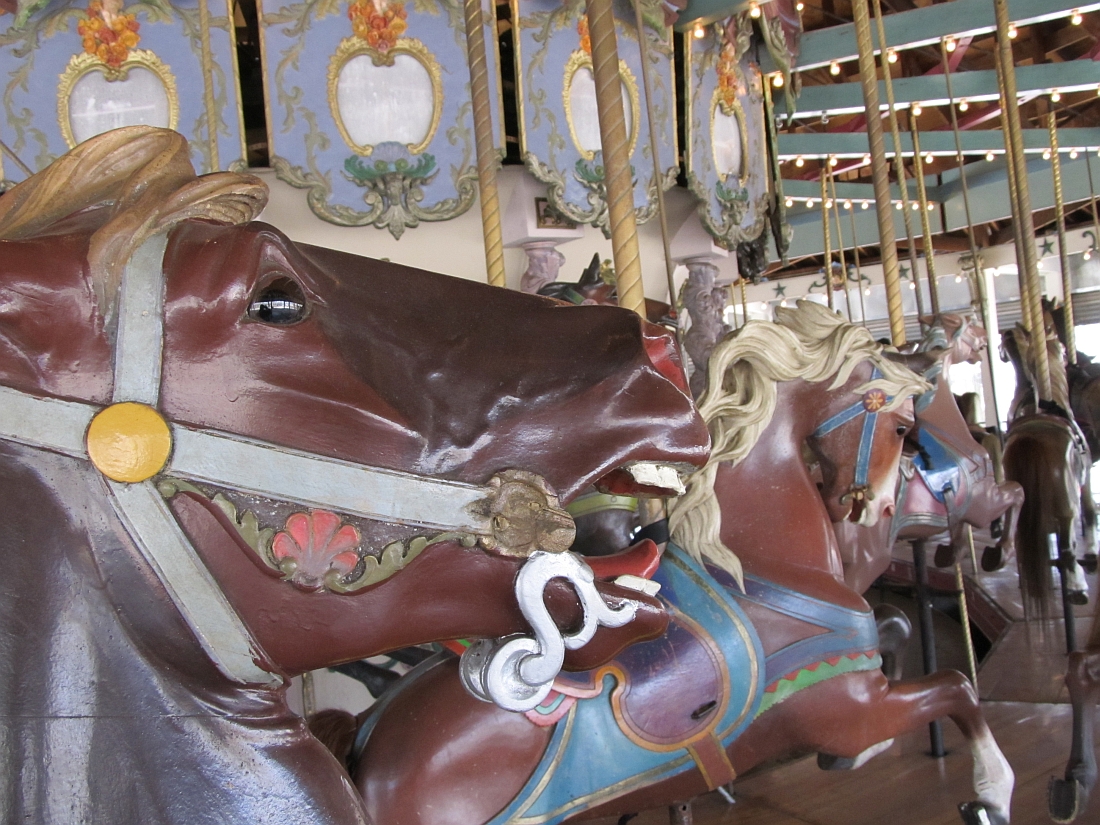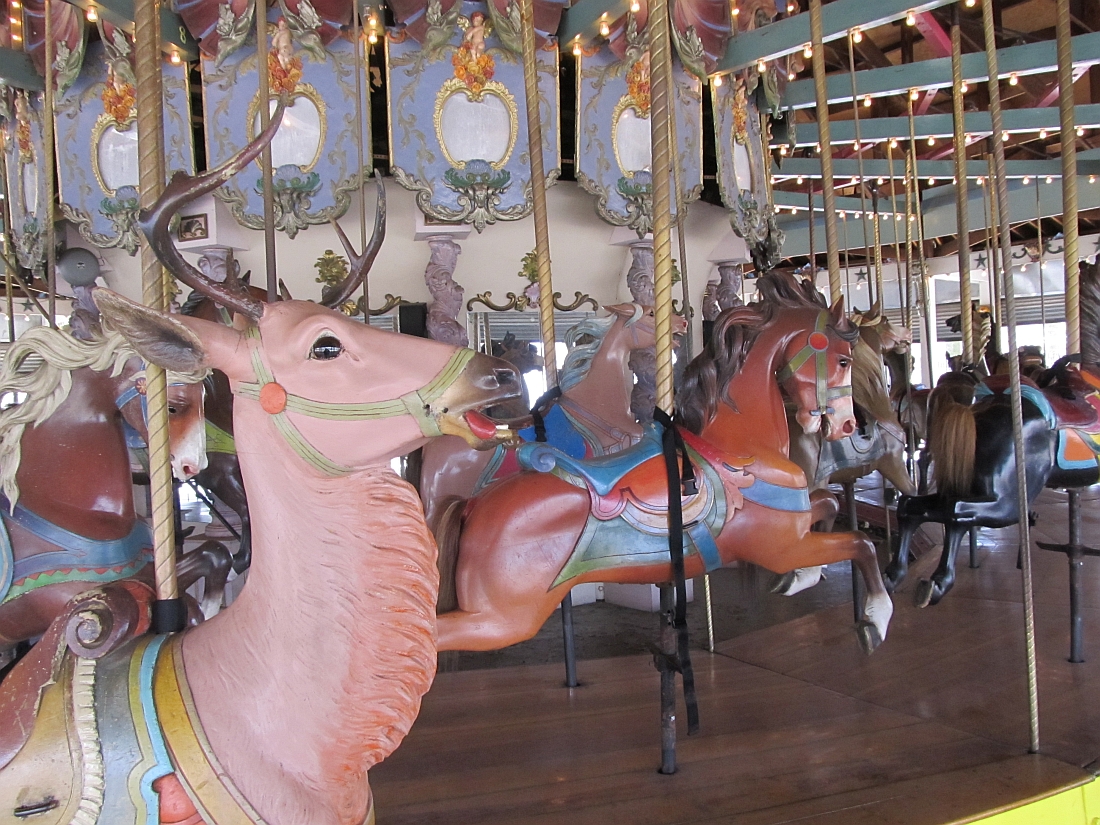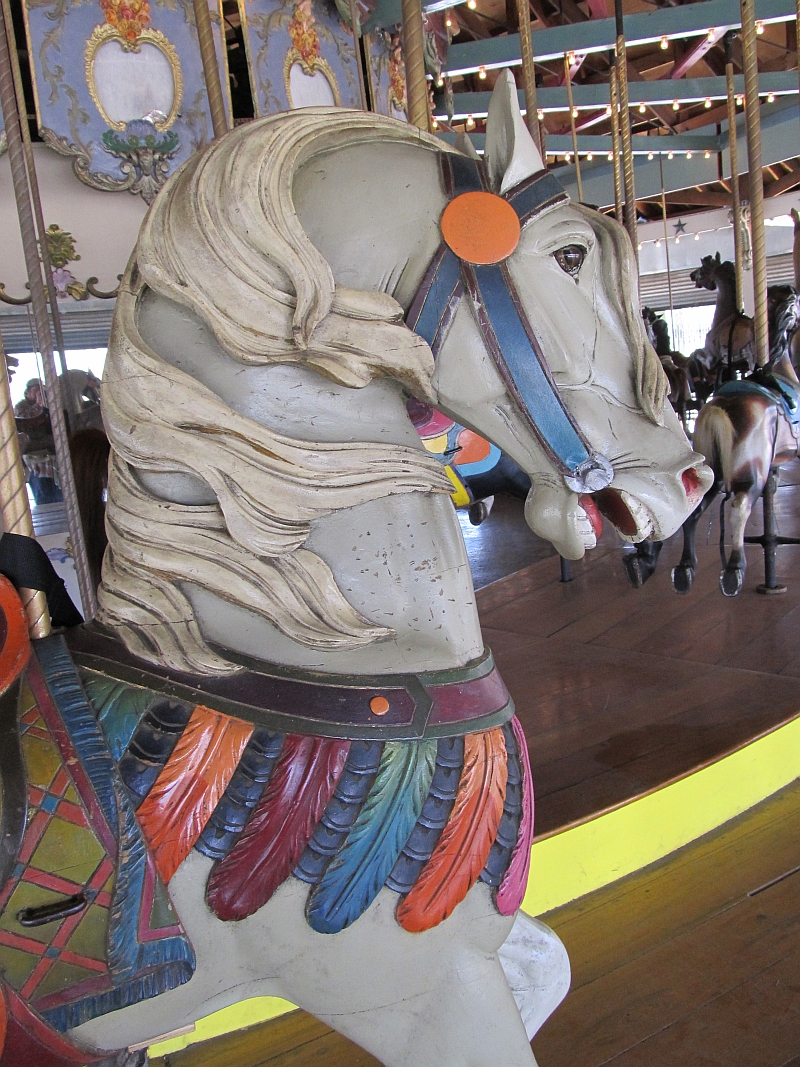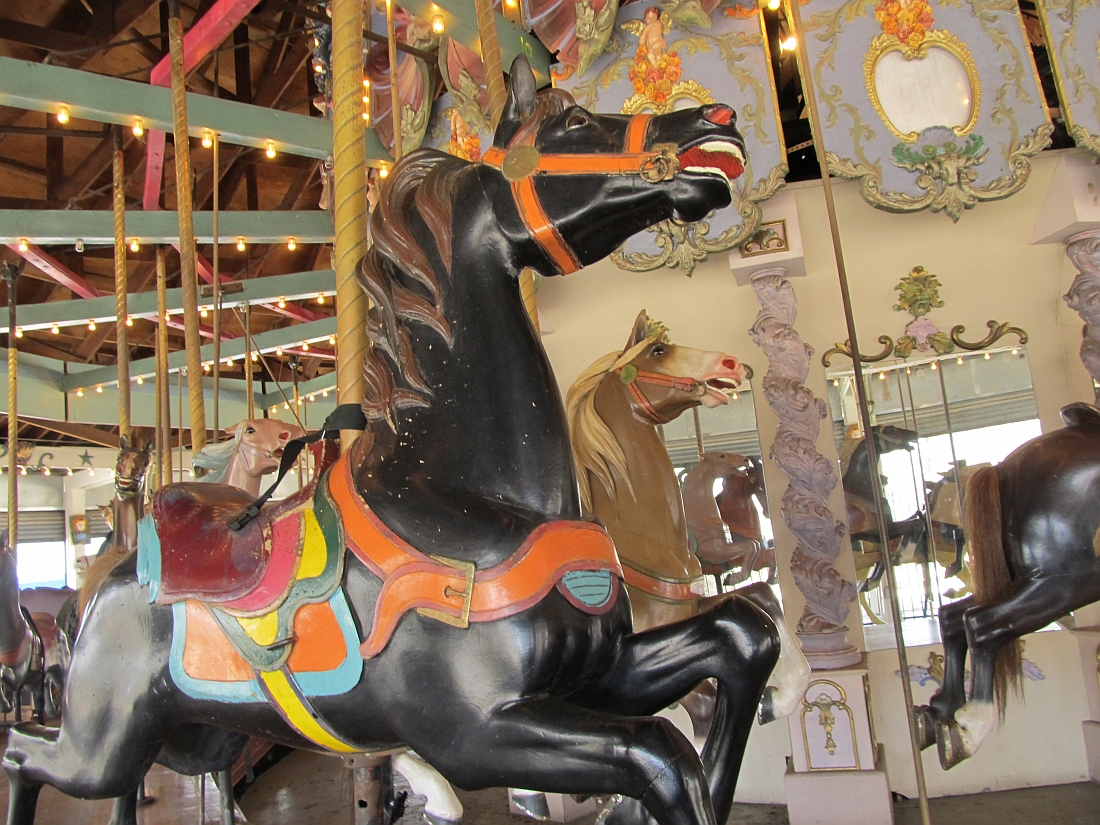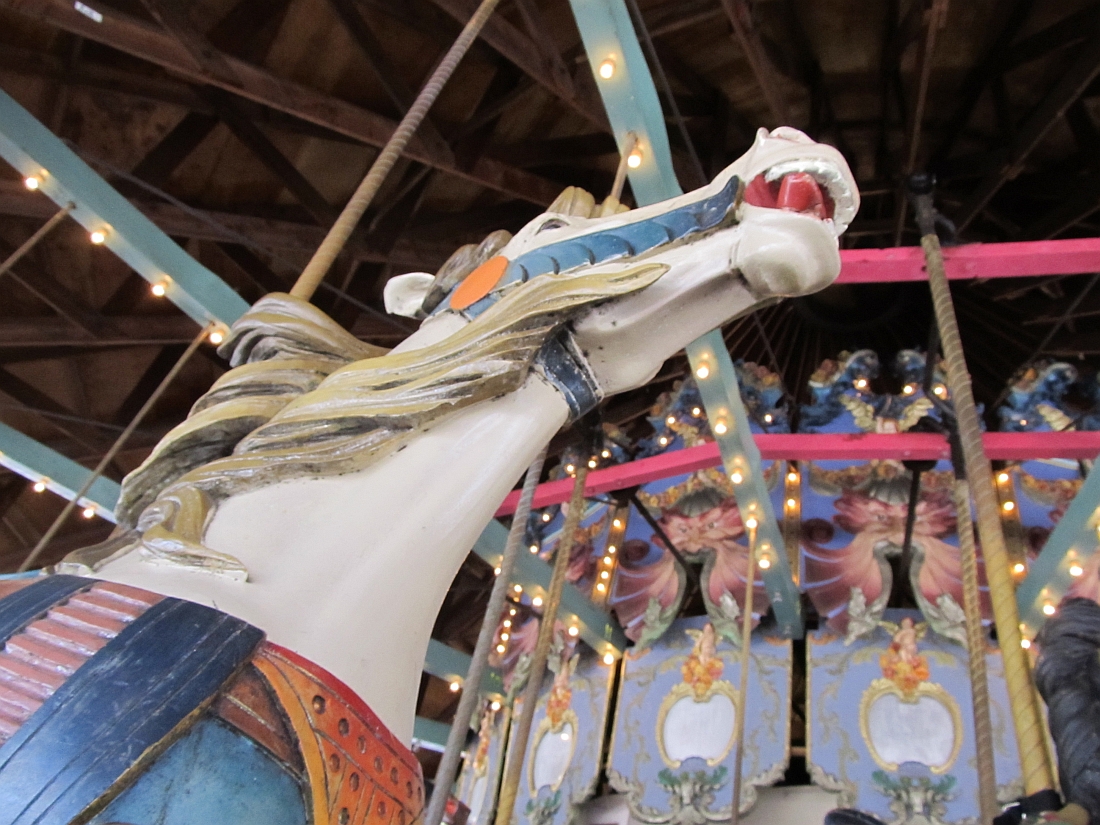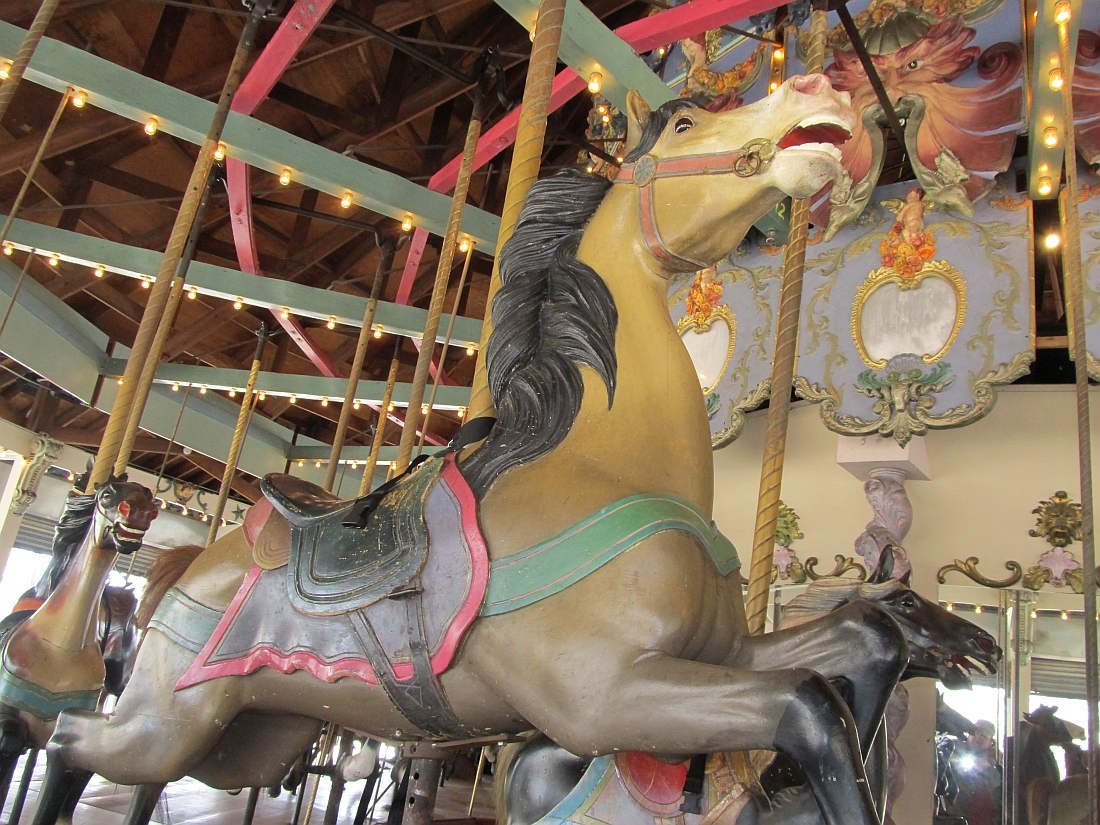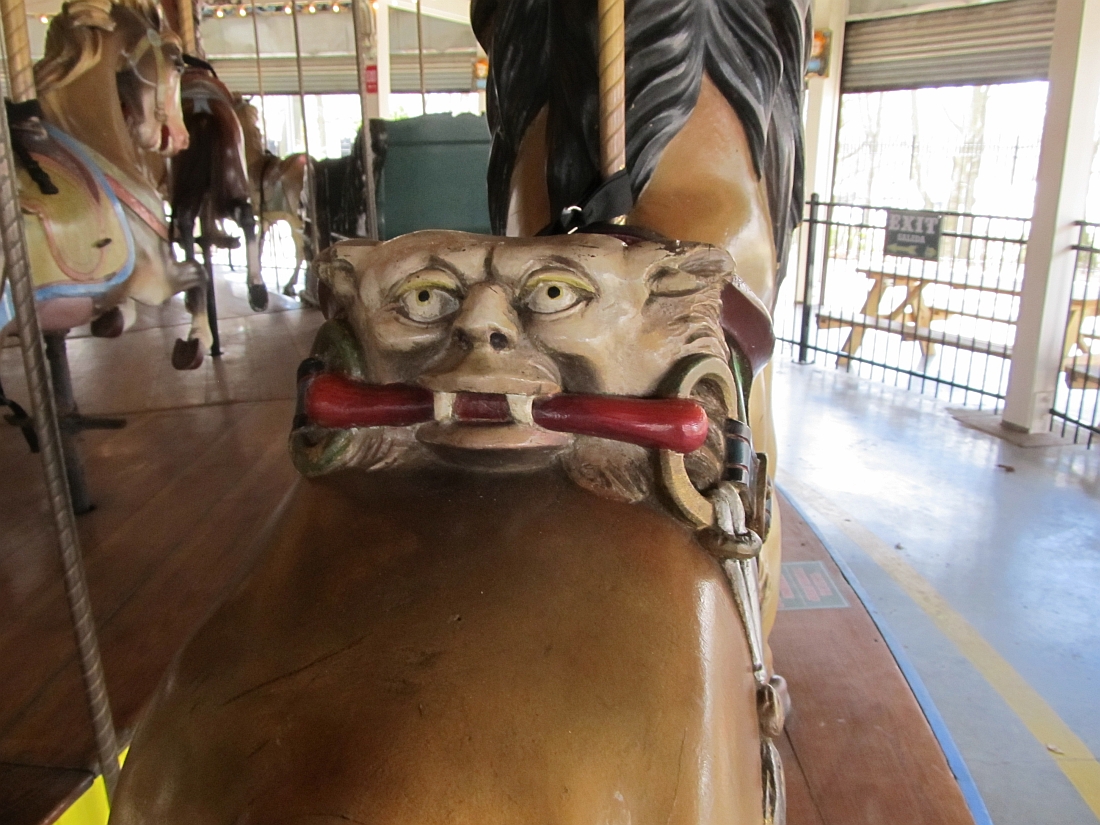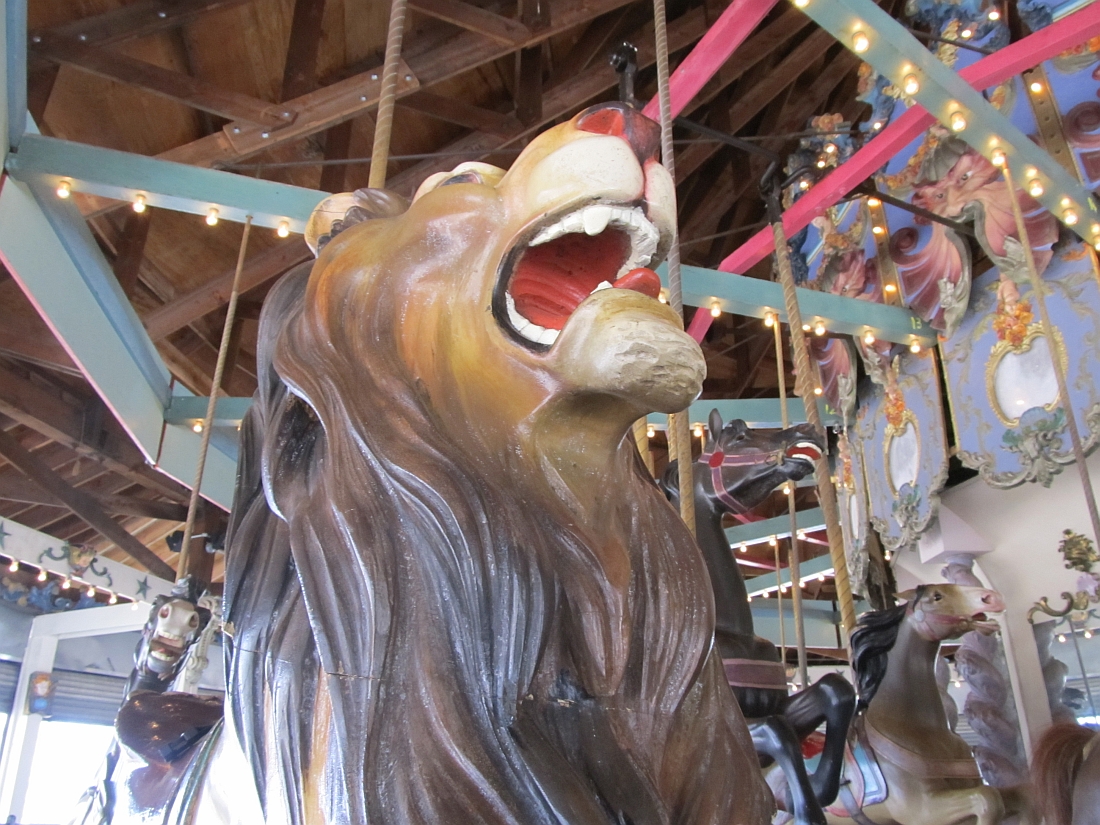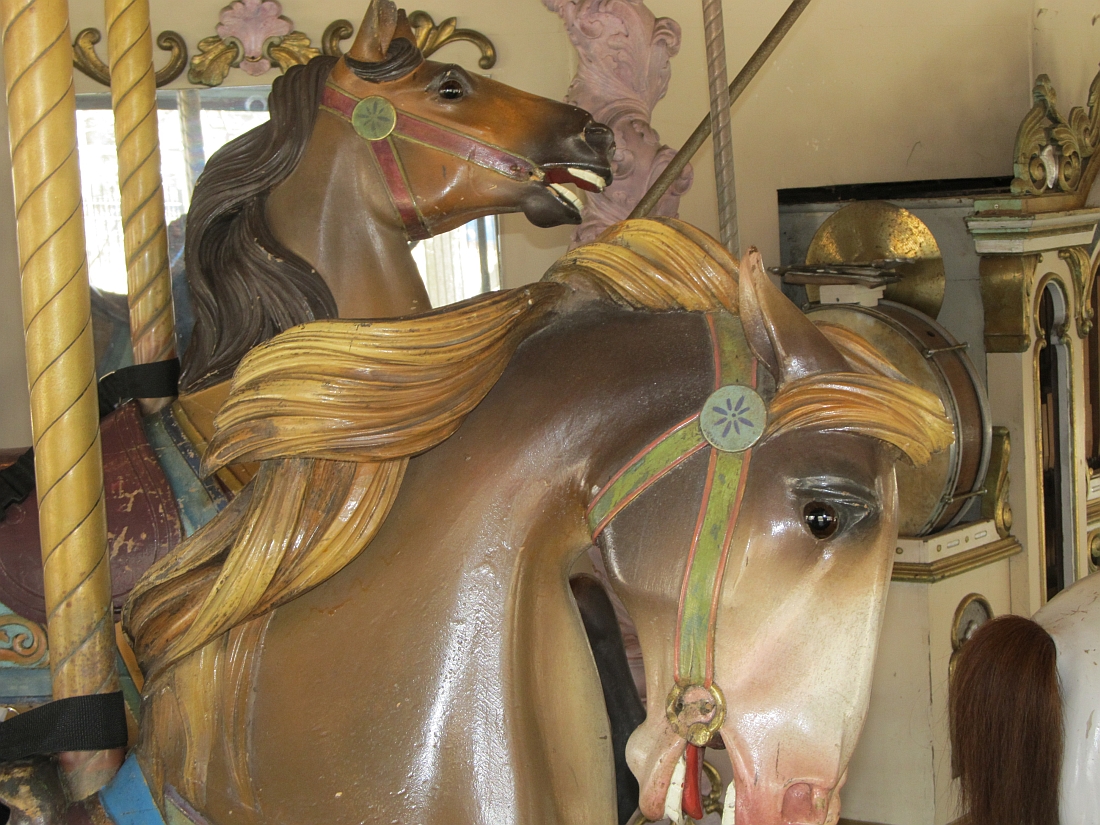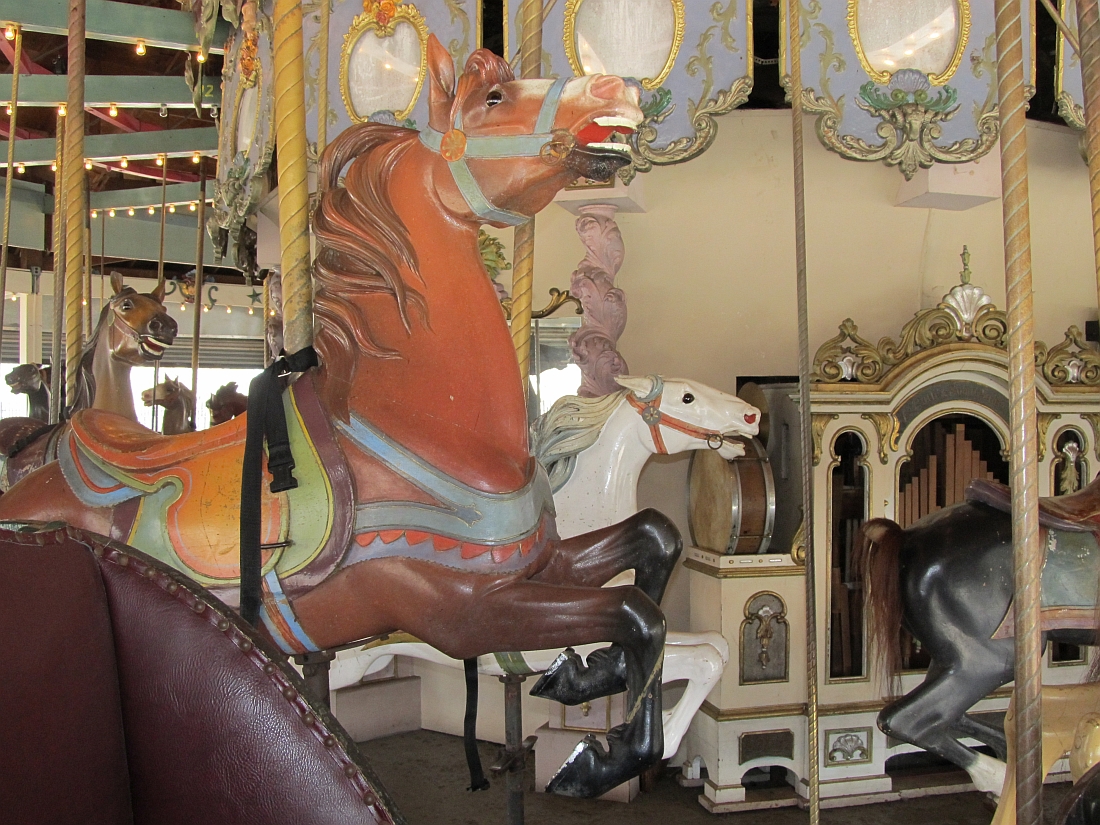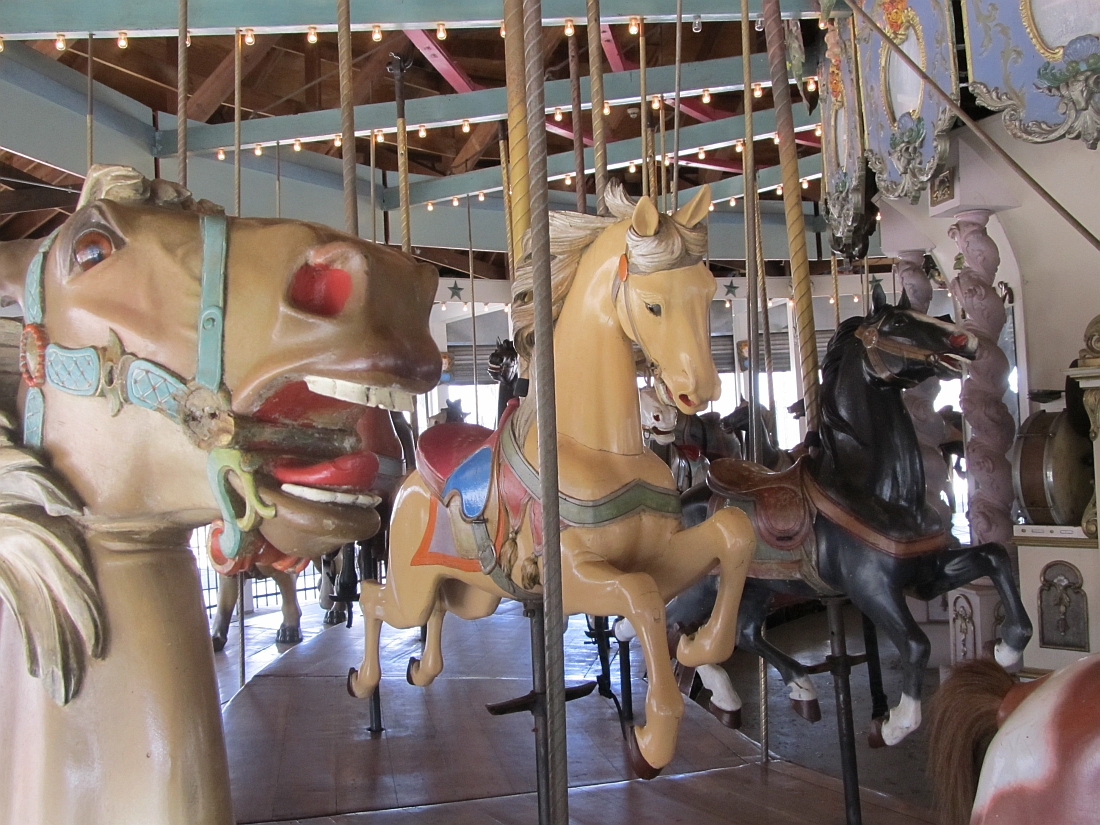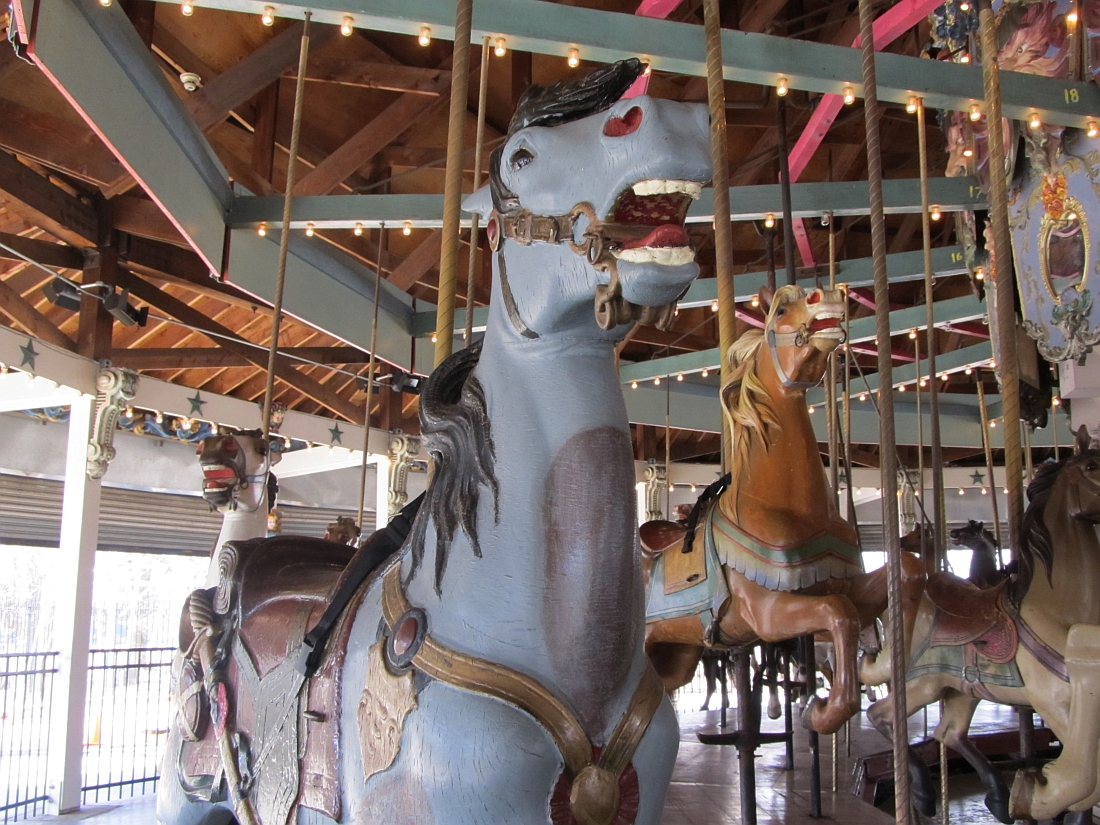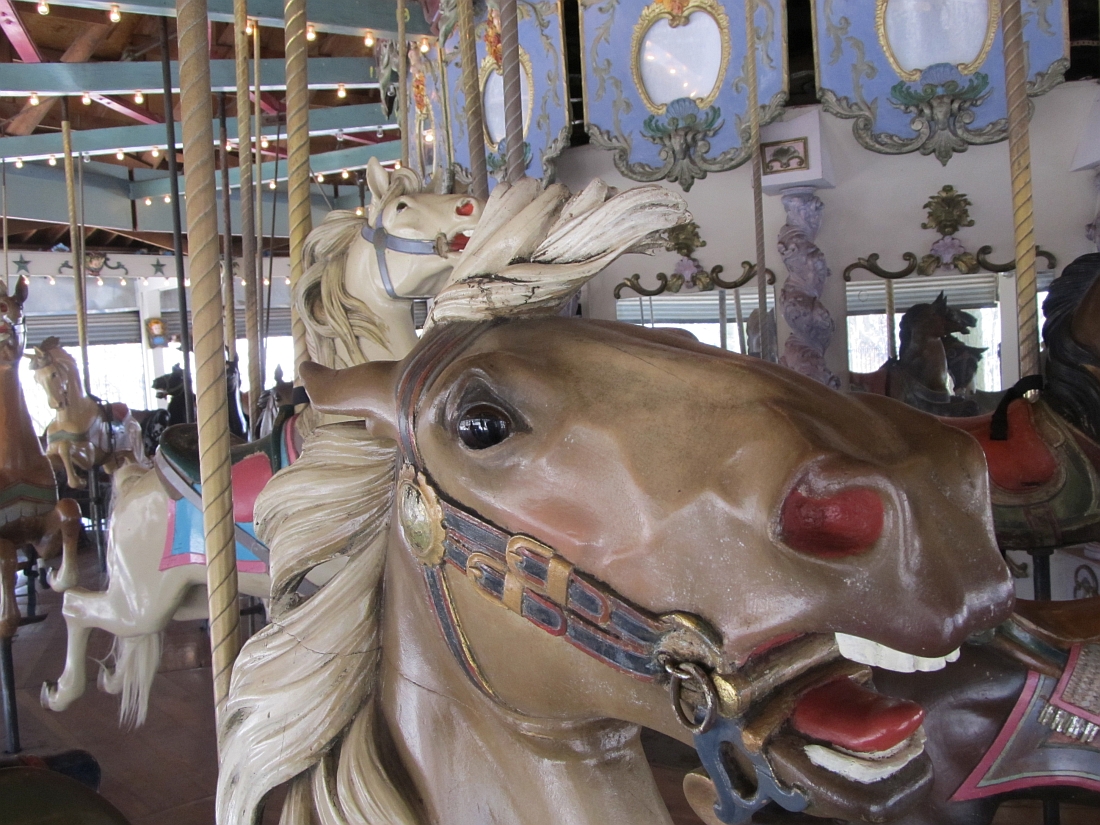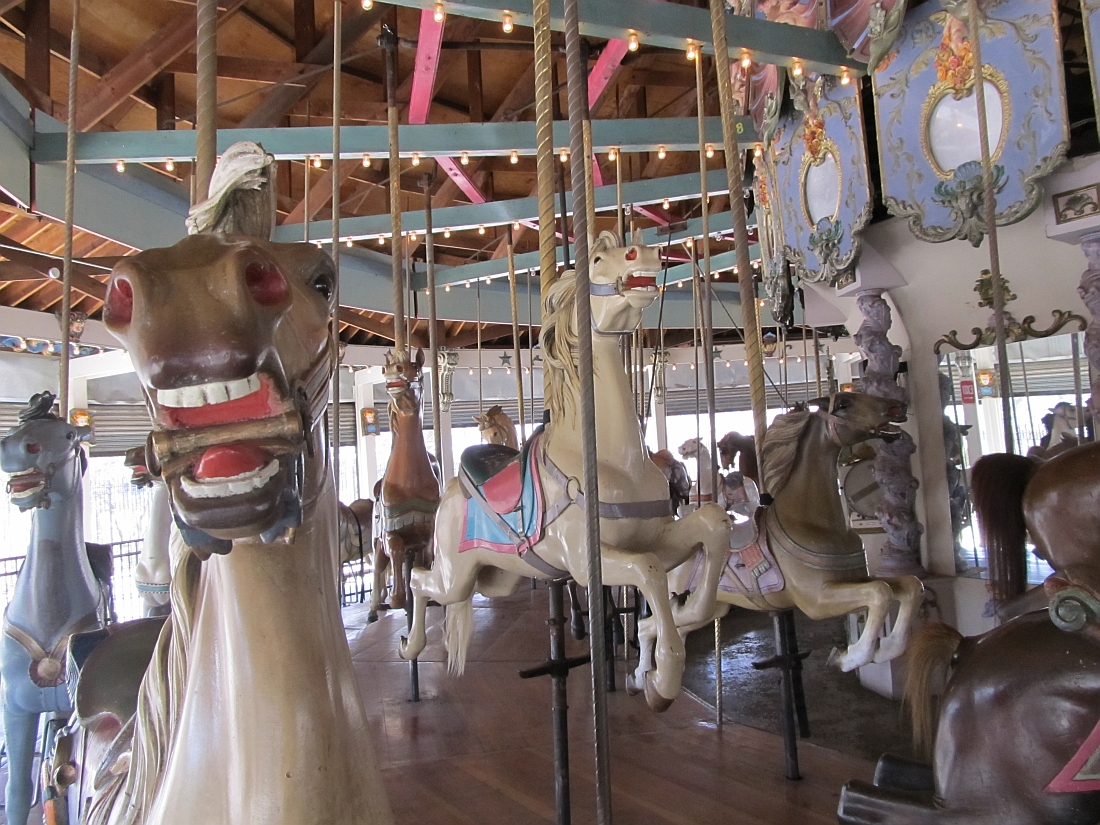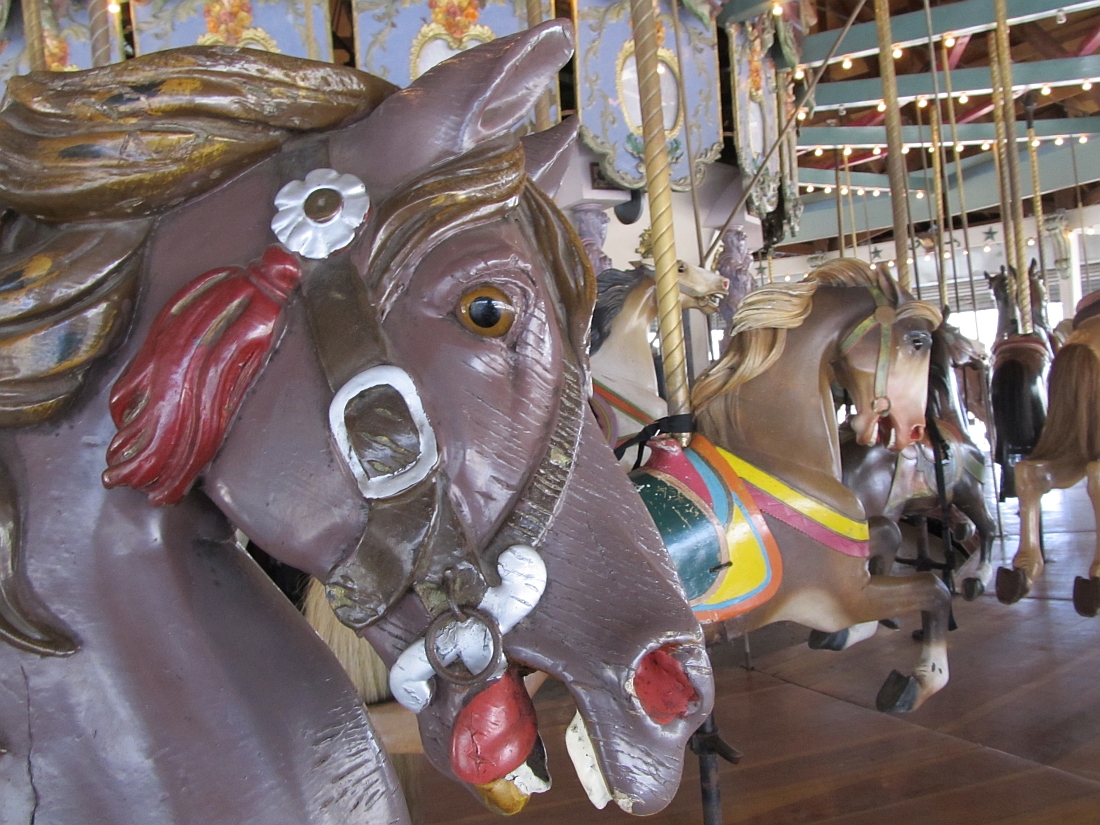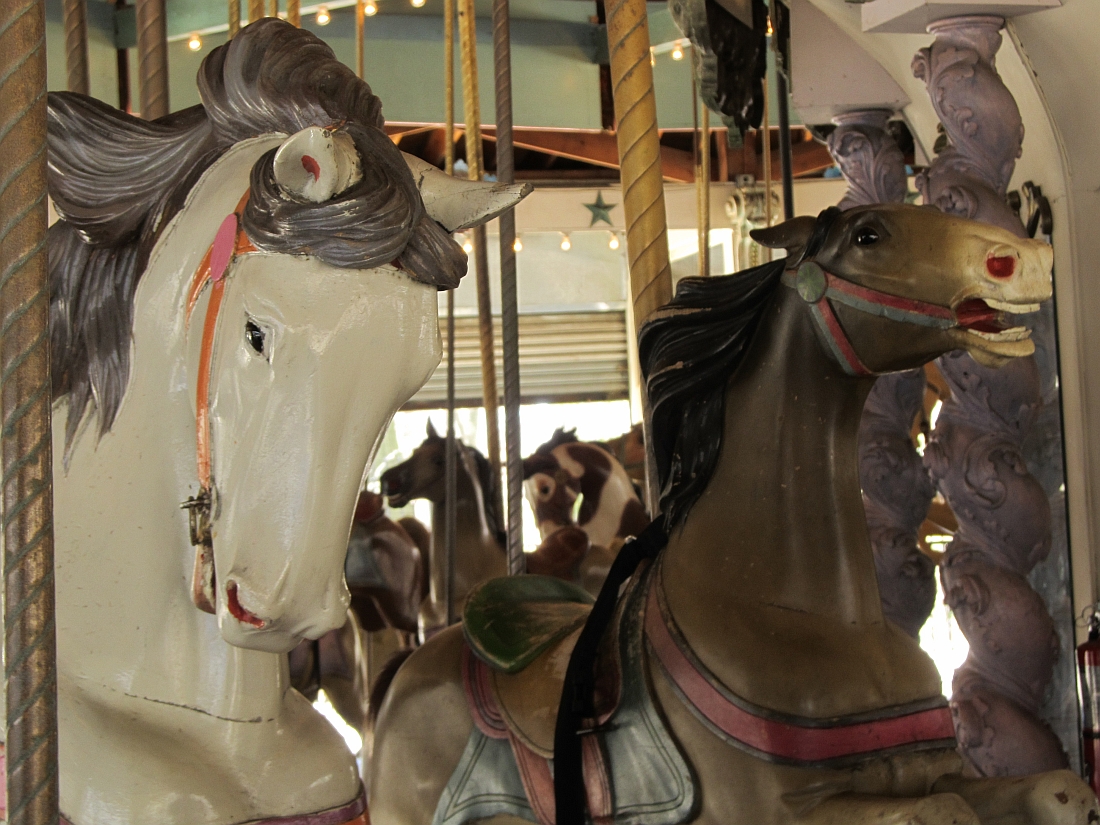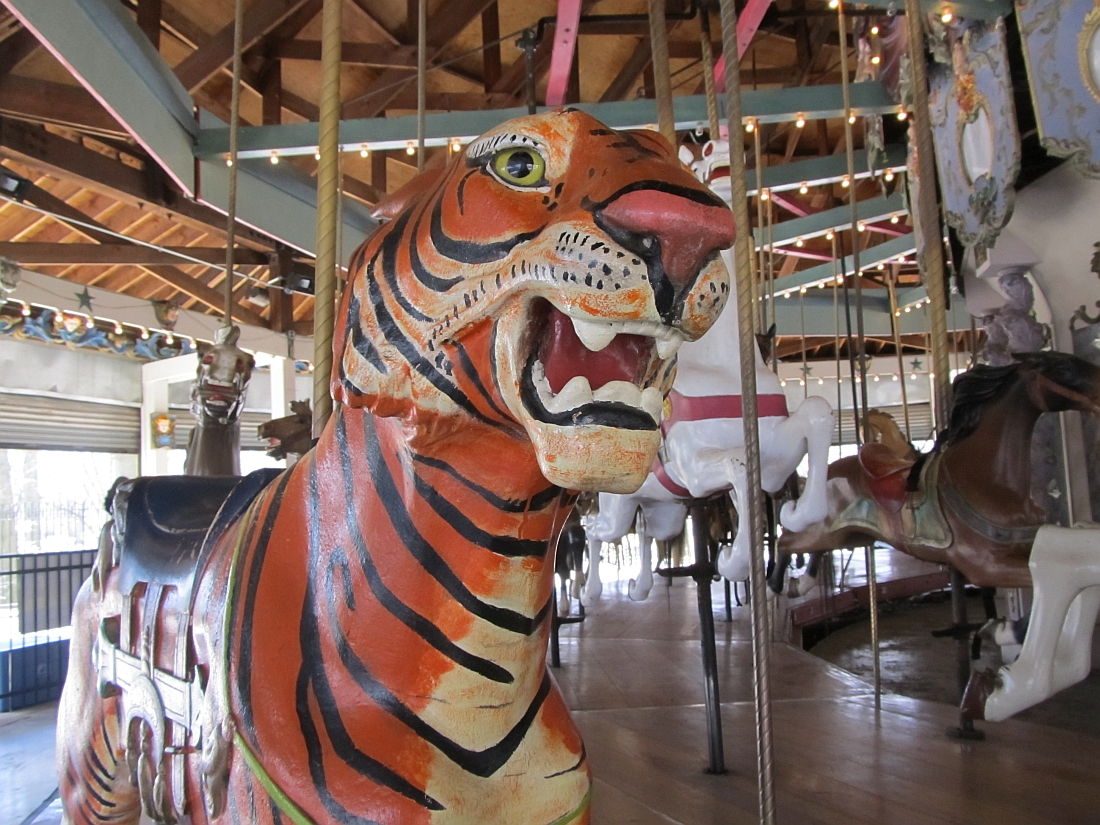 If you have any comments, or would like to suggest other projects, drop us a line at info@projectwoodhaven.com or projectwoodhaven@aol.com.
Return to Project Woodhaven's Home Page
Photos by Joey Wendell