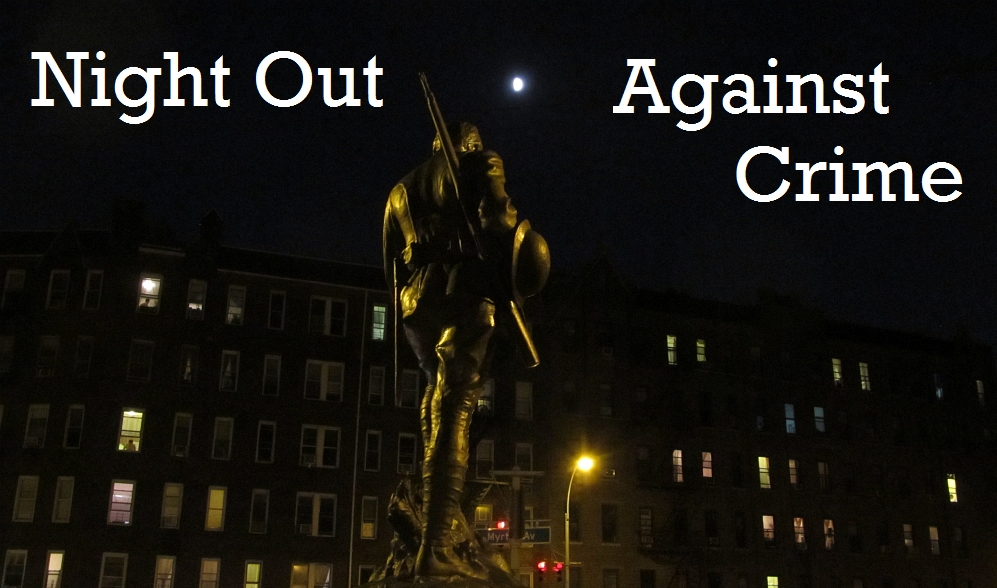 National Night Out Against Crime started in 1984 as a simple campaign to get people to turn on their porch lights. It has evolved over the years into local gatherings across the United States involving over 37 million people and over 16 thousand neighborhoods and communities.
The 102nd Precinct - which covers Kew Gardens, Richmond Hill, part of Ozone Park and Woodhaven - holds their annual celebration at the Buddy Monument, at Park Lane South and Myrtle Avenue. Here are some pictures from the 2014 event. It was a beautiful evening, nice and cool. They've been very lucky the past few years with the weather - always sunny and cool.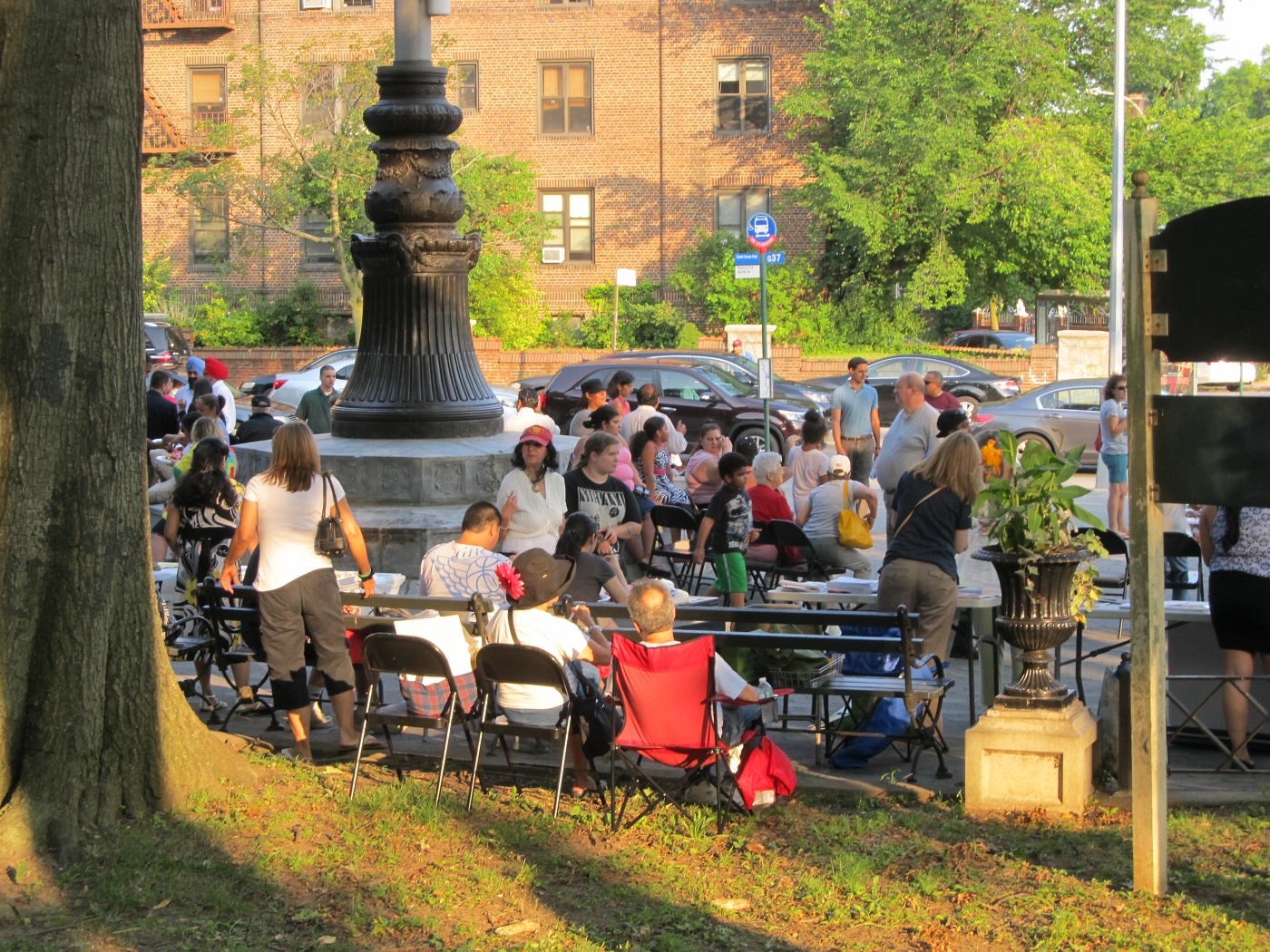 They had a bouncy castle for the children. This is a great event to bring your kids to. Did you not know about this year's event? Sign up for the WRBA's Grapevine - or regularly check out their Community Calendar.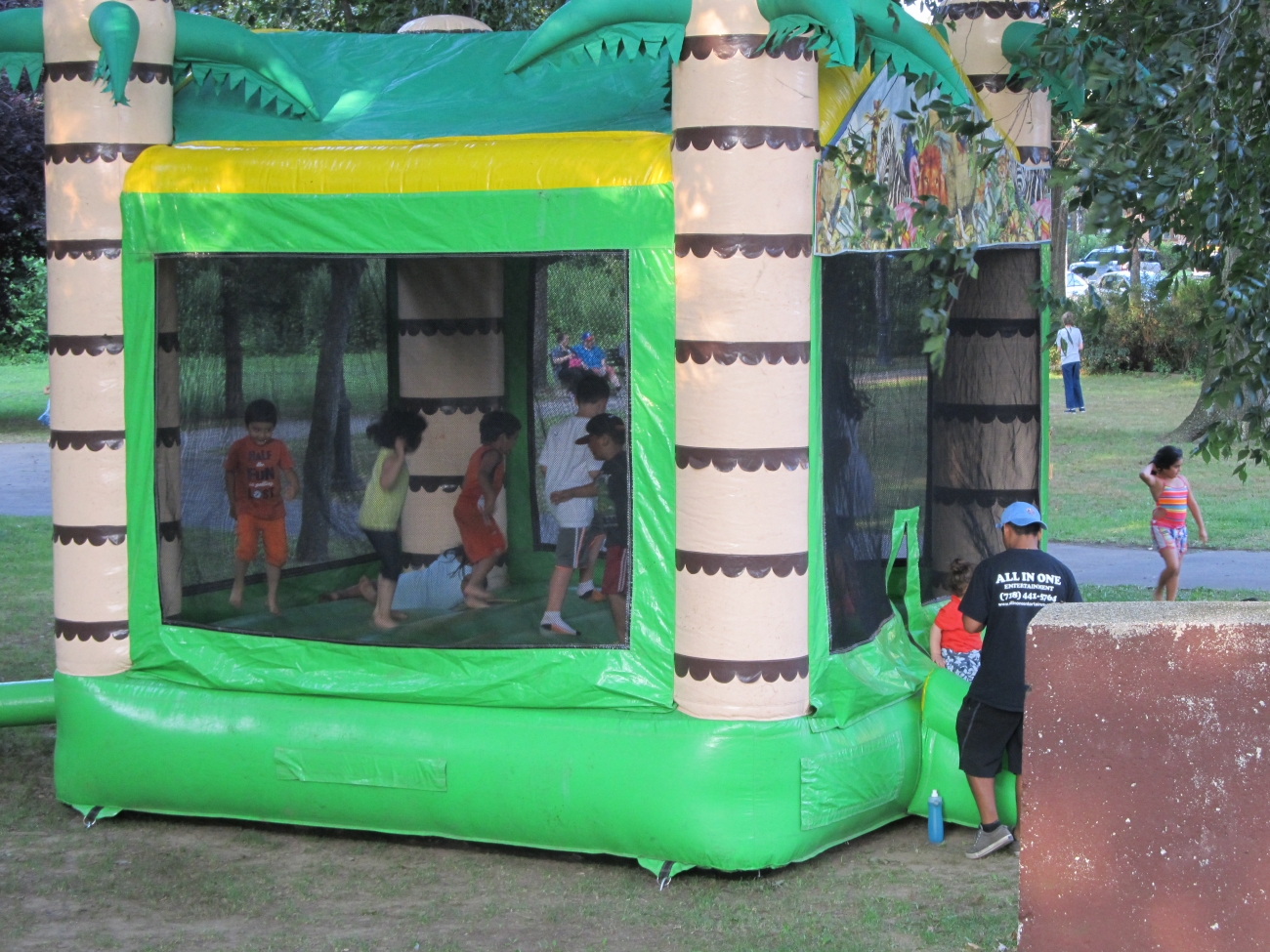 Officer Jose Severino of the 102's Community Affairs Department flipping burgers.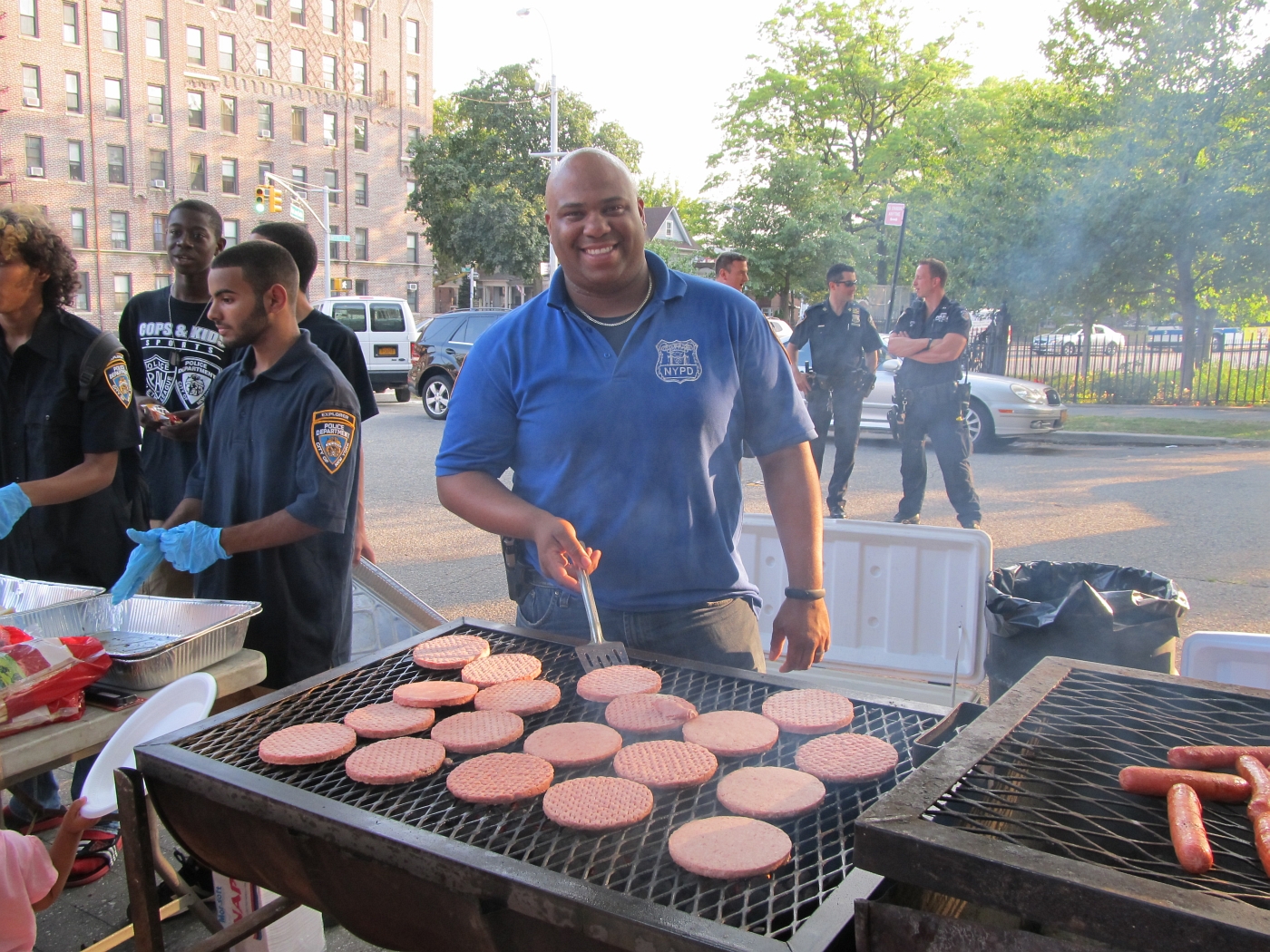 Maria Thomson and the Woodhaven Business Improvement District were at the event handing out flags.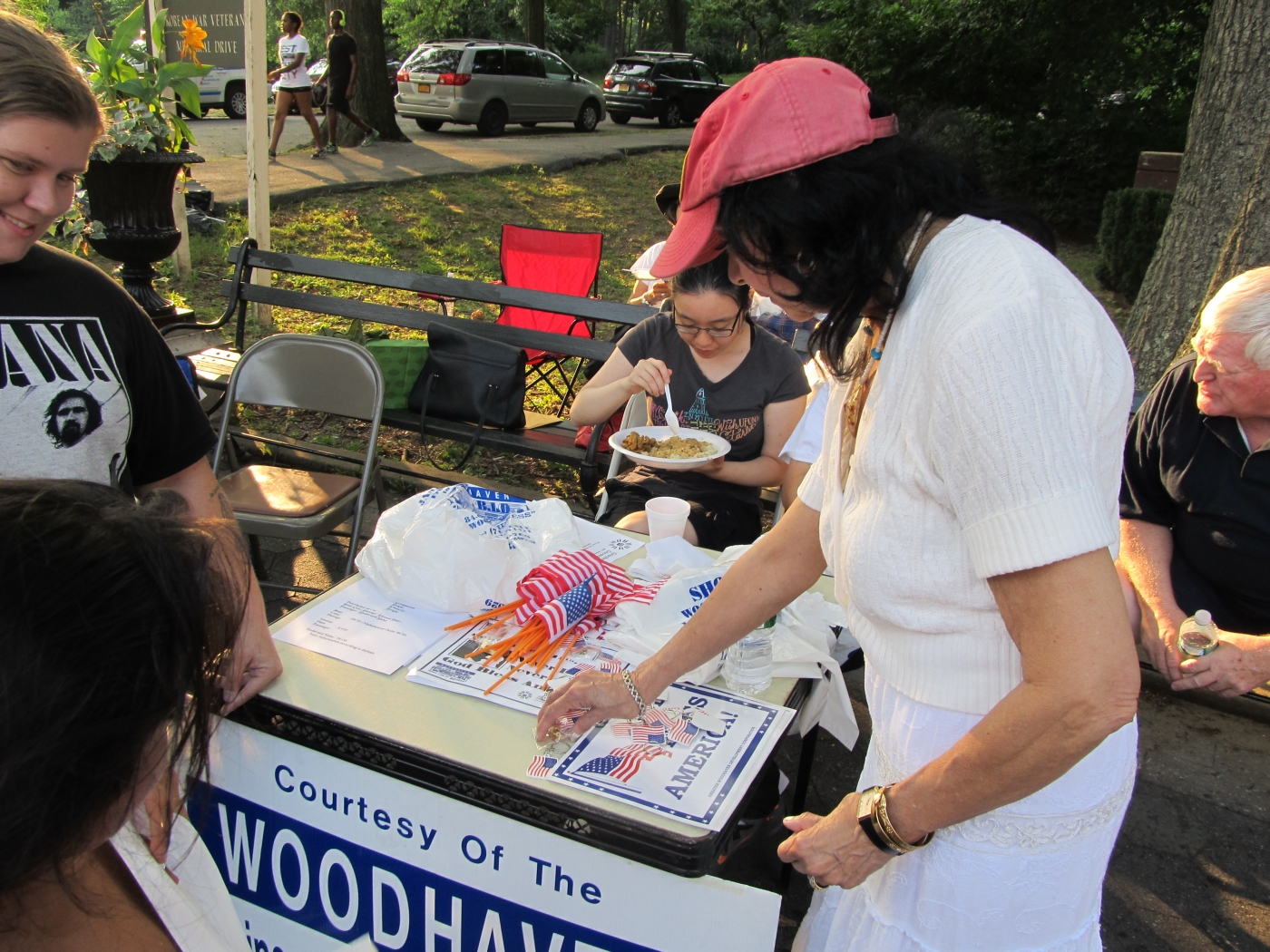 Congresswoman Grace Meng giving a proclamation to Deputy Inspector Hank Sautner of the 102 Precinct.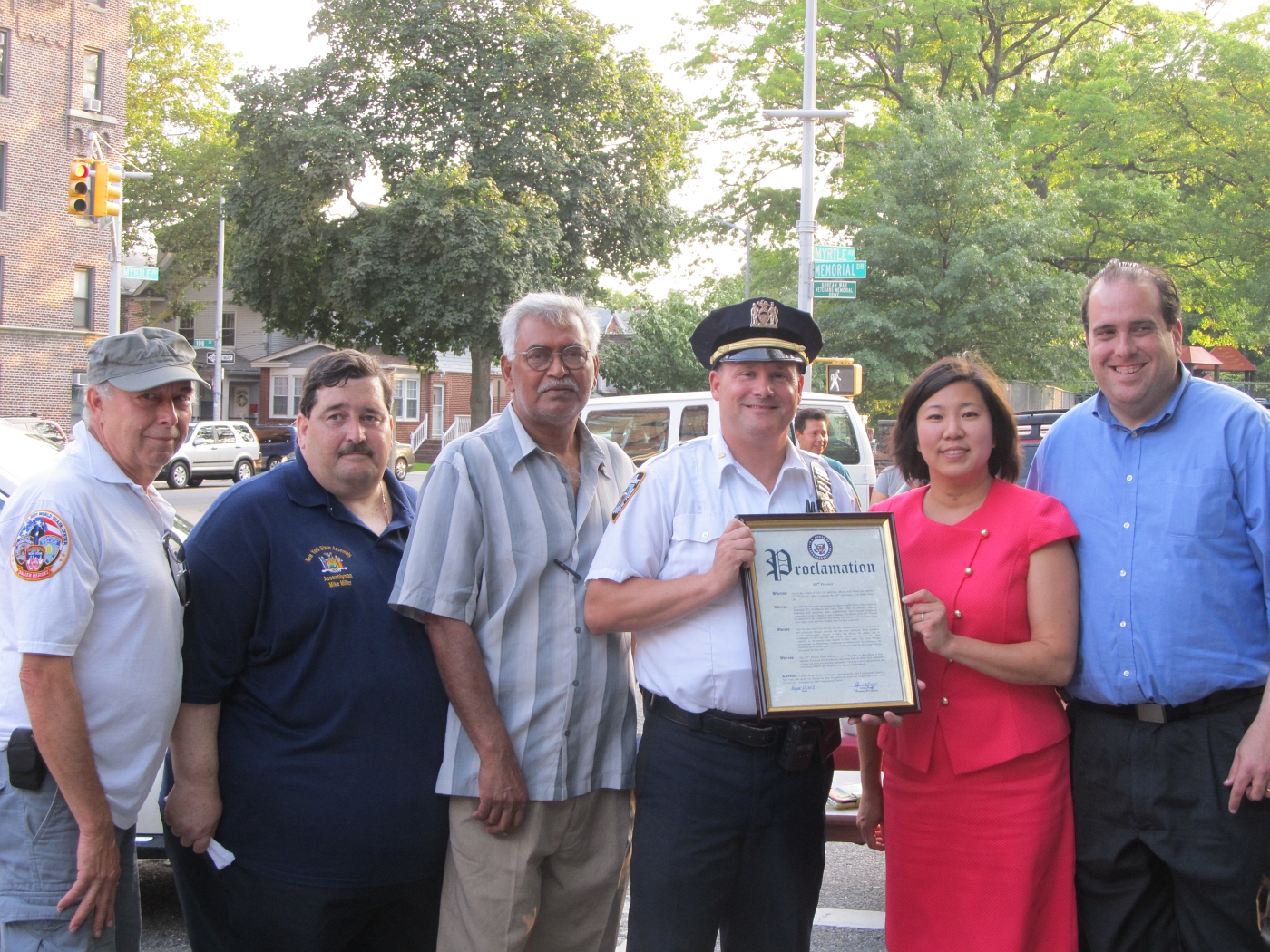 Janet Forte, President of the 38th Assembly District Part B Regular Democratic Club with Eleanor Errante, District Leader.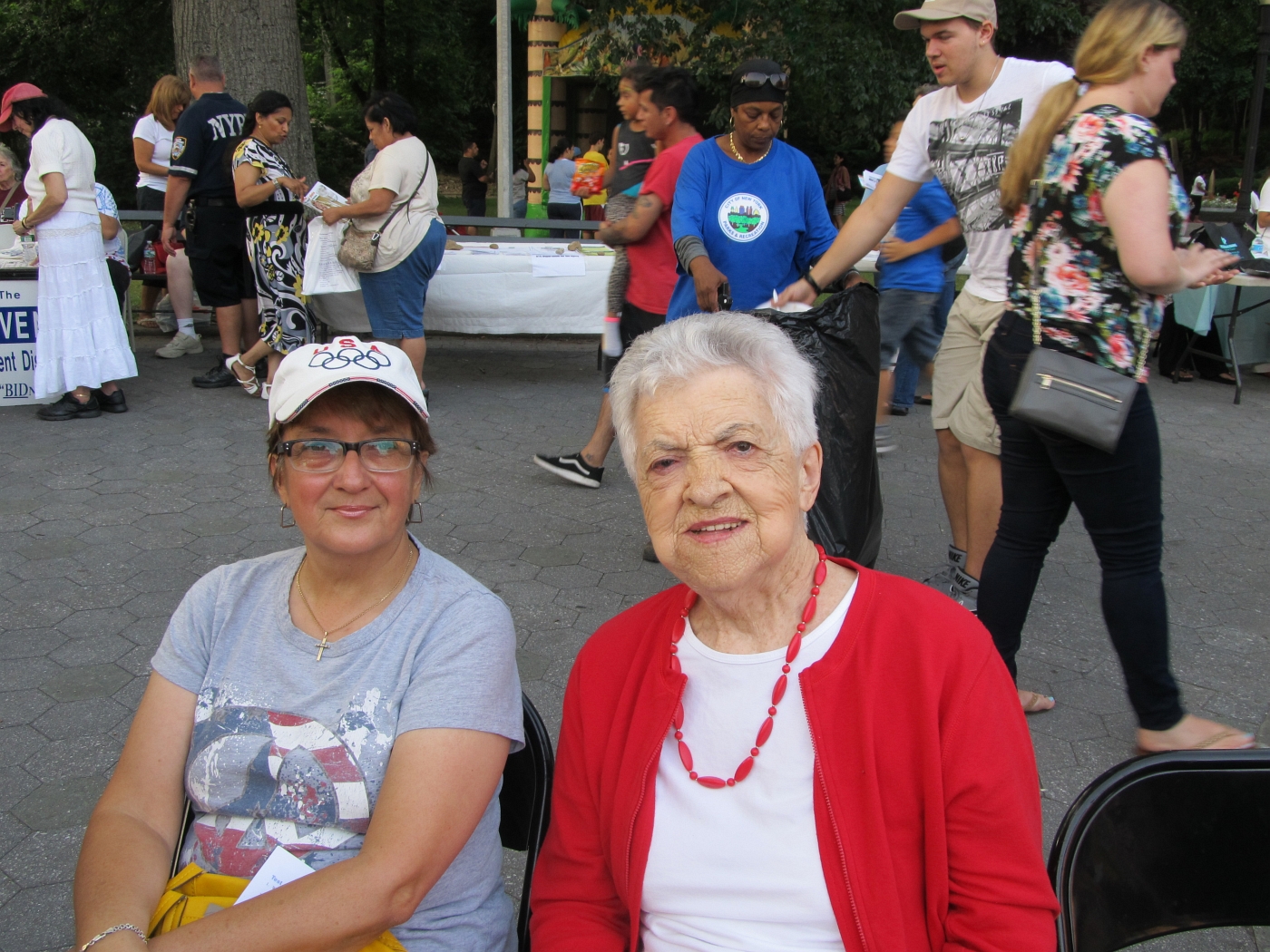 Deputy Inspector Sautner receiving a proclamation from the office of Queens Borough president Melinda Katz.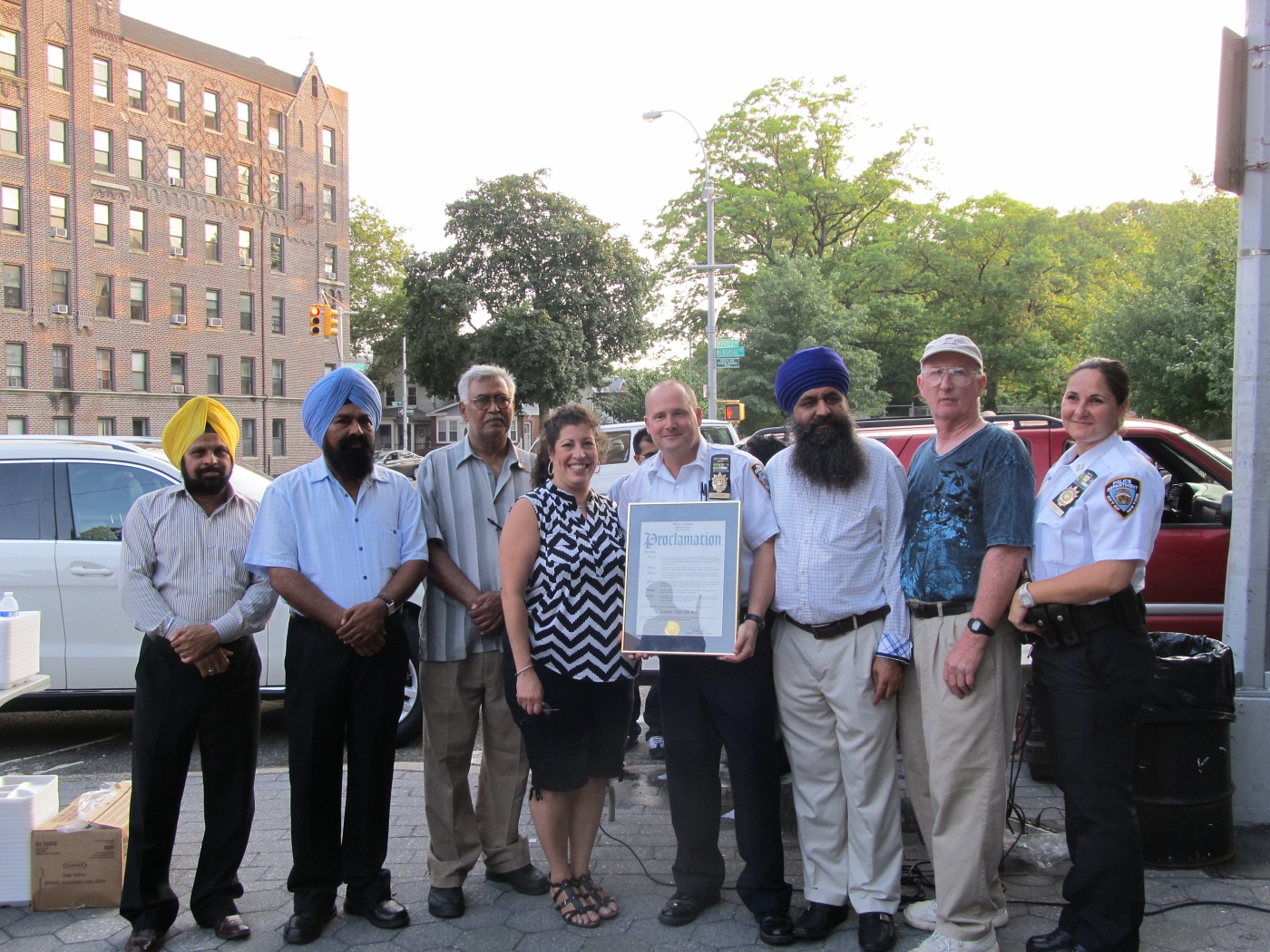 As it was an outside event there were lots of people who brought their dogs - but these 3 were especially pampered!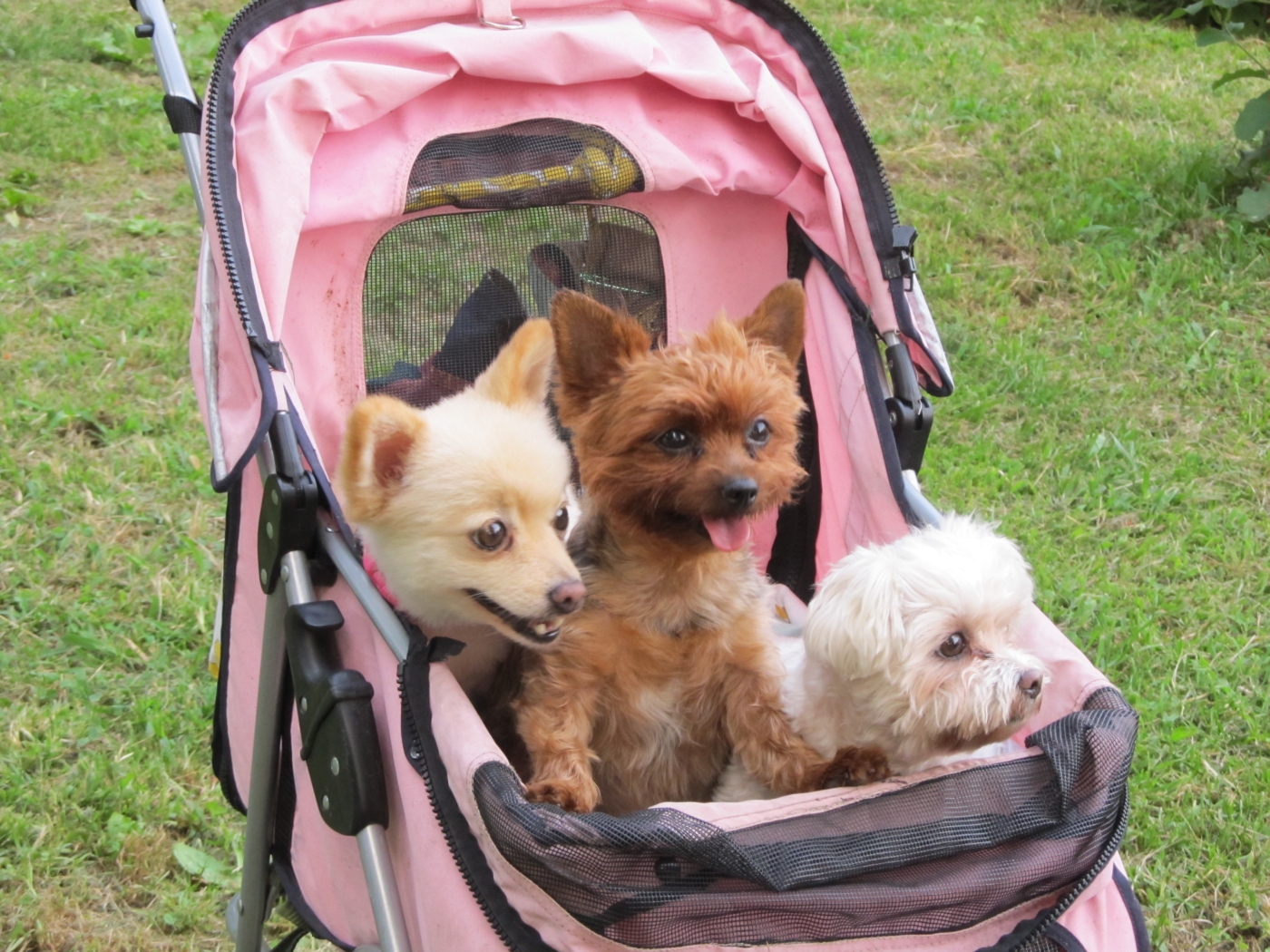 Members of the Woodhaven Residents' Block Association along with Deputy Inspector Hank Sautner getting photo bombed by Elizabeth Crowley of the New York City Council.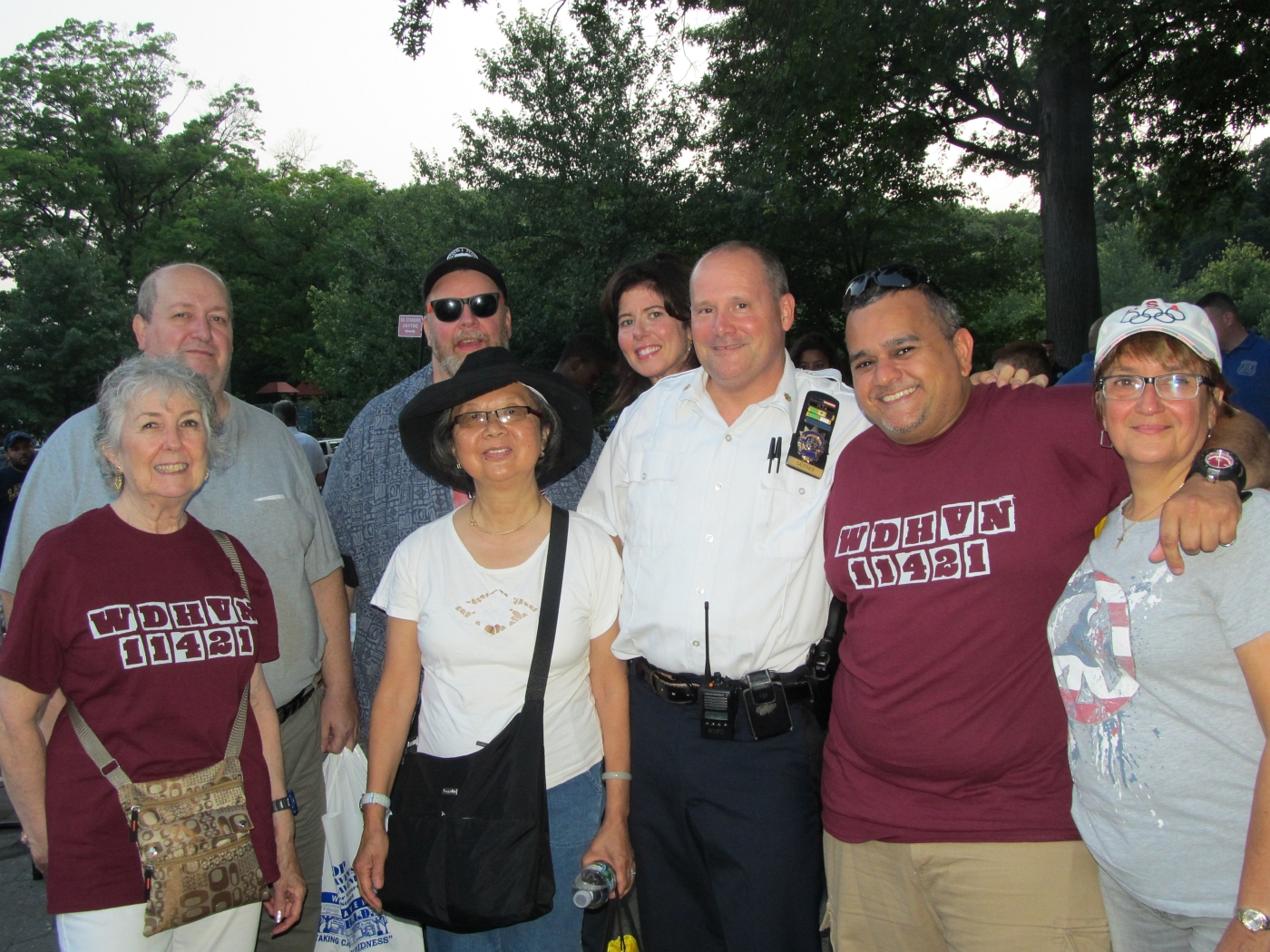 Councilman Eric Ulrich along with members of the 102 Precinct Community Council.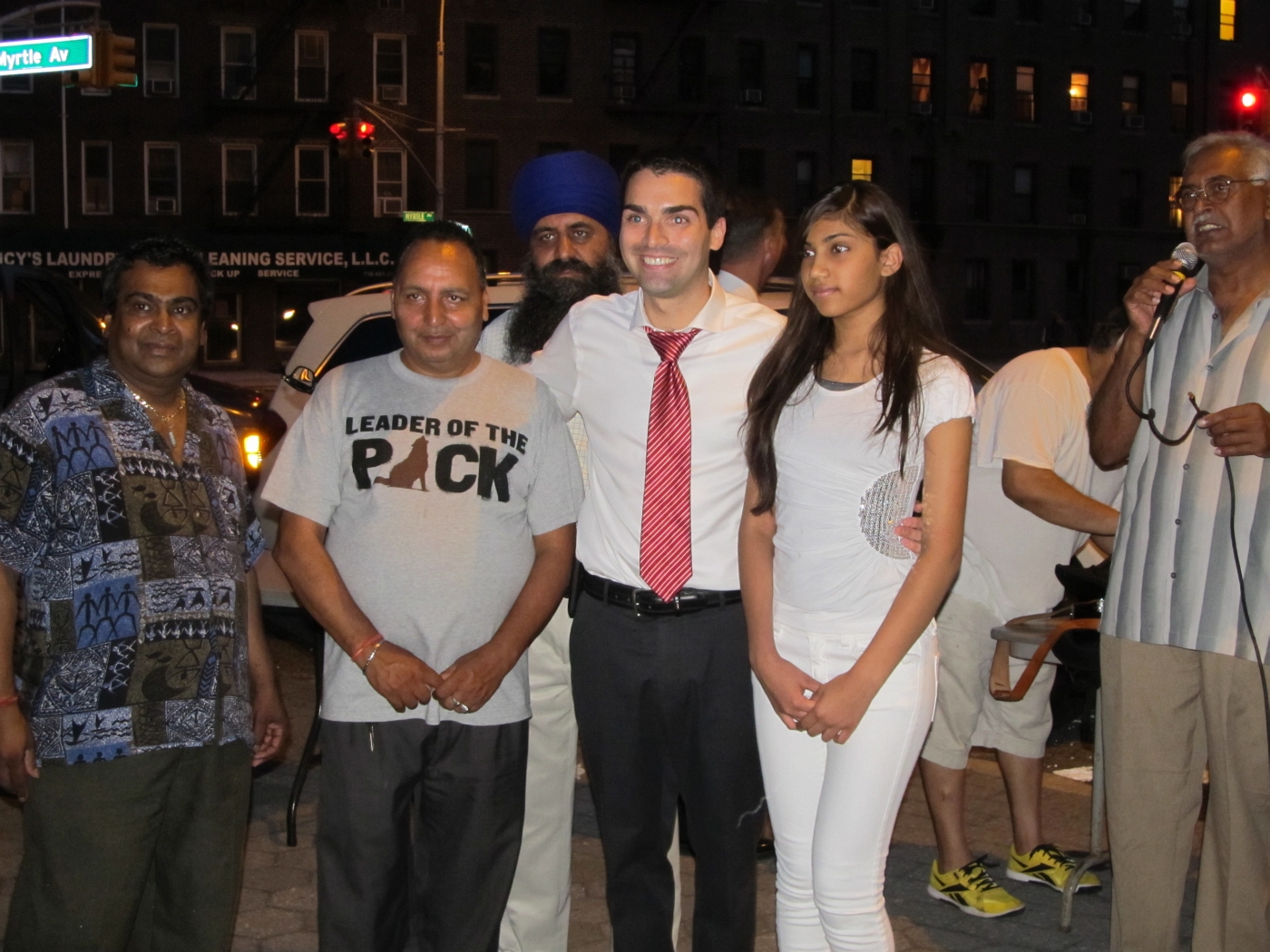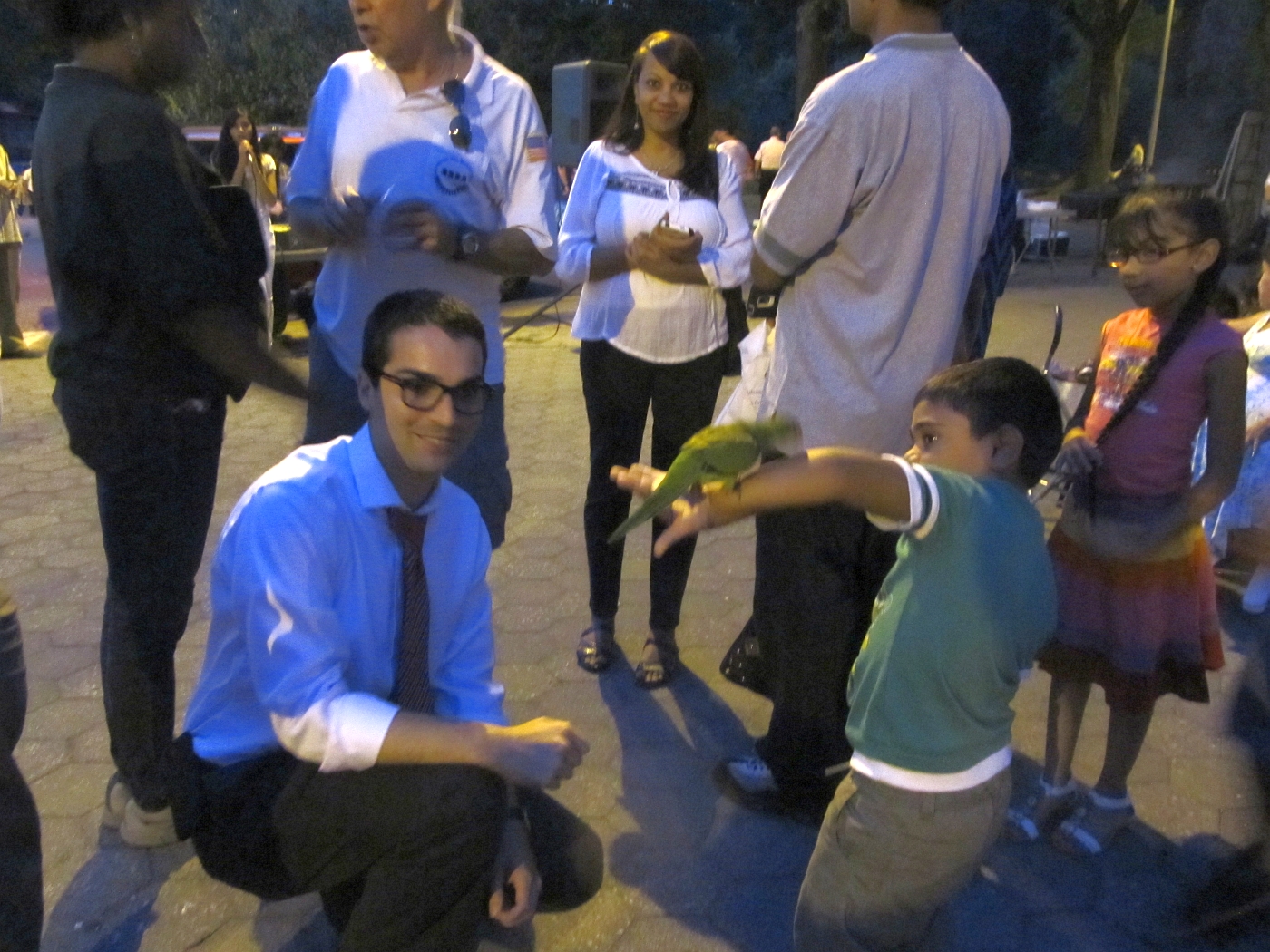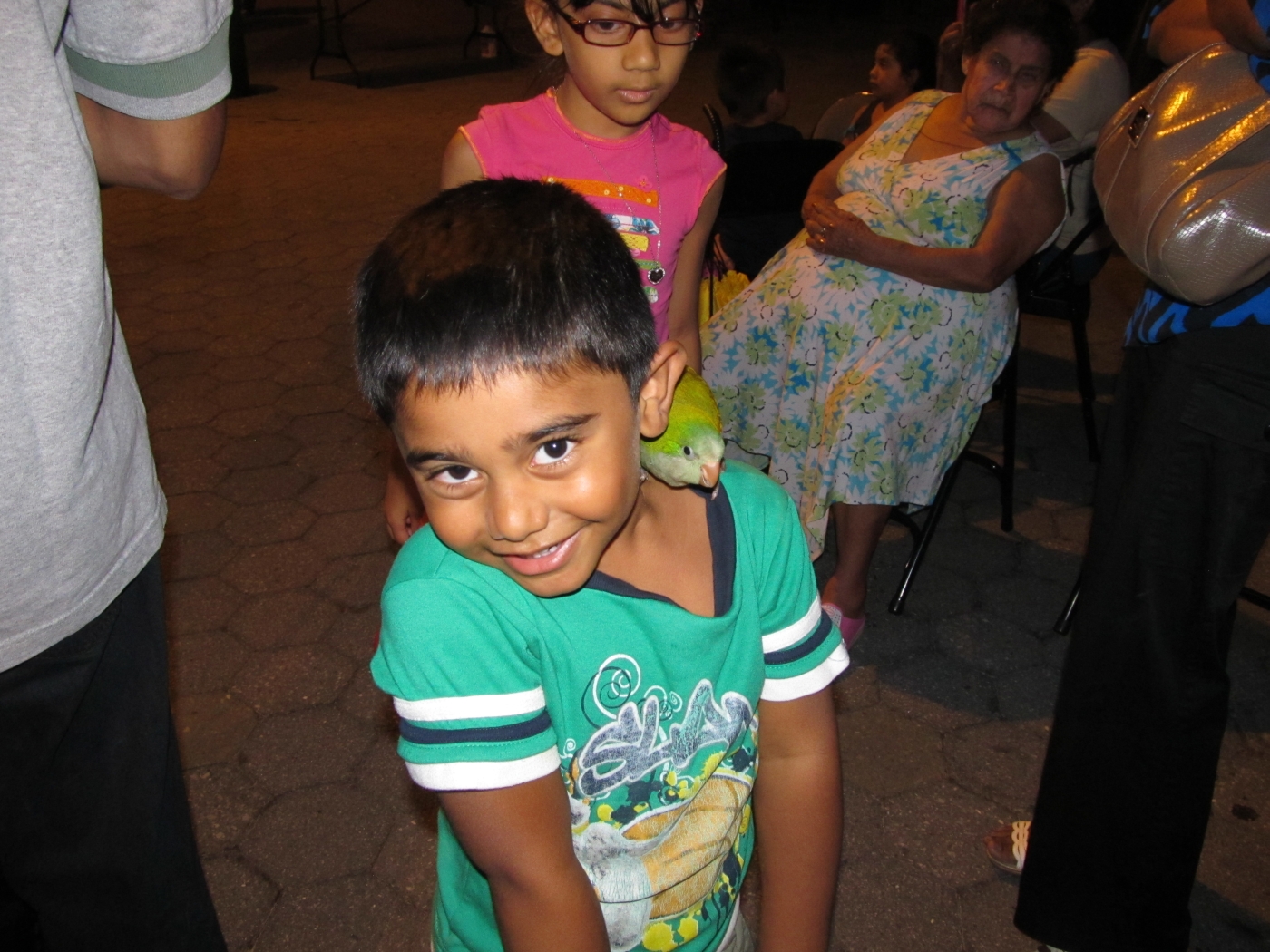 Senator Joe Addabbo. At right is Martin Colberg and Wendy Bowne, Presidents of the Woodhaven and Richmond Hill Block Associations.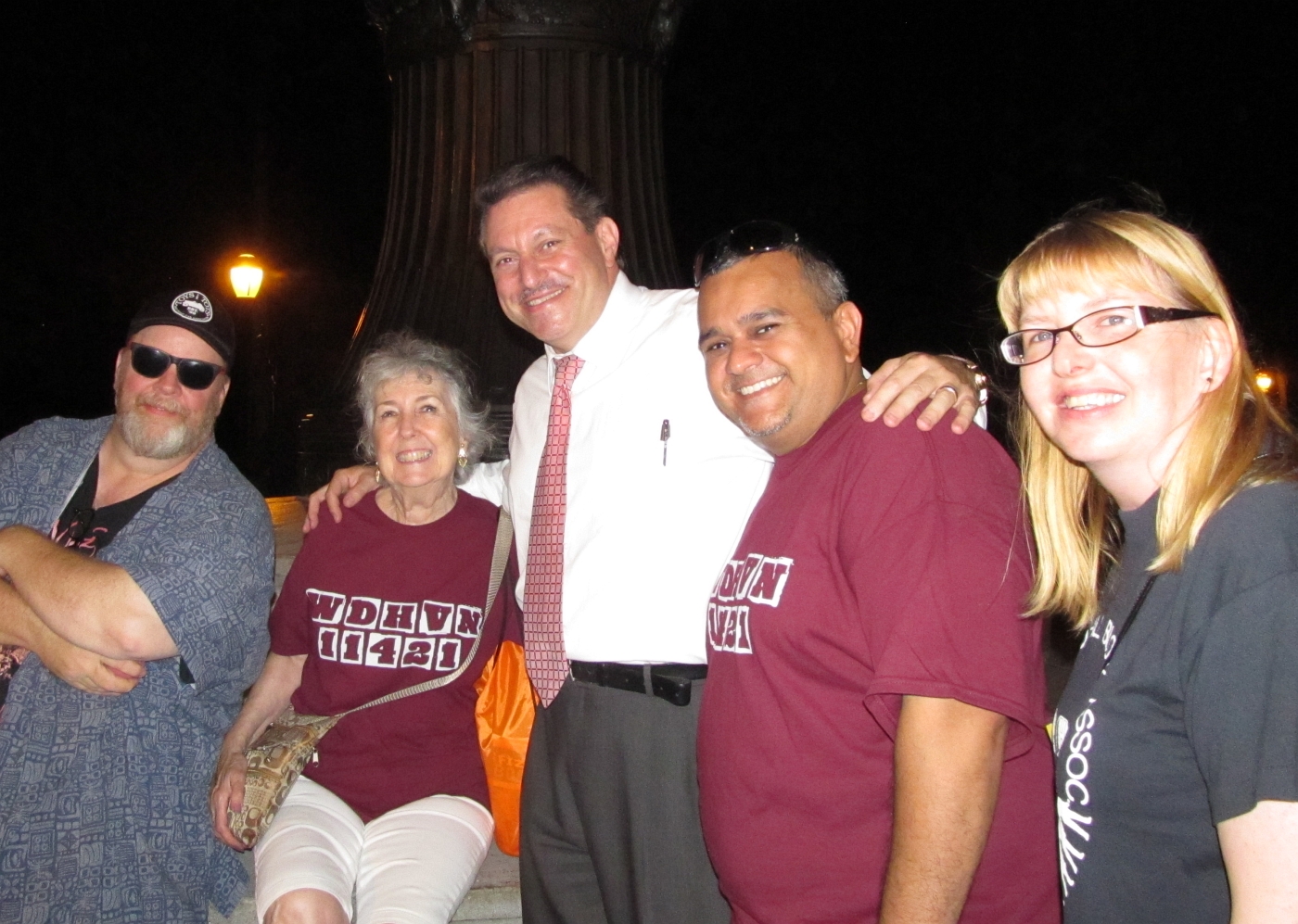 If you have any comments, or would like to suggest other projects, drop us a line at info@projectwoodhaven.com or projectwoodhaven@aol.com.
Return to Project Woodhaven's Home Page
Photos by Joey Wendell