Each year, the Woodhaven Residents' Block Association - through donations from its members - sponsors a team in WORKS Little League. For the past 2 years, our team has been The Royals, in the T-Ball League (4 & 5 year-olds). This year, the team found themselves needing coaches in the middle of the season so the WRBA stepped in and ran the team for the rest of the year. It was a wonderful experience - we enjoyed it so much that we have agreed to do it again for the 2015 Season.
At our last meeting of the WRBA we solicited small donations so that we could take the team to the Forest Park Carousel for a ride. We received many donations and Assemblyman Miller also made a very generous donation and so, after the next-to-last game of the year, we took the team across the street to the carousel. Many of the kids had never been on the carousel before.
We look forward to next year and hope some of you can make a few games. This year our coaching staff included Ed Wendell, Josephine Wendell, Martin Colberg, Angel Vasquez, Giedra Kregzdys, Kristen Deinhardt, Marge Aguilera, and Arlene Annunziata. As we will be sponsoring a team in 2015, if you want to get an early start and make a small donation you can do so at an upcoming WRBA Town Hall or email us at info@woodhaven-nyc.org.
Without further ado, here are the pictures from our journey to the Forest Park Carousel - and a big thank you to everyone who made donations - these smiles are the return on your investment!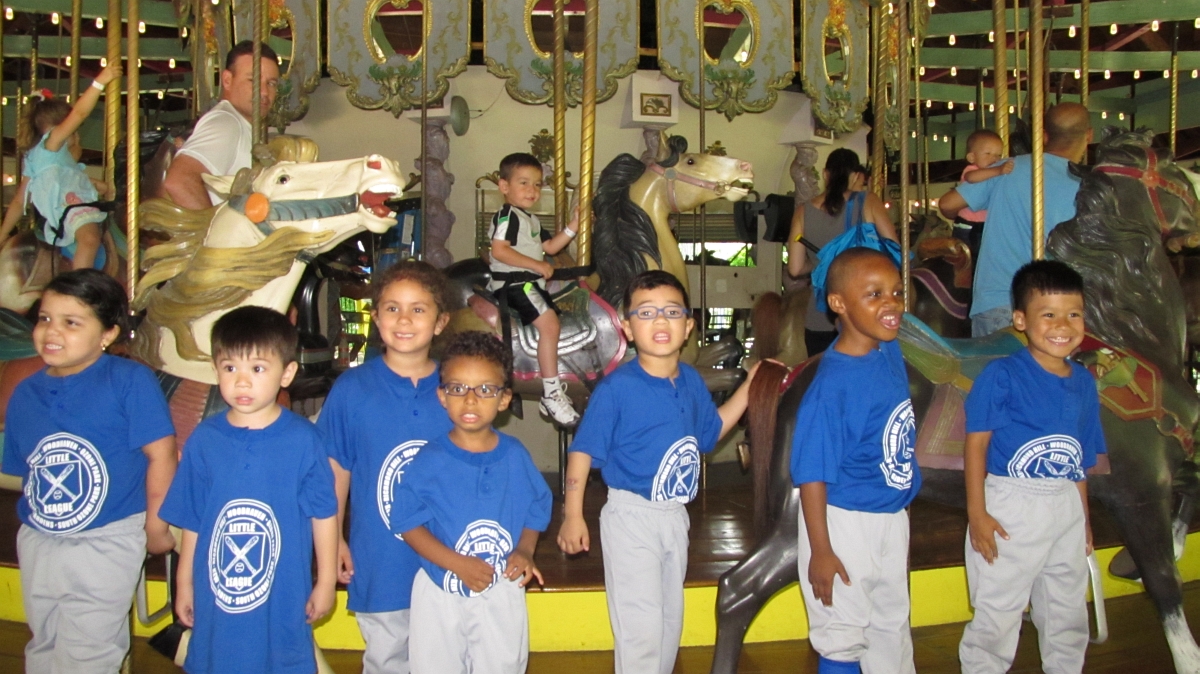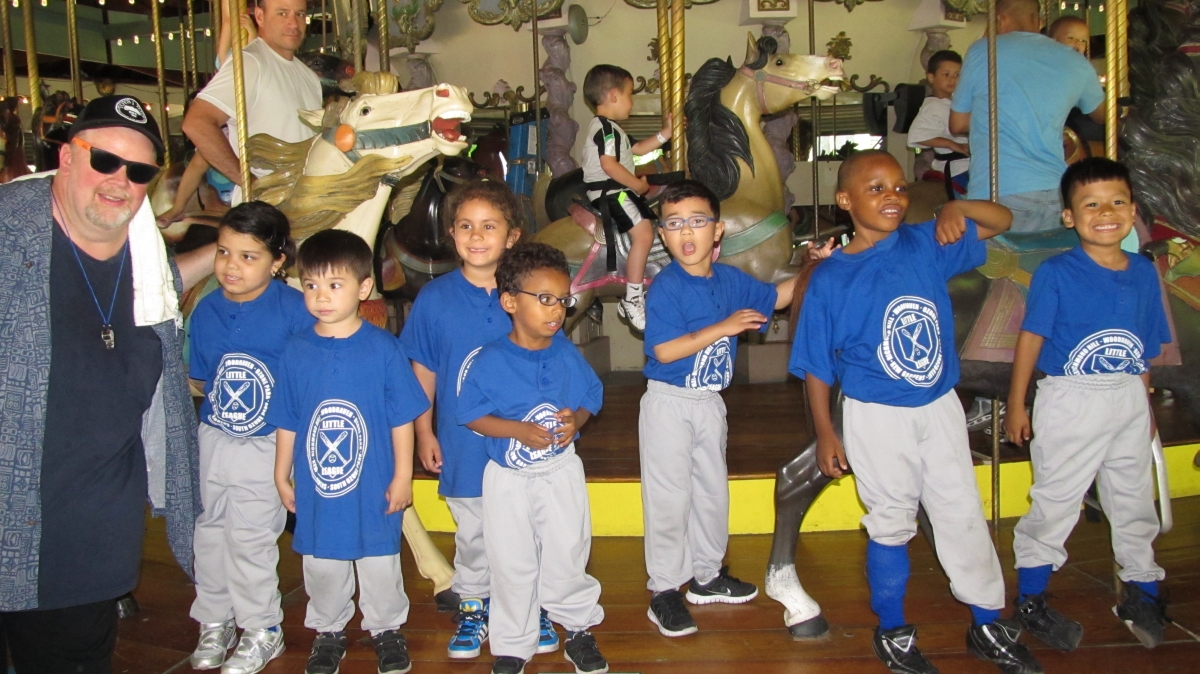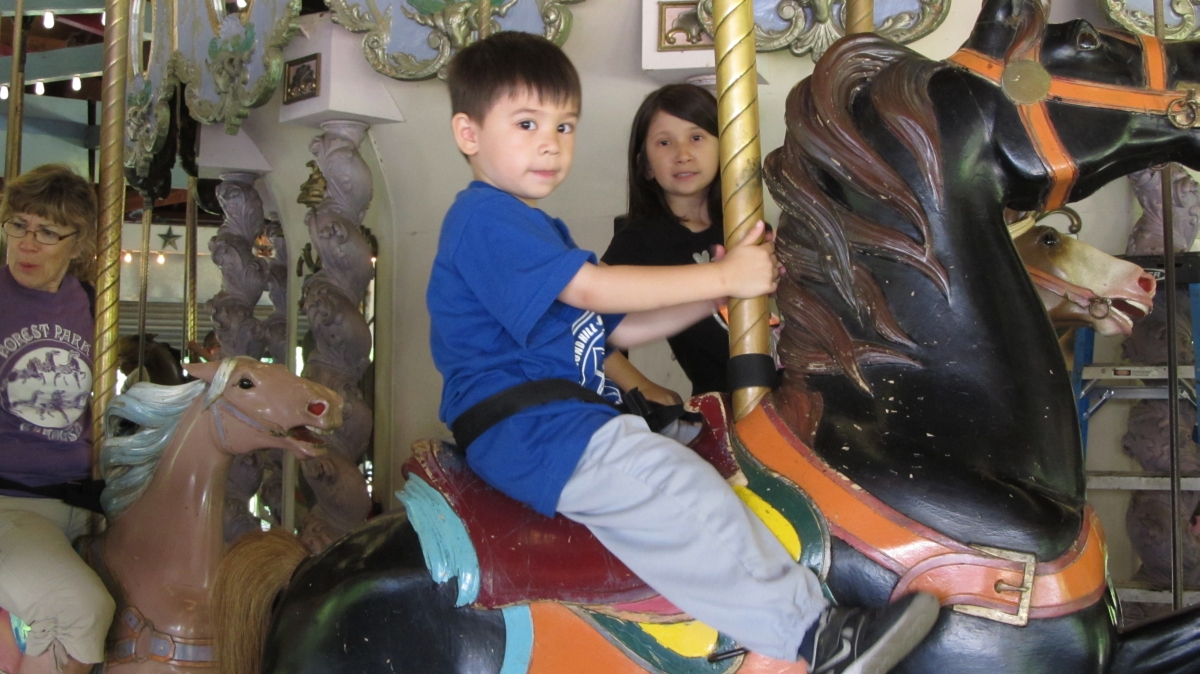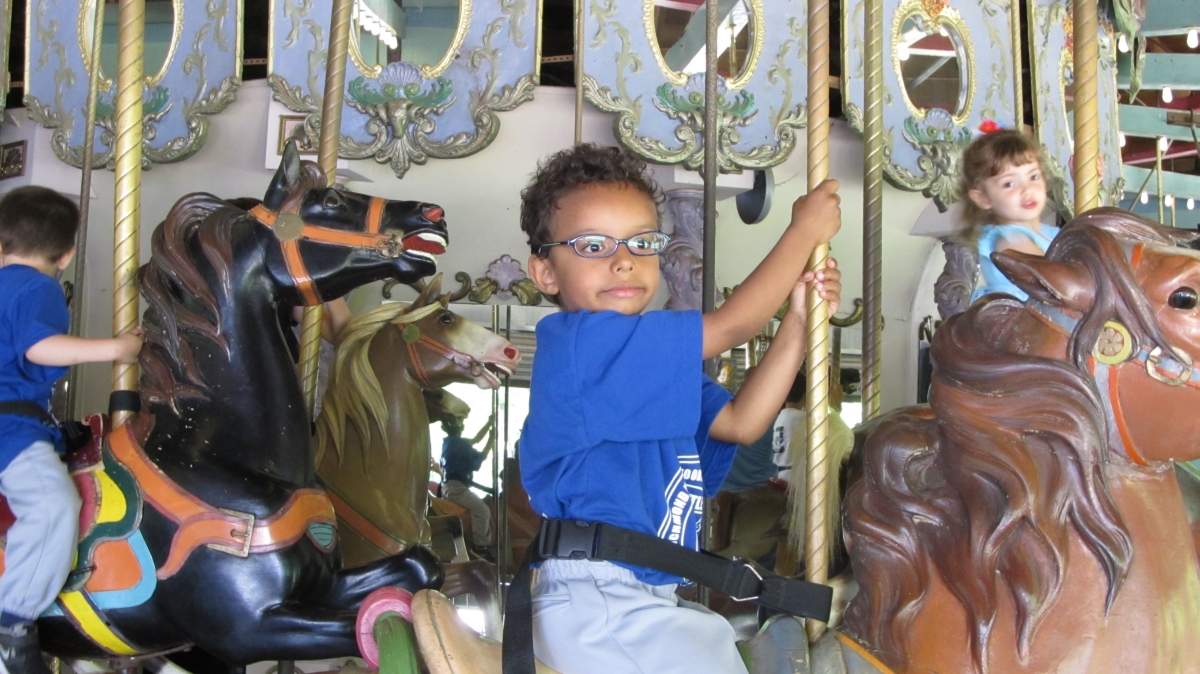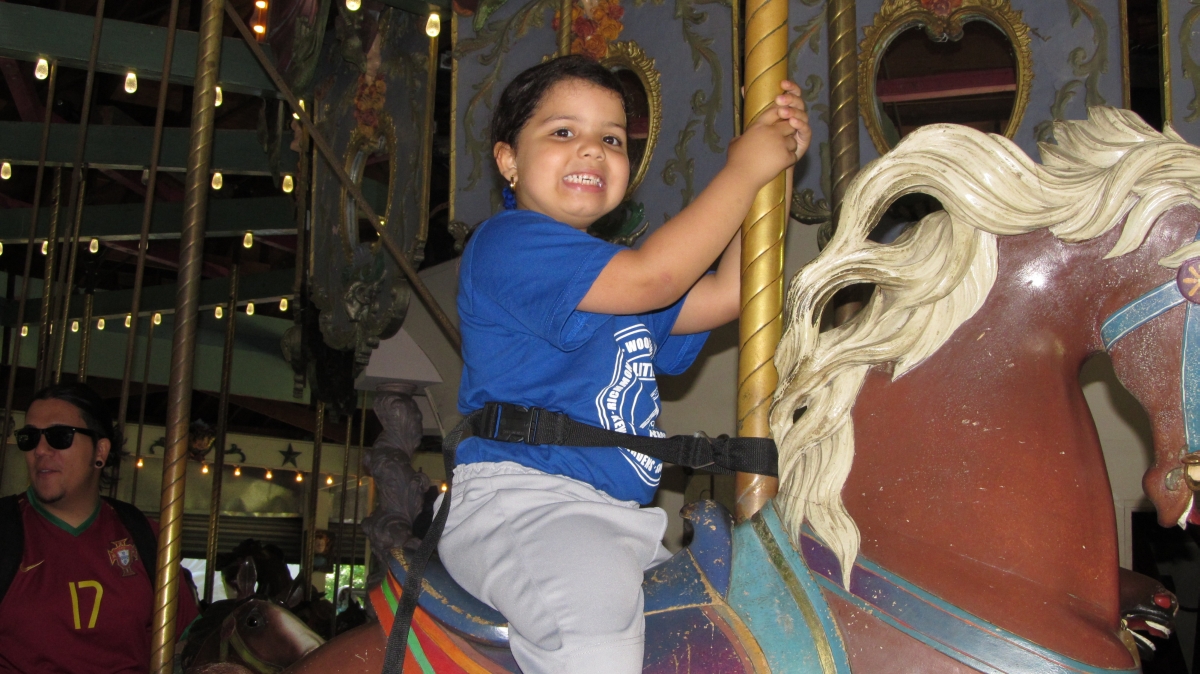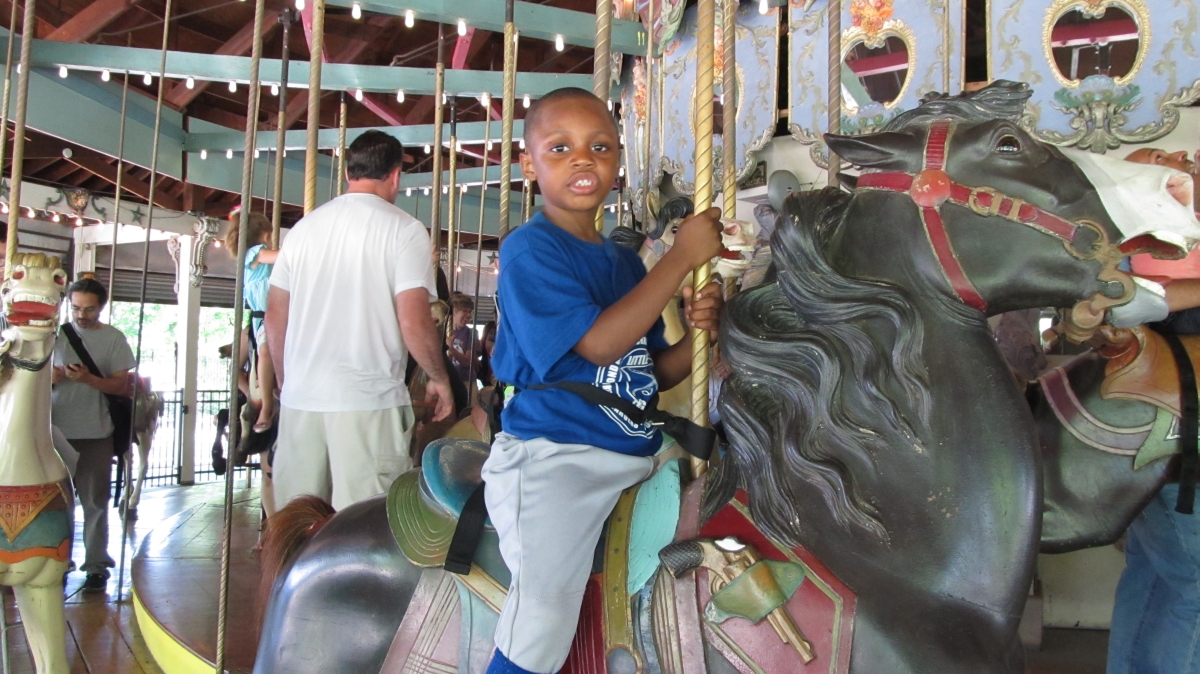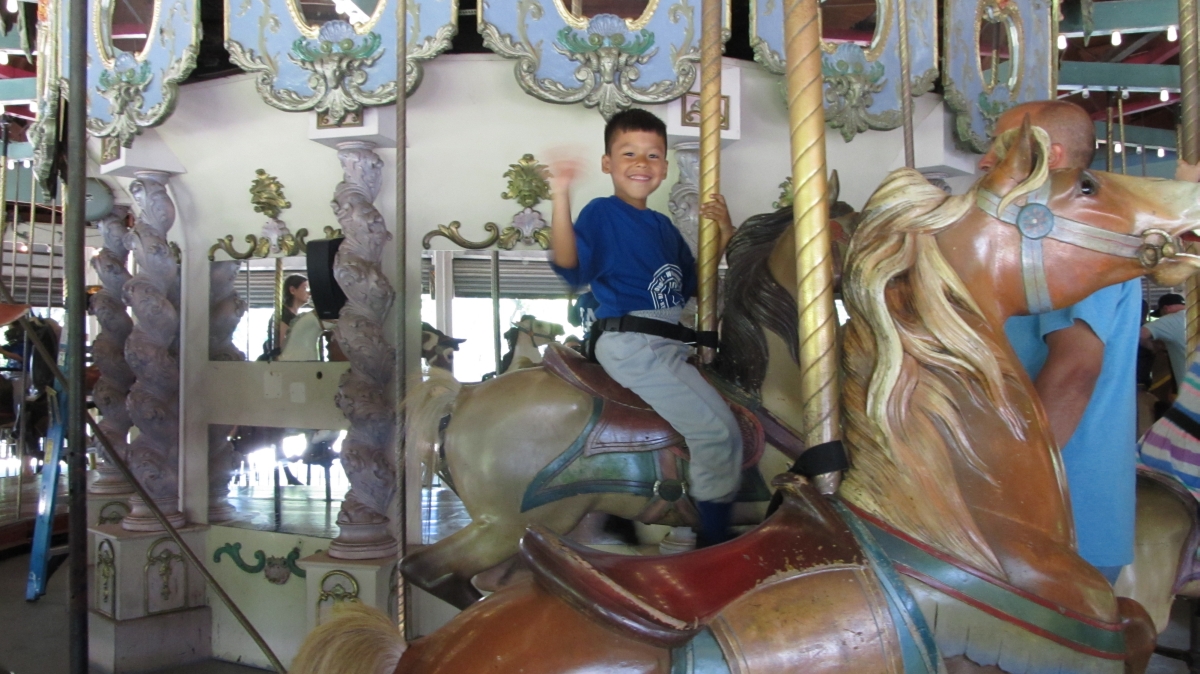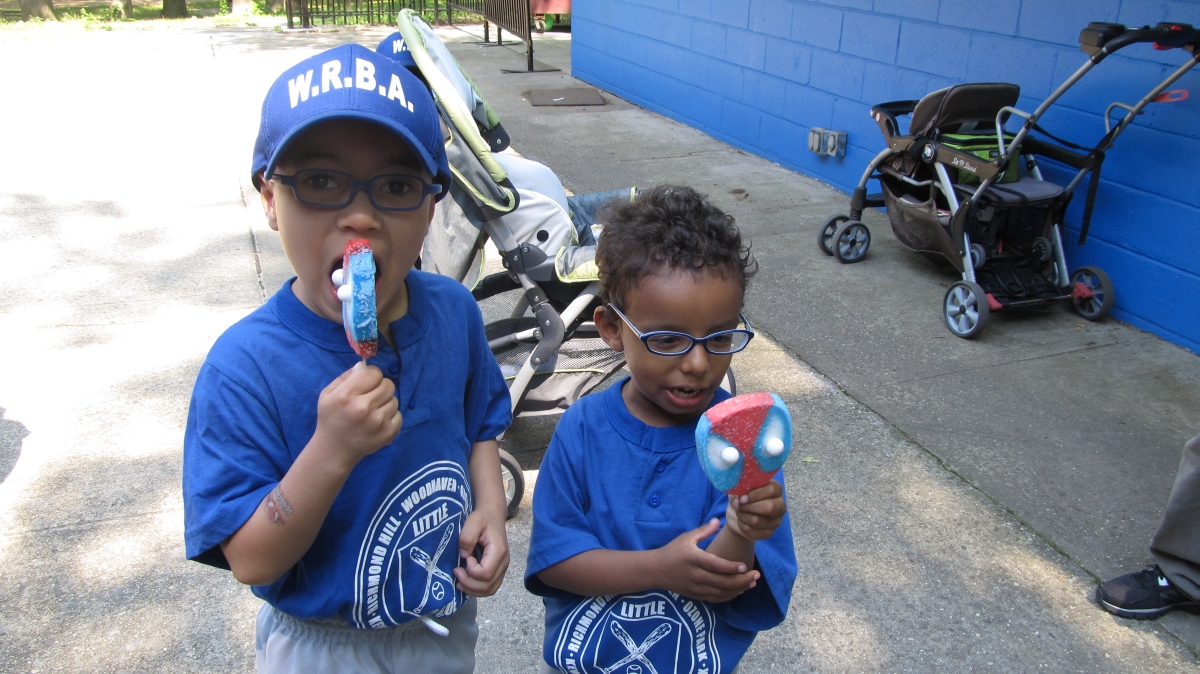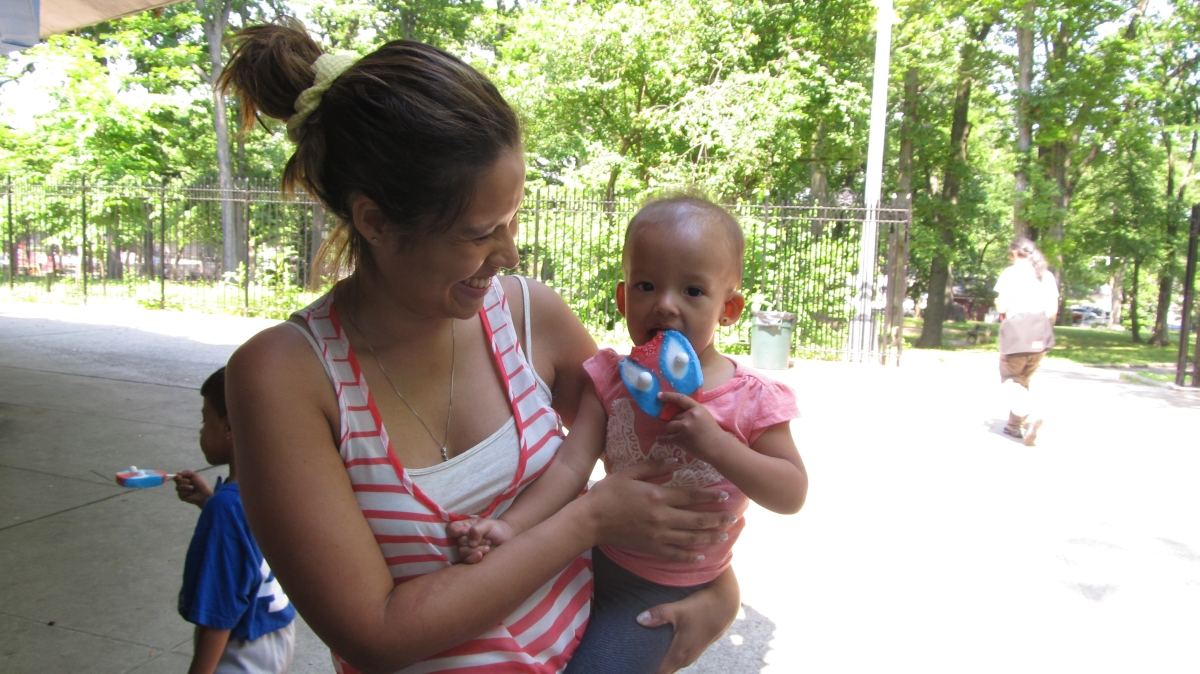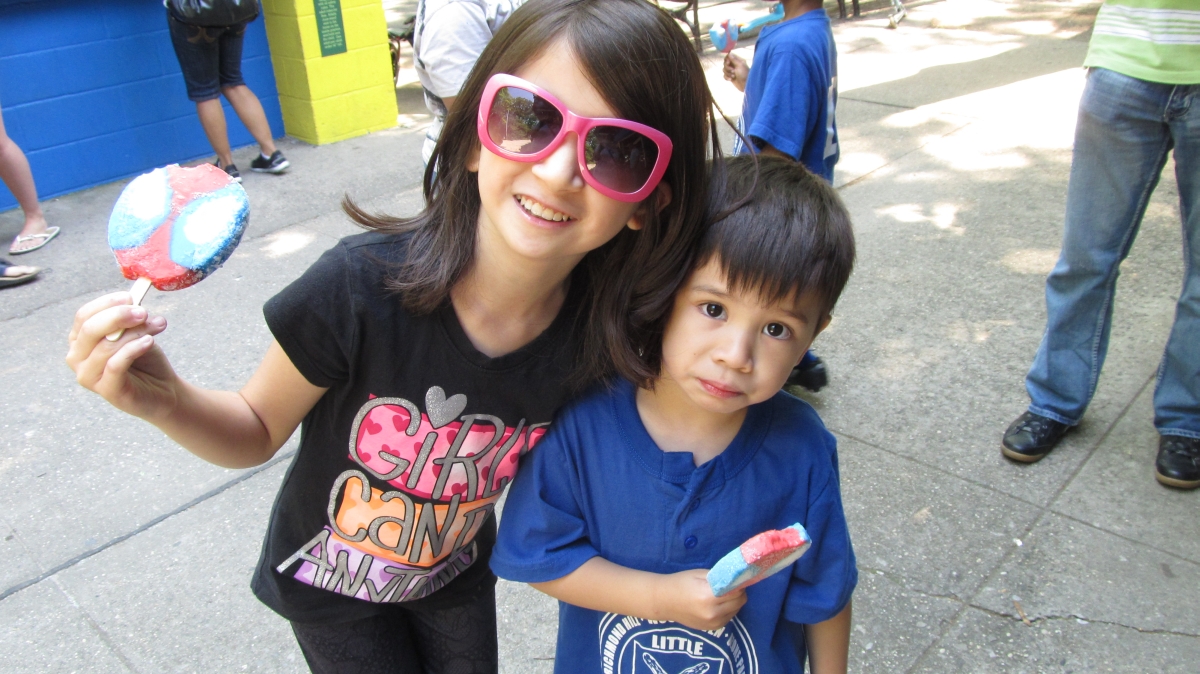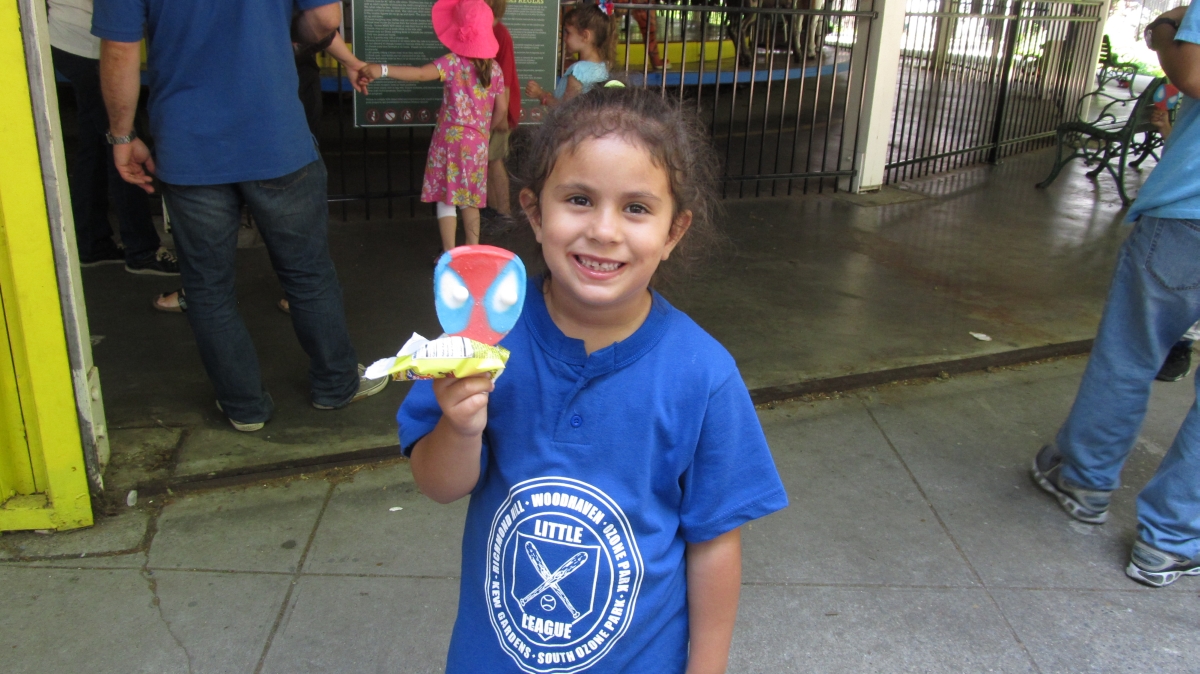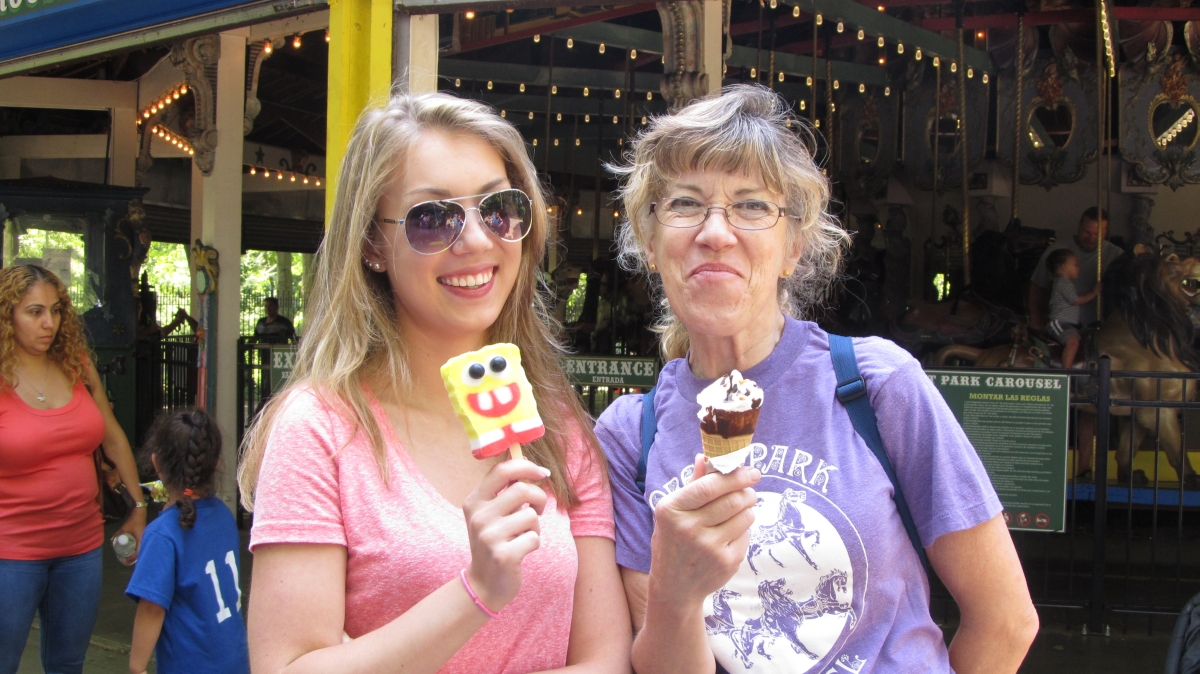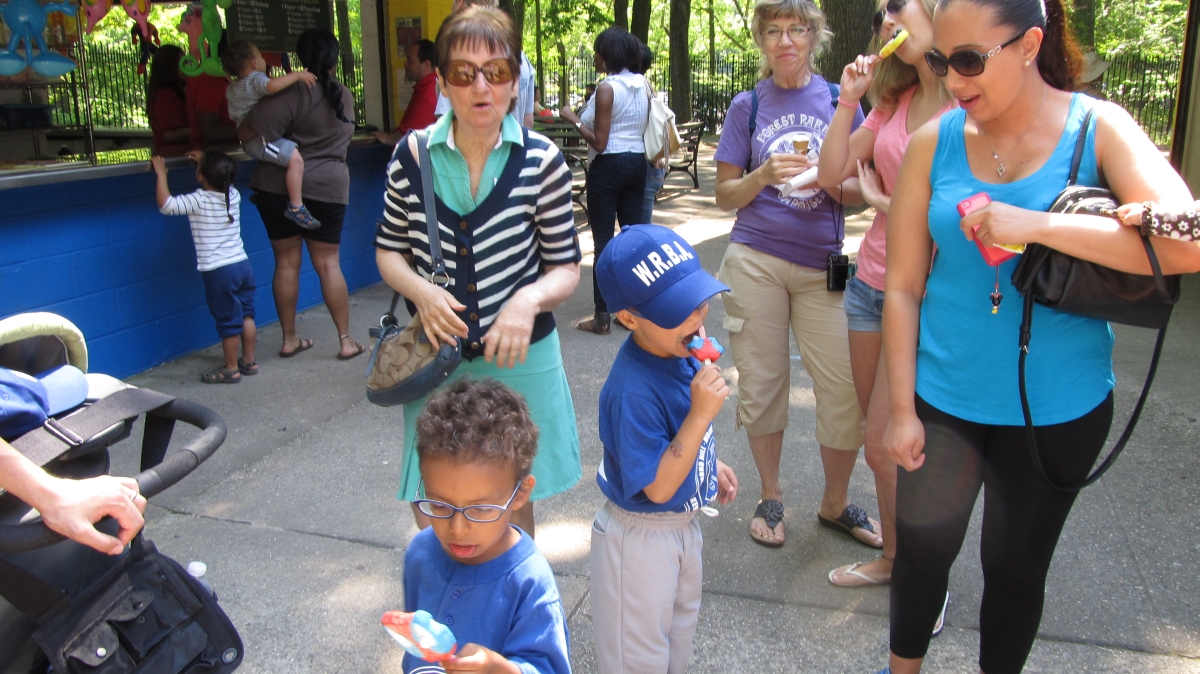 And as a bonus, here is some video of the kids on the carousel.
If you have any comments, or would like to suggest other projects, drop us a line at info@projectwoodhaven.com or projectwoodhaven@aol.com.
Return to Project Woodhaven's Home Page
Photos by Joey Wendell