Each year, American Legion Post 118 held a Diaper Derby on their front lawn. On August 25th 1963 the annual derby has held, here is a clipping from the American Legion's scrapbook, published in the Leader-Observer -- read through it and you might see a few familiar names, including Woodhaven's Jimmy Young.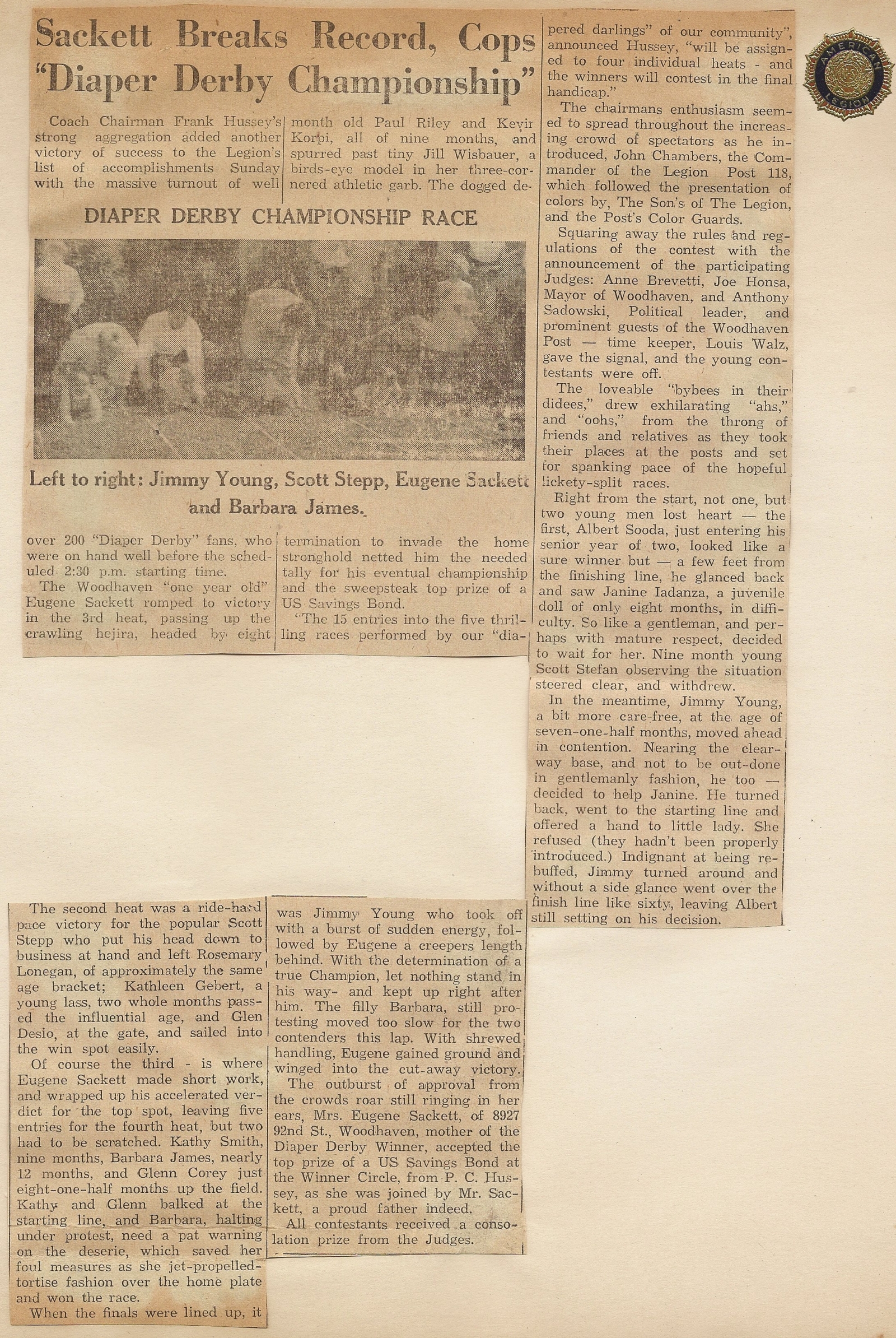 The entire page can be found here. Here is the original of the photo that appeared in the Leader --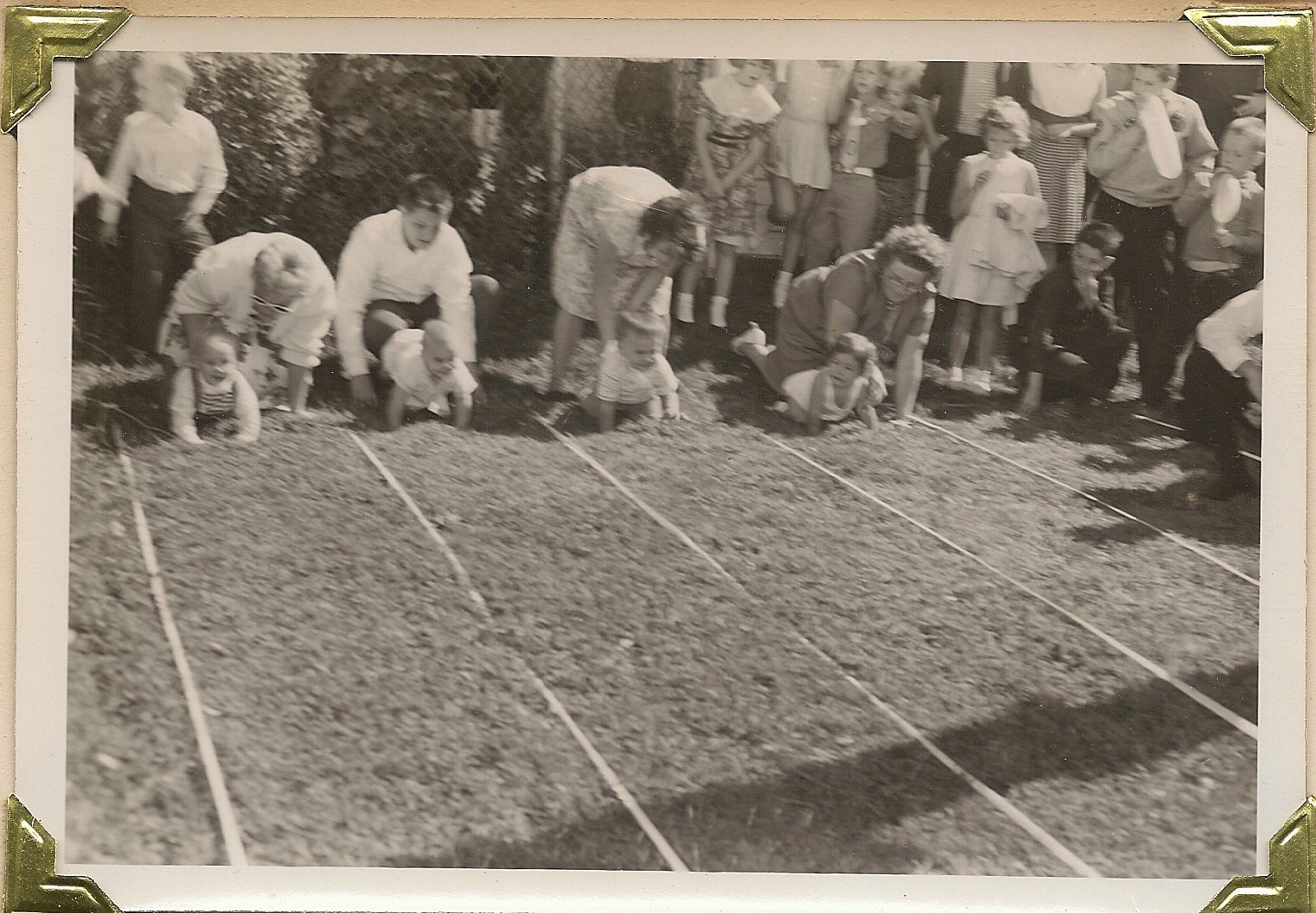 Here are the rules of the Diaper Derby --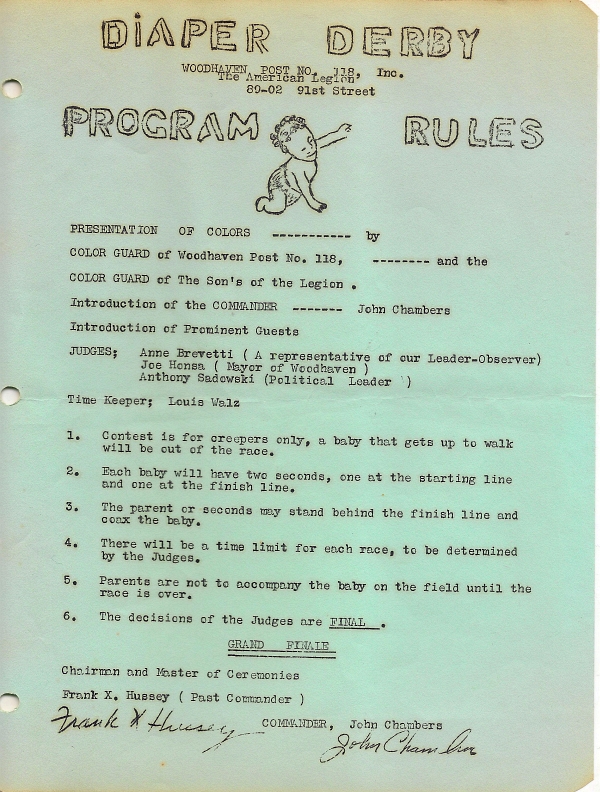 And here are a few more pictures from that day - take a good look, maybe you recognize someone?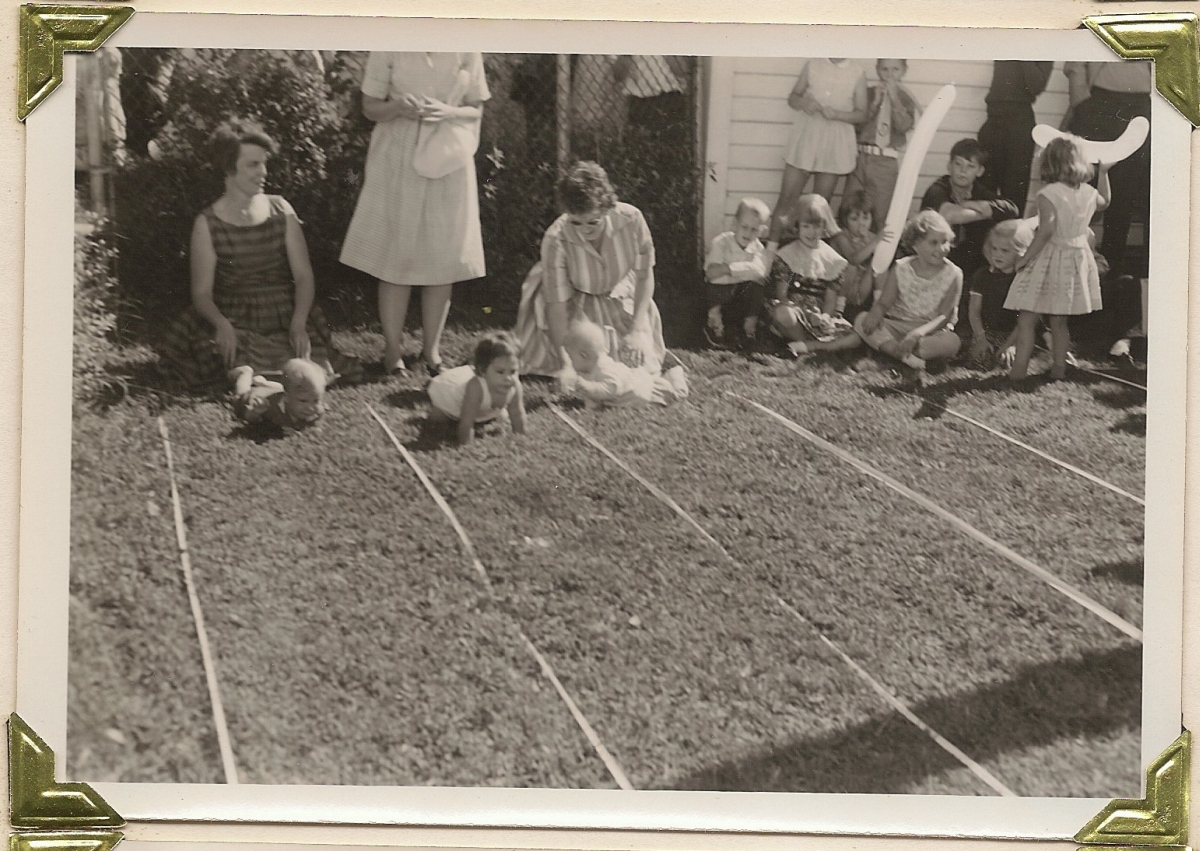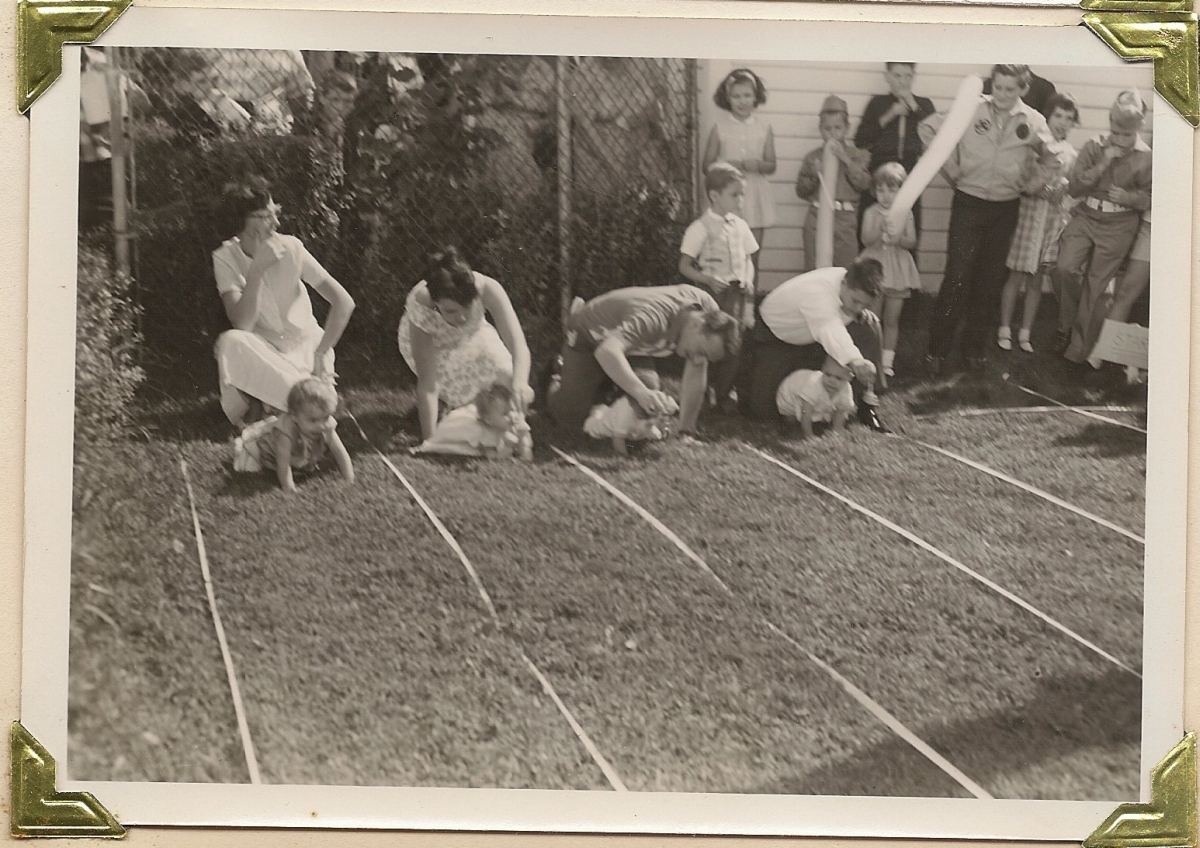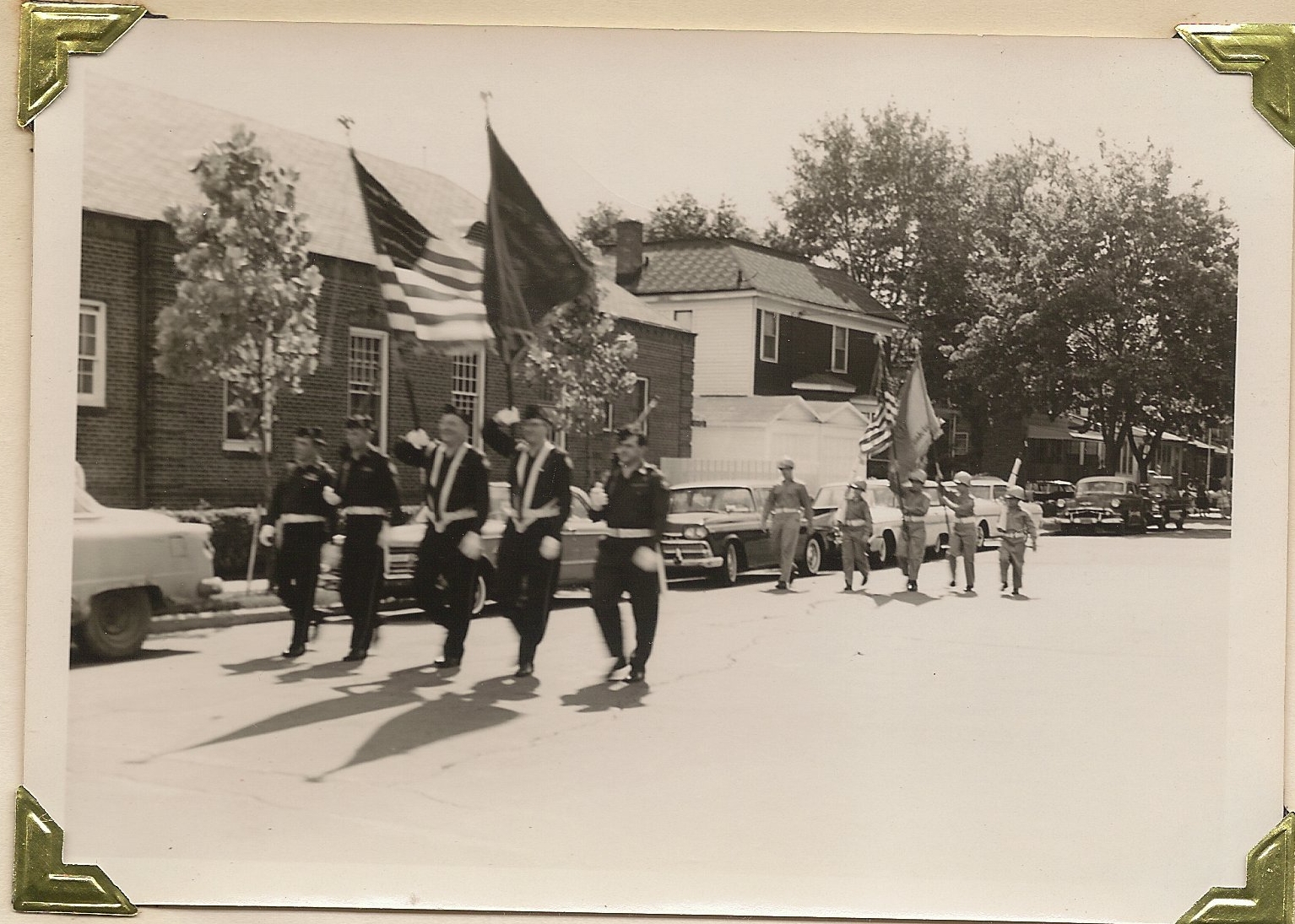 Related:
Ceremony for Jimmy Young in 2010
Remembering a True Son of Woodhaven
If you have any comments, or would like to suggest other projects, drop us a line at info@projectwoodhaven.com or projectwoodhaven@aol.com.
Return to Project Woodhaven's Home Page
Photos by Joey Wendell