If you have a dog, or know someone with a dog, and you live near Forest Park, then you owe it to your pup to get involved with this group. Click here for their Facebook page. Consider becoming a member of this group and supporting the dog run -- it's important and very healthy to have a place where our dogs can run freely and interact with others.
2 Announcements:
Woodhaven Christmas Parade - Dog owners are invited to march with their dogs at this year's Woodhaven Christmas Parade on Saturday, December 6th. Marchers will begin gathering at 11 AM at 96th Street and Jamaica Avenue (at the Woodhaven Manor Catering Hall). The parade kicks off at 12 Noon and ends at Dexter Court, at Franklin K. Lane. Marchers with dogs can march under the banner of the K9-Korral -- come out and show everyone your pup as we take over Jamaica Avenue!
Bring Home Dasher Fundraiser - You have undoubtedly read this sad story about Dasher, the dog who was callously thrown out of a car. There will be a fundraiser co-sponsored by Neir's Tavern and the K9-Korral Dog Run at Forest Park on Wednesday, Nov. 26th at Neir's from 5 PM to 9 PM. Details below: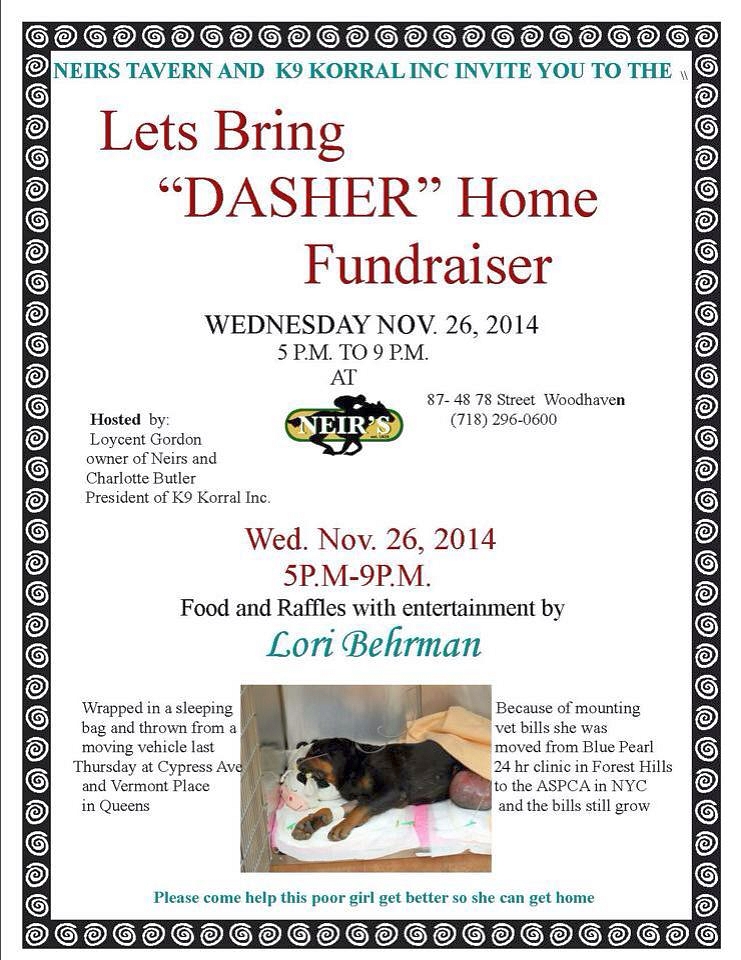 Each year, the K9 Korral Dog Run at Forest Park hosts a costume contest for dogs - it is a great event and a lot of fun. I was honored to be a judge this year, alongside Woodhaven Residents' Block Association Director Janet Forte and Neir's Tavern Loy Gordon. Here is the video from that day:
Right off the bat we knew it was going to be a special day. One of the judges, Loycent Gordon of Neir's Tavern, had recently been promoted to Lieutenant in the FDNY and had a pup dressed as a firefighter run up and jump in his lap!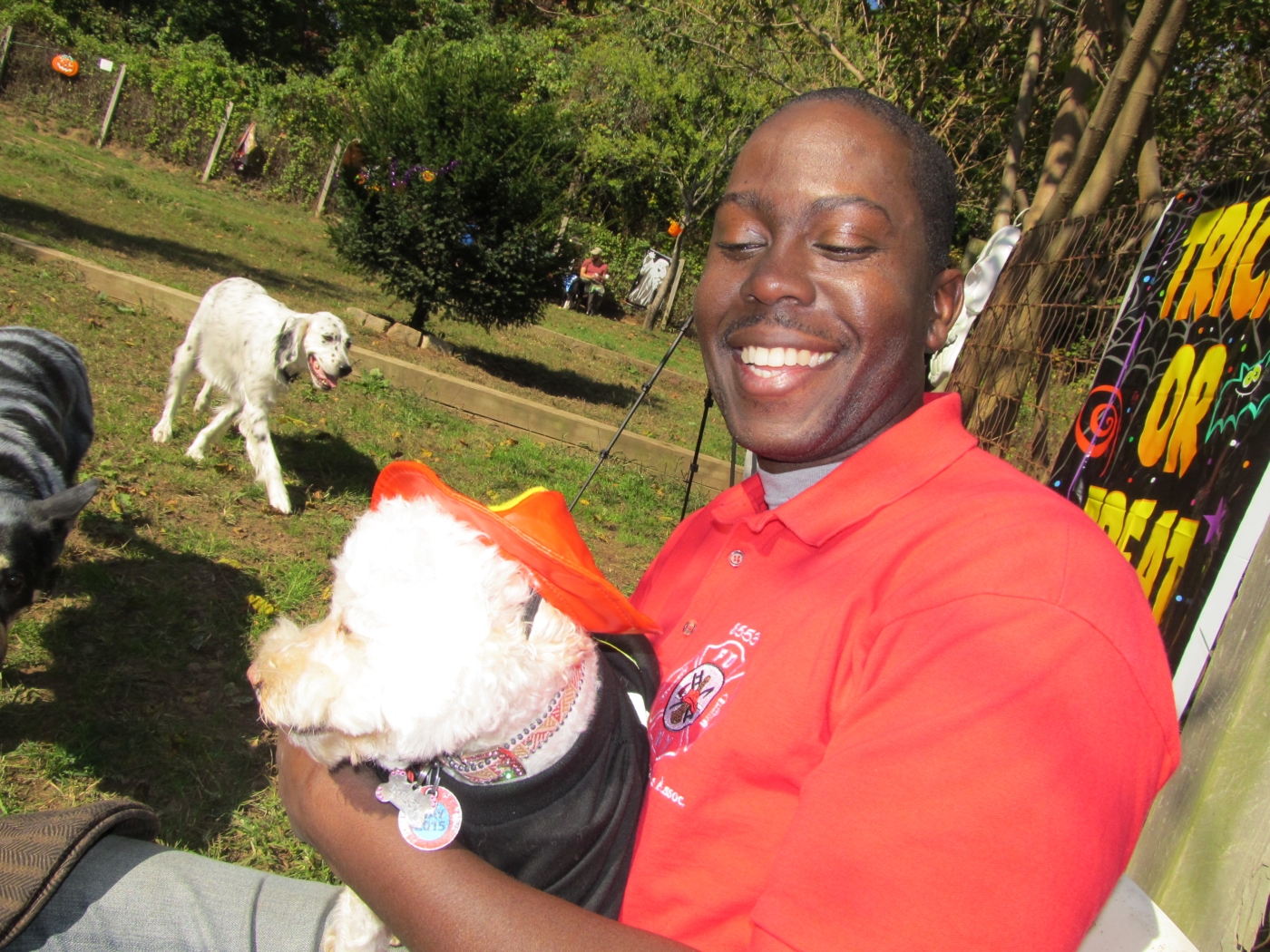 Here are the rest of the photos from that day - enjoy!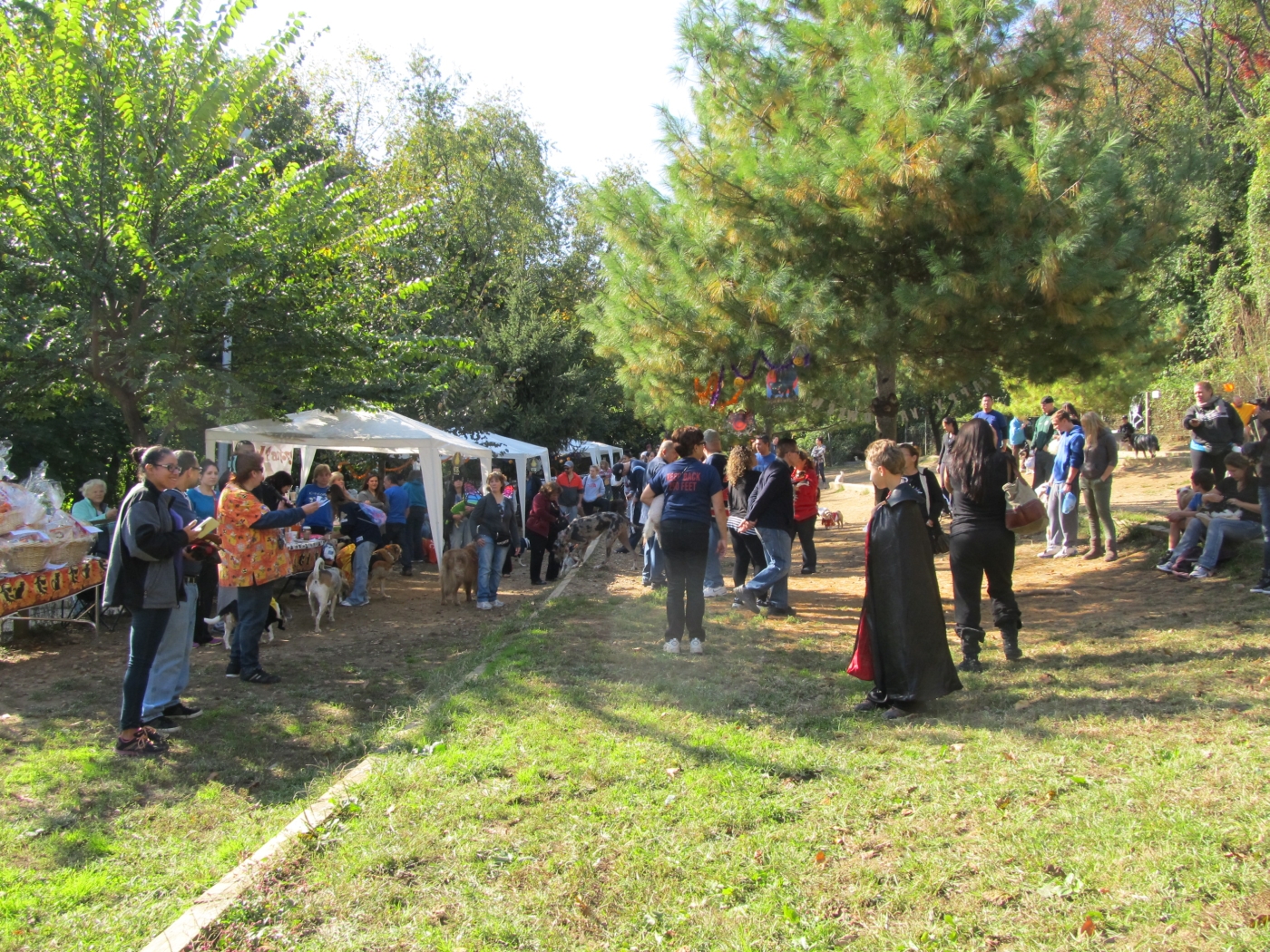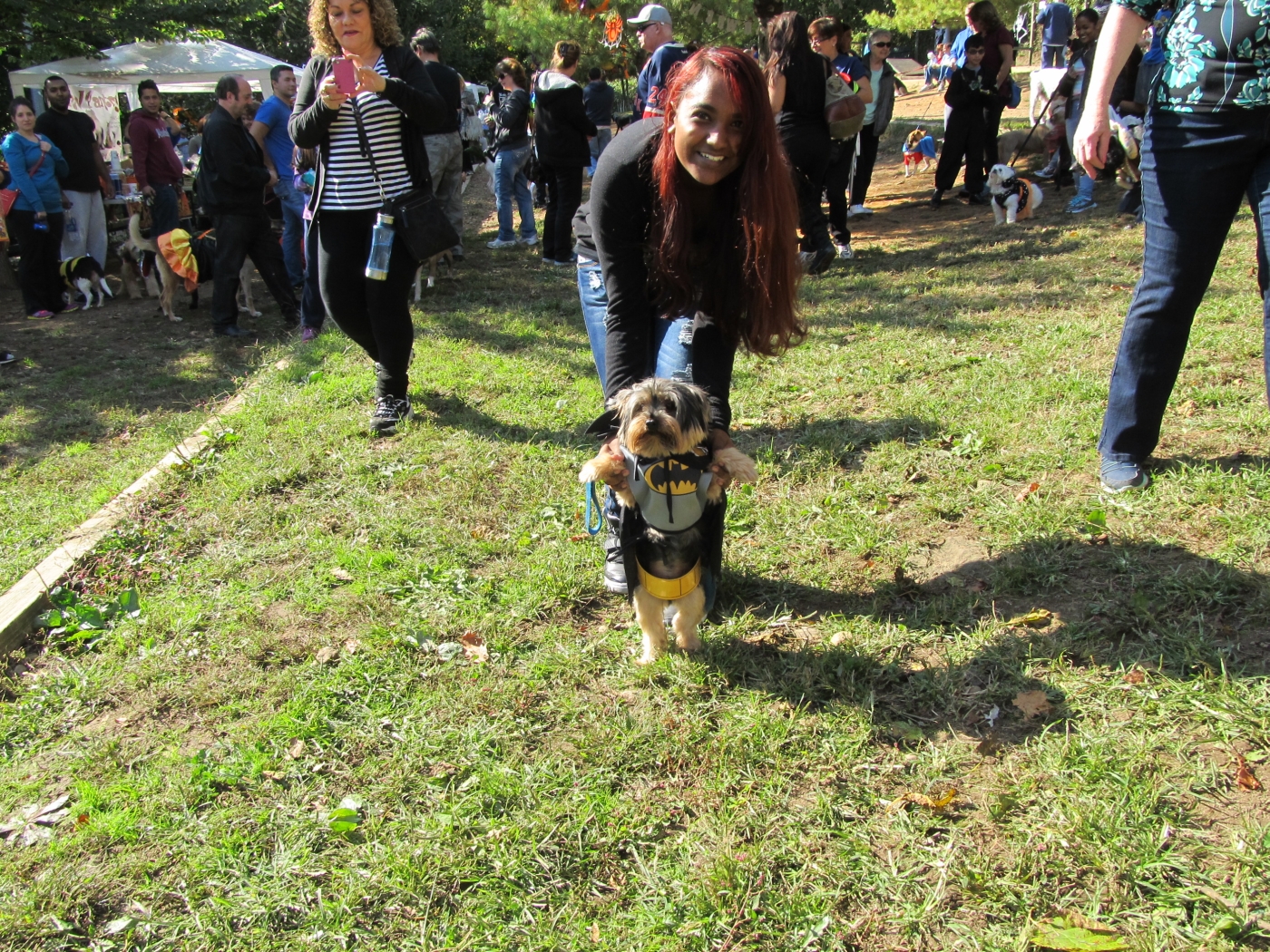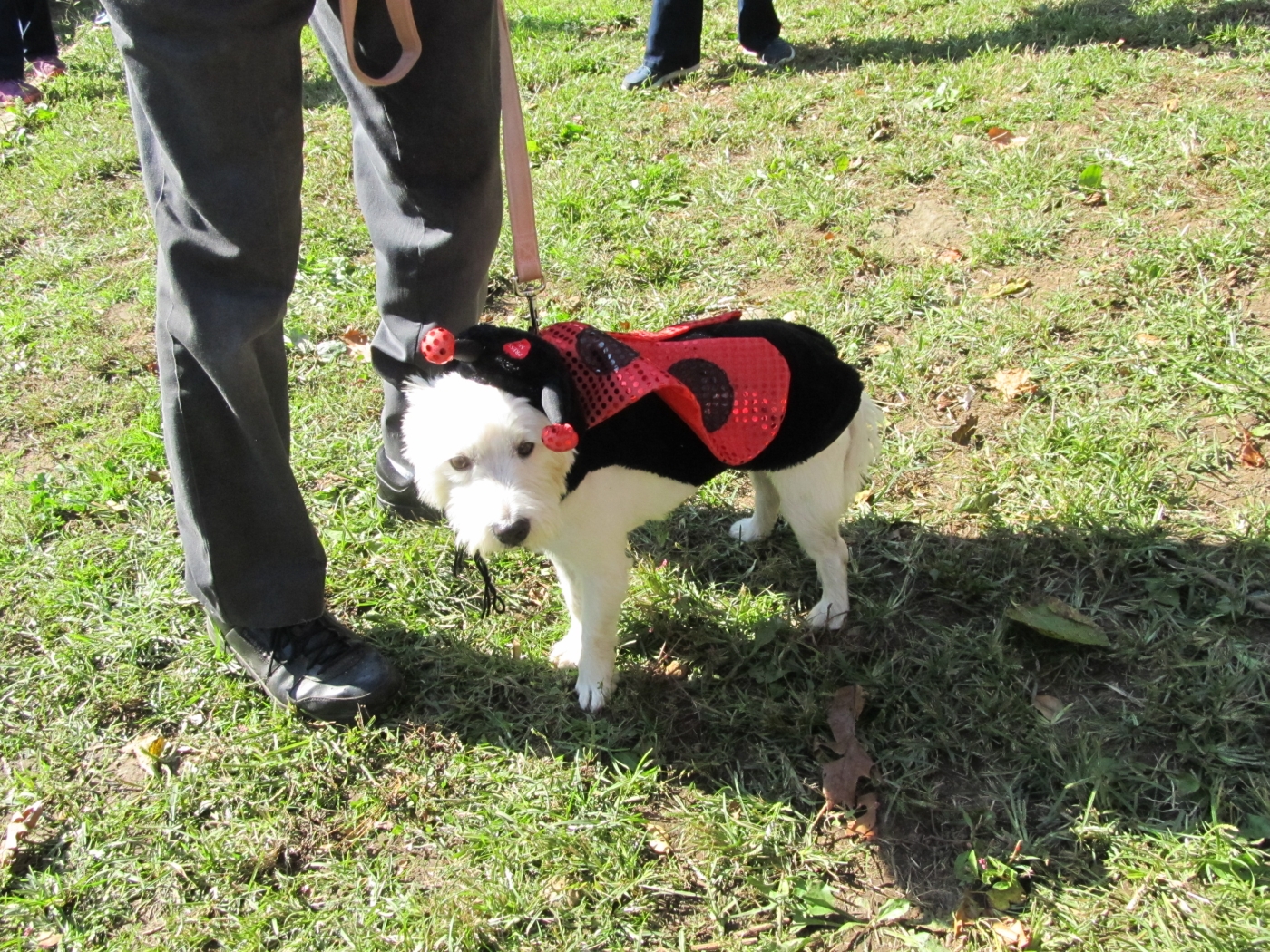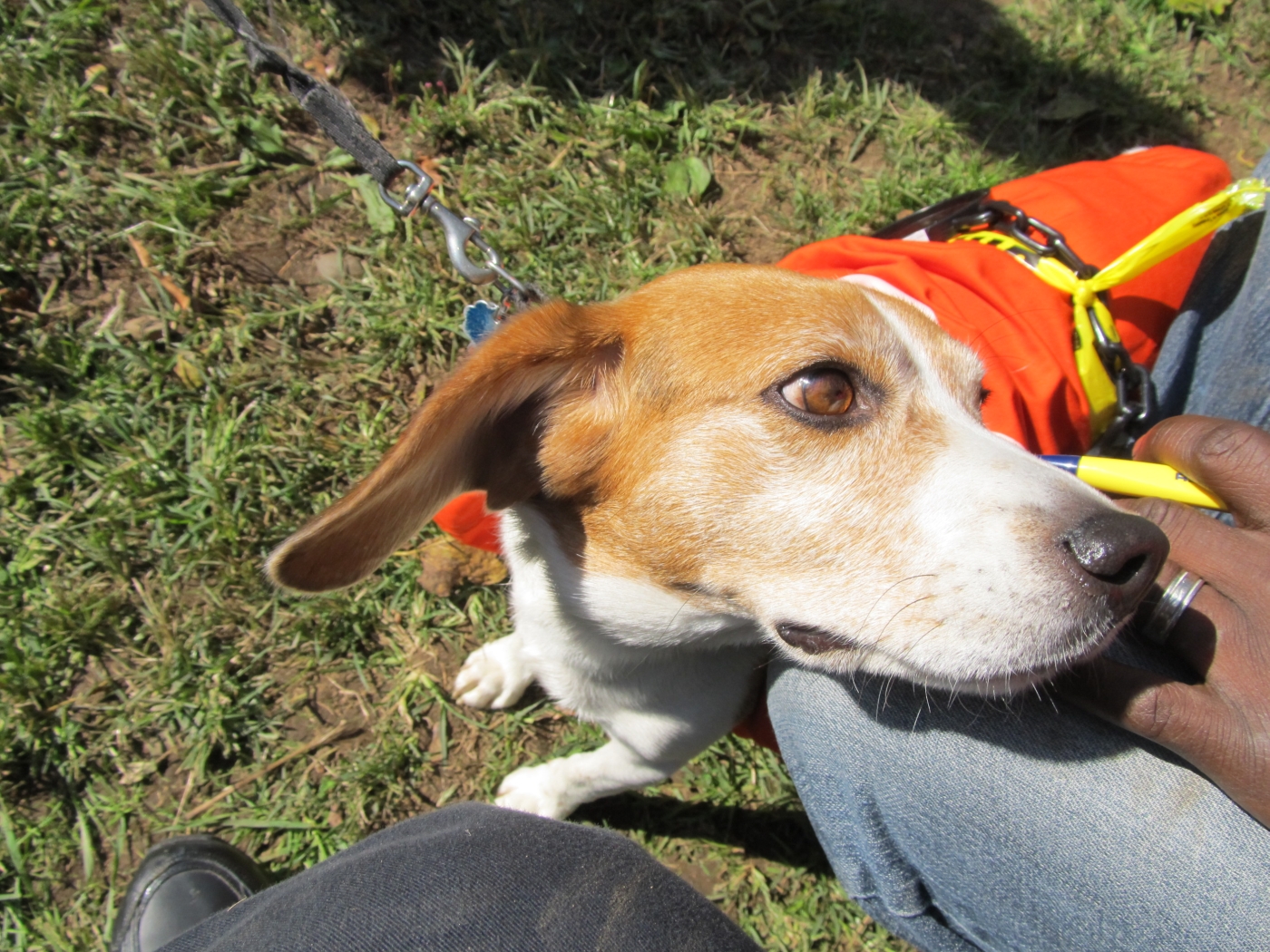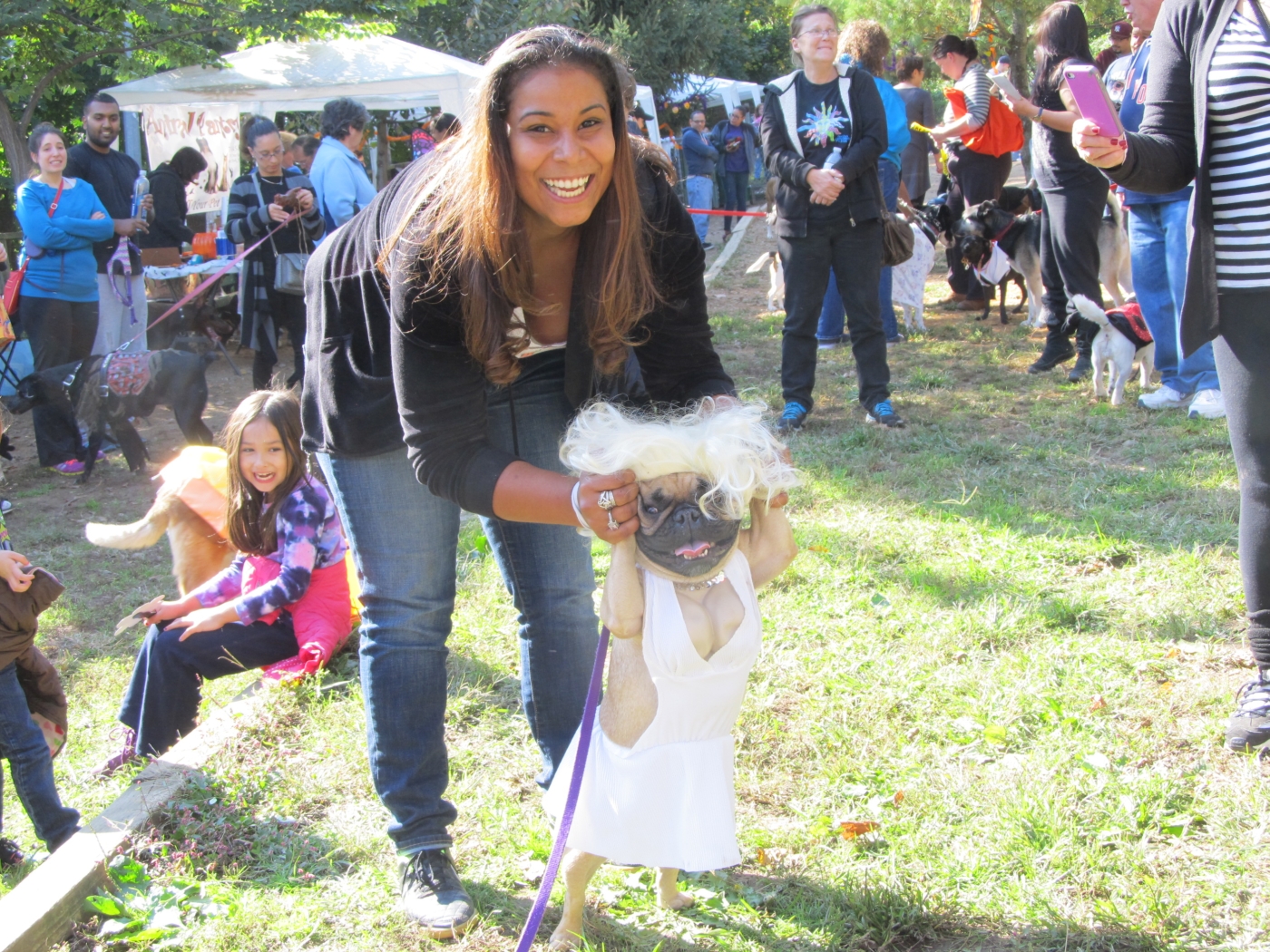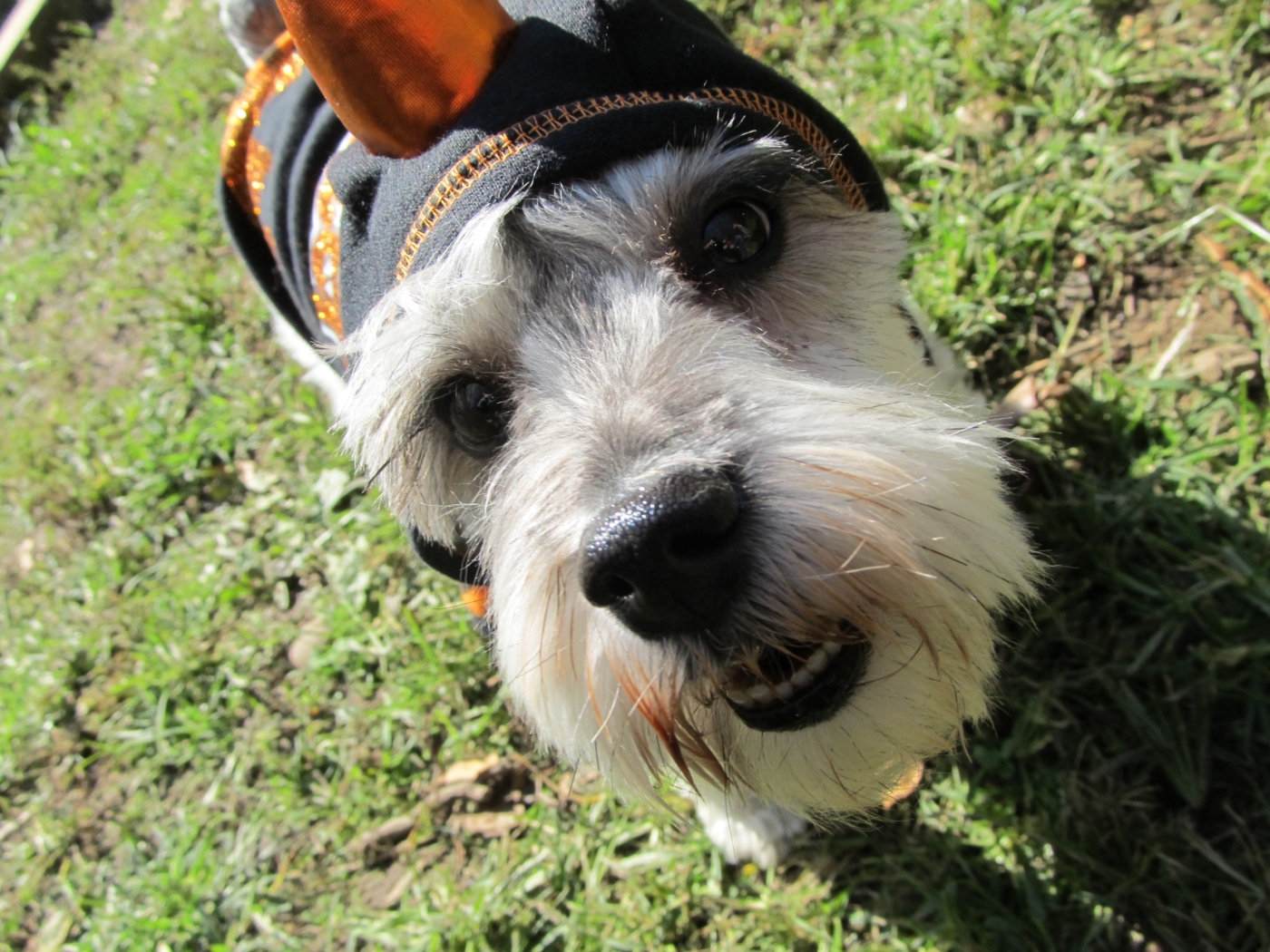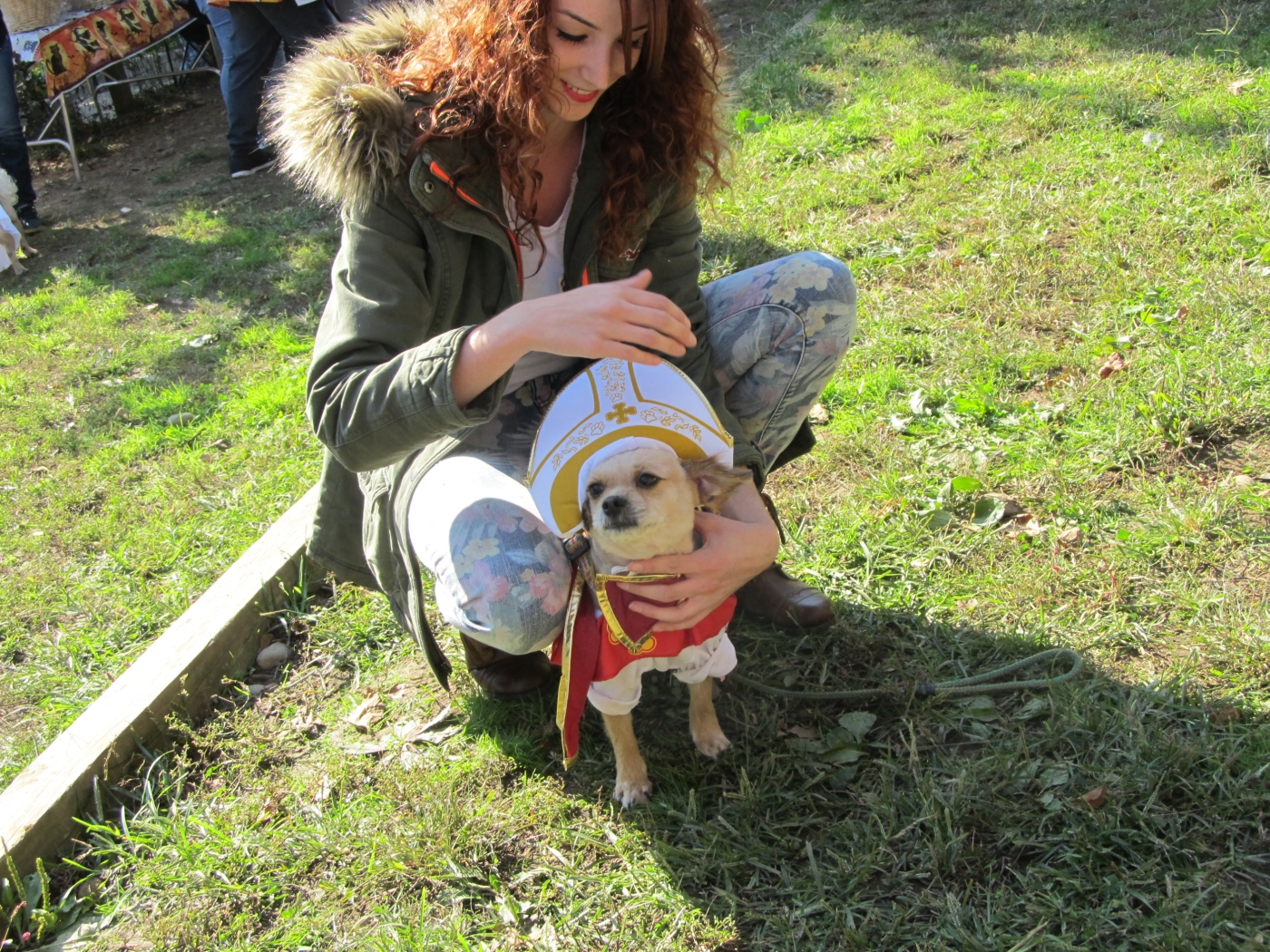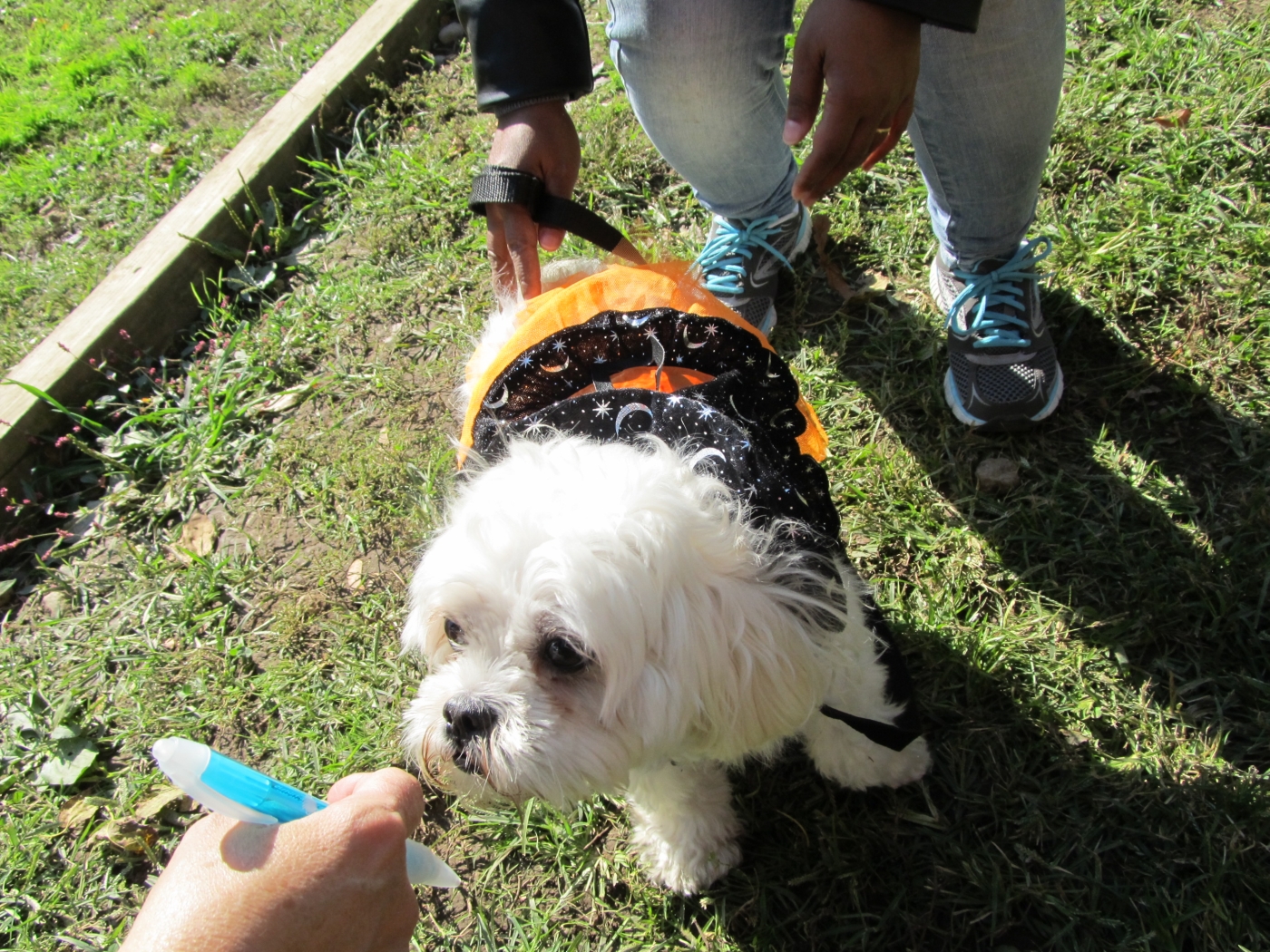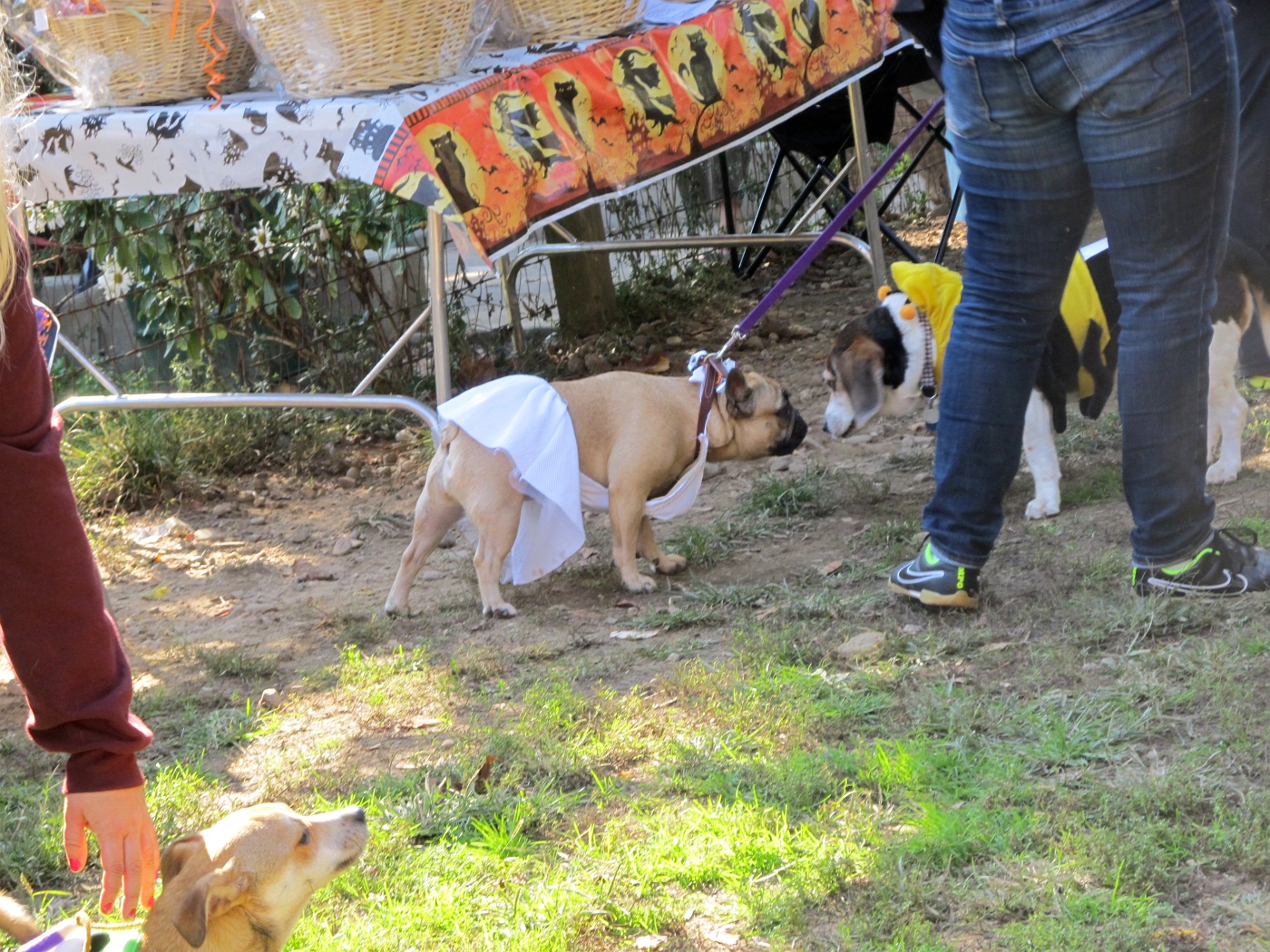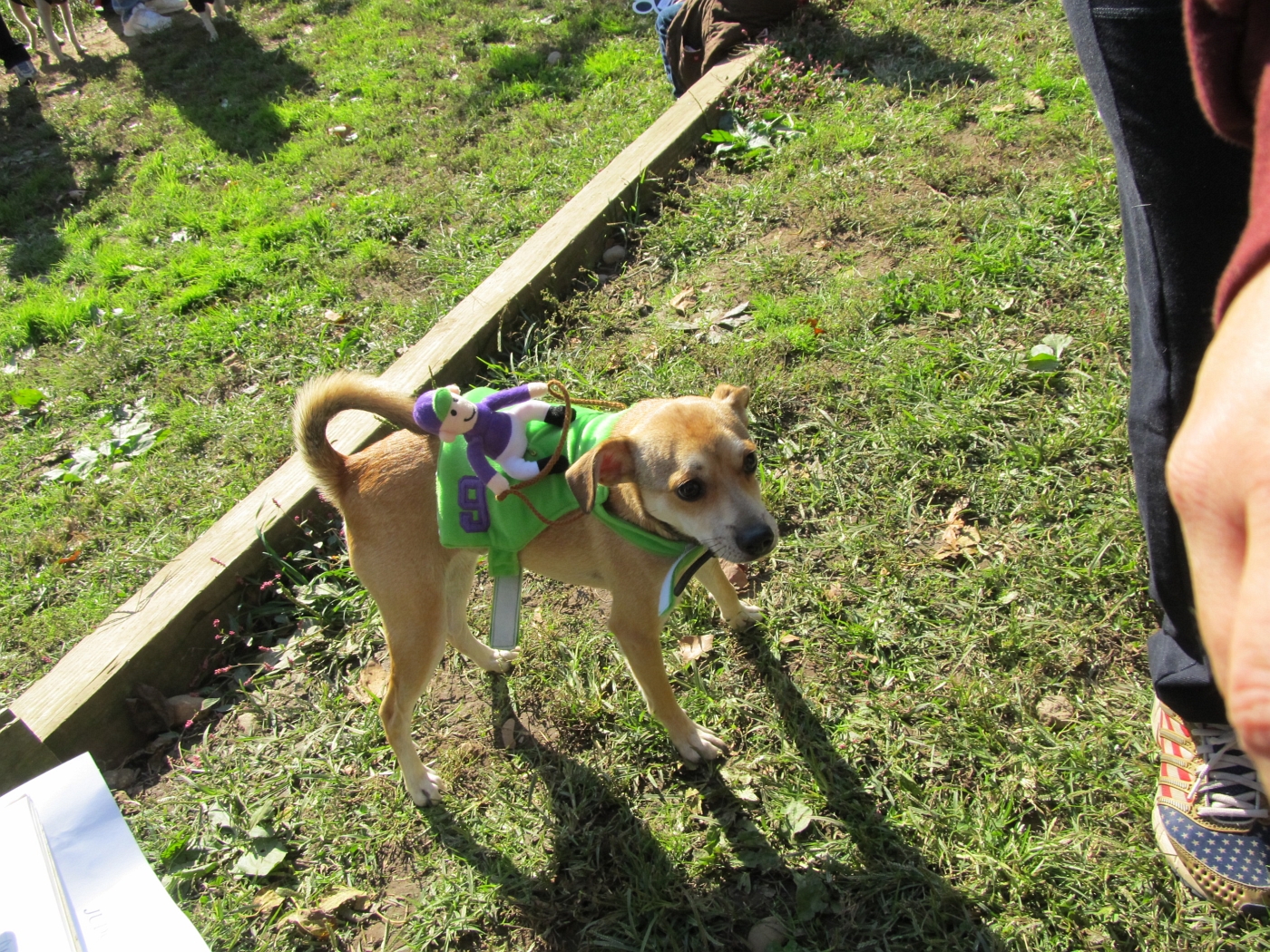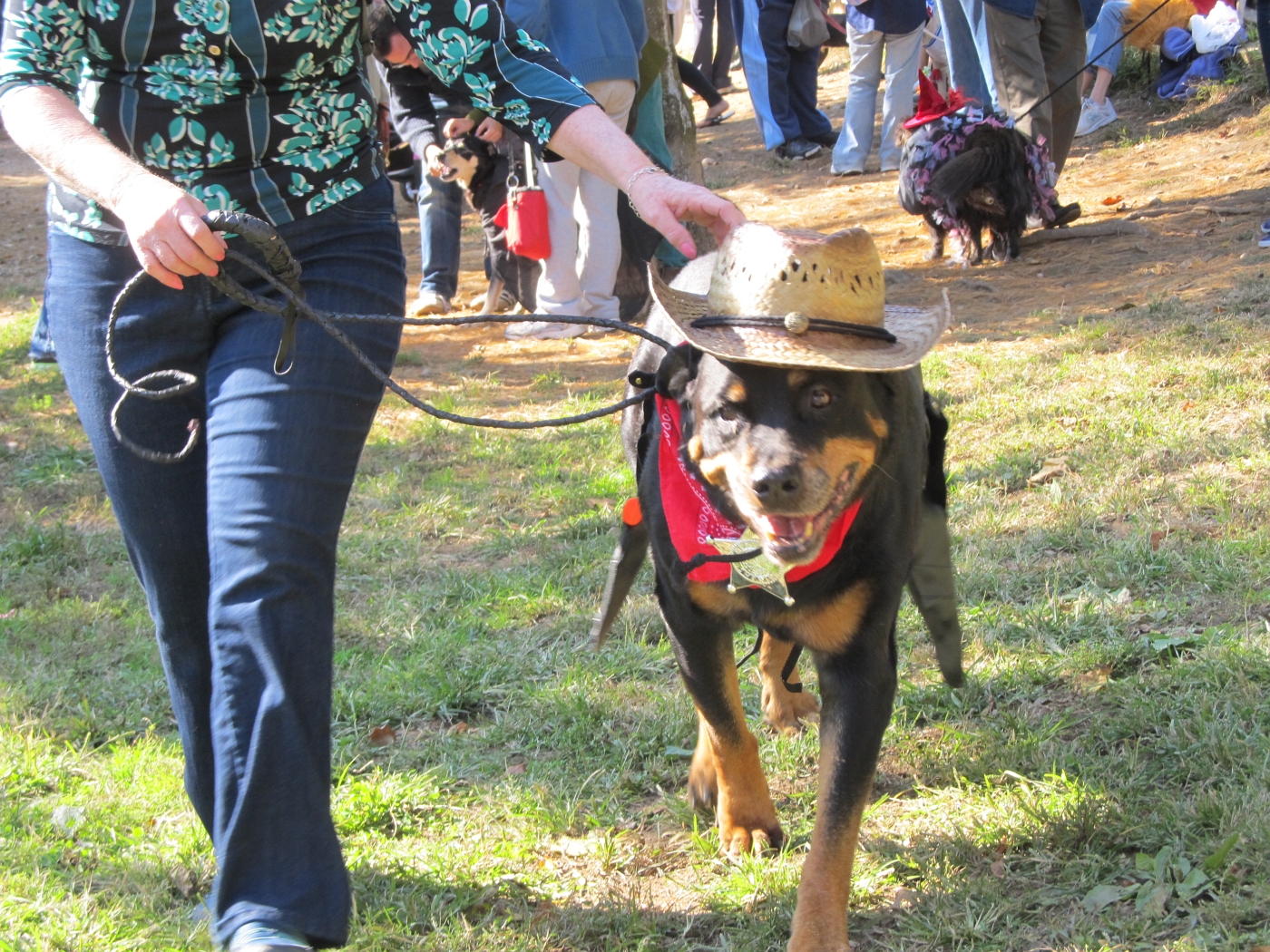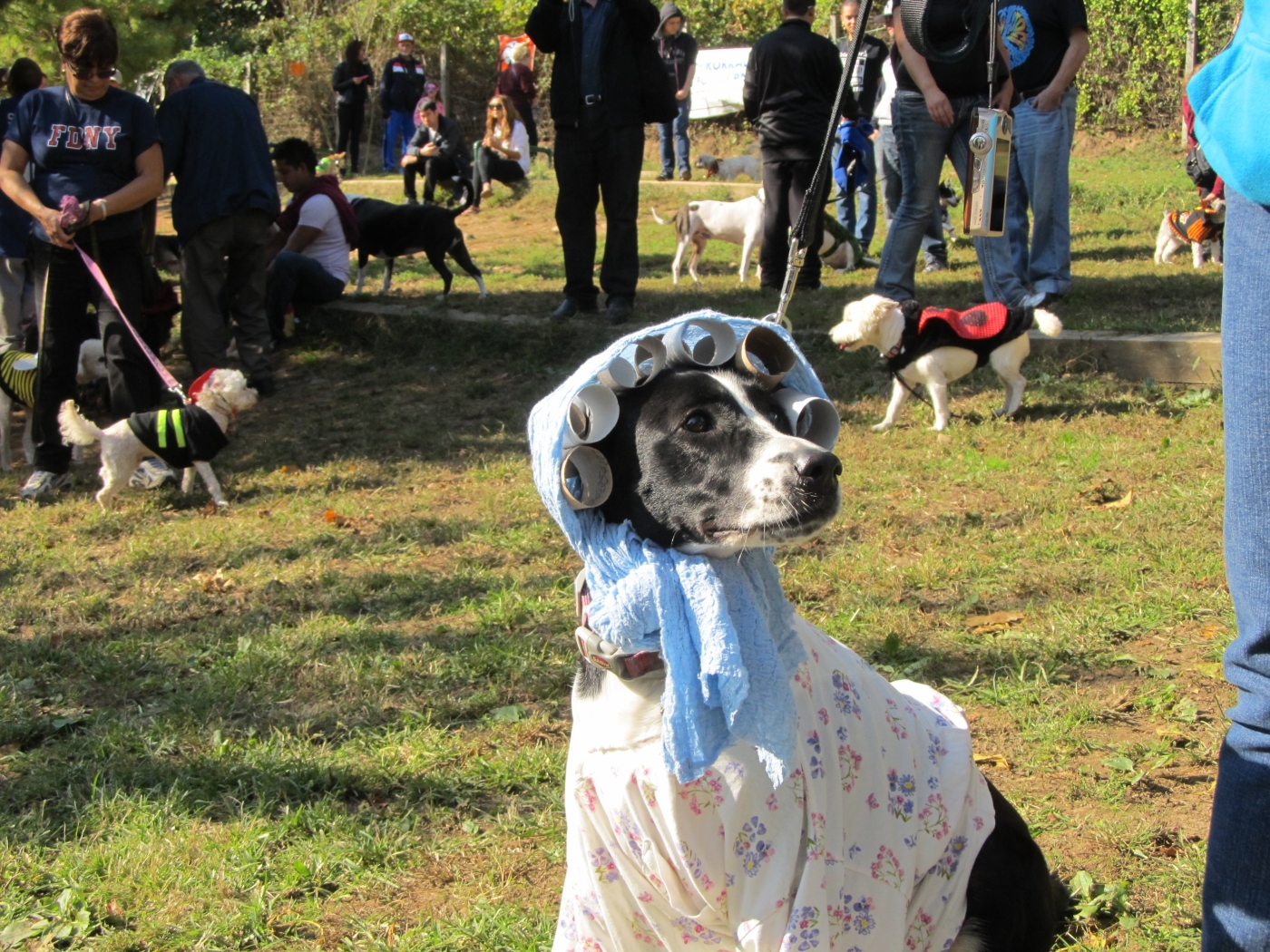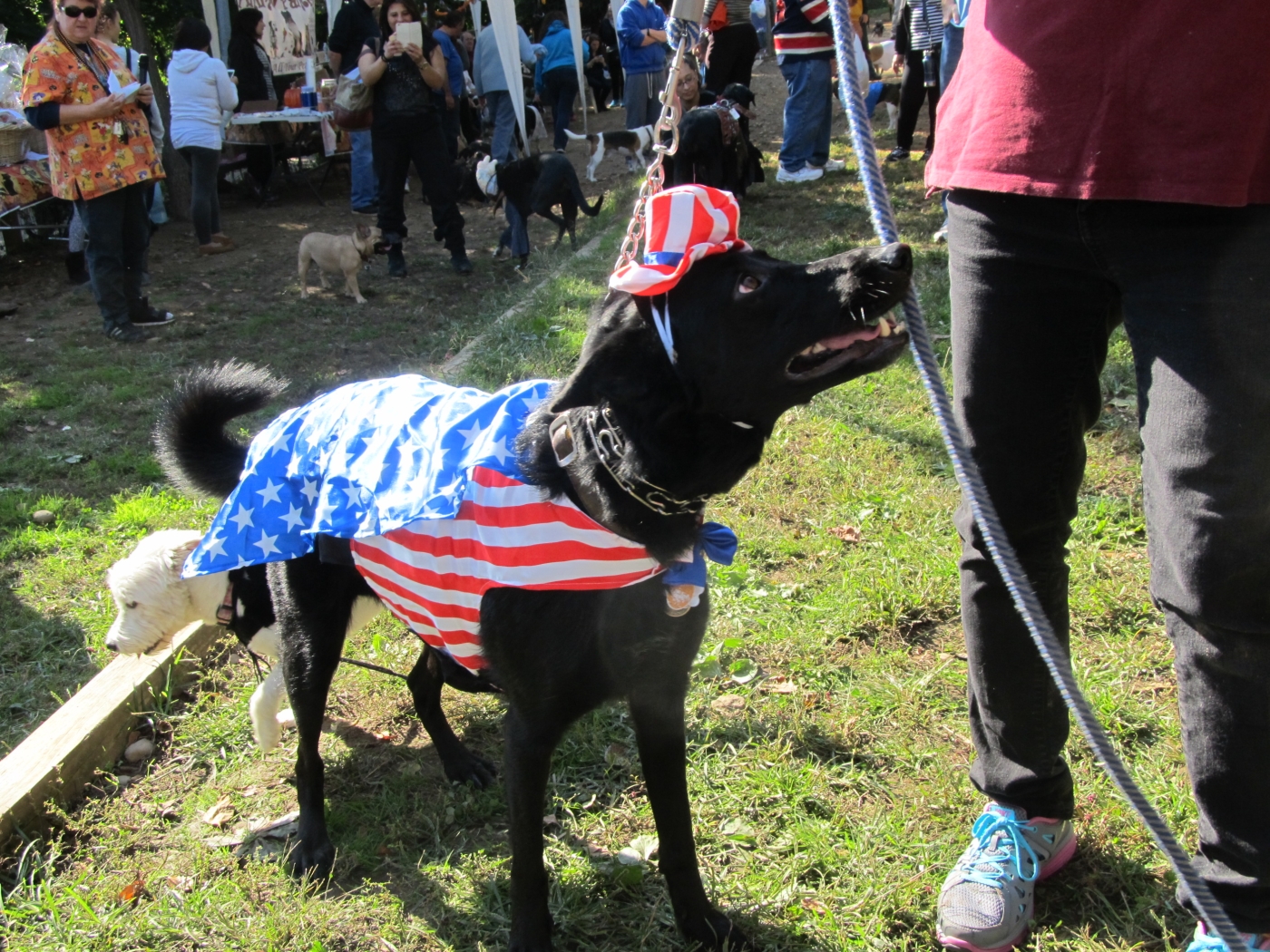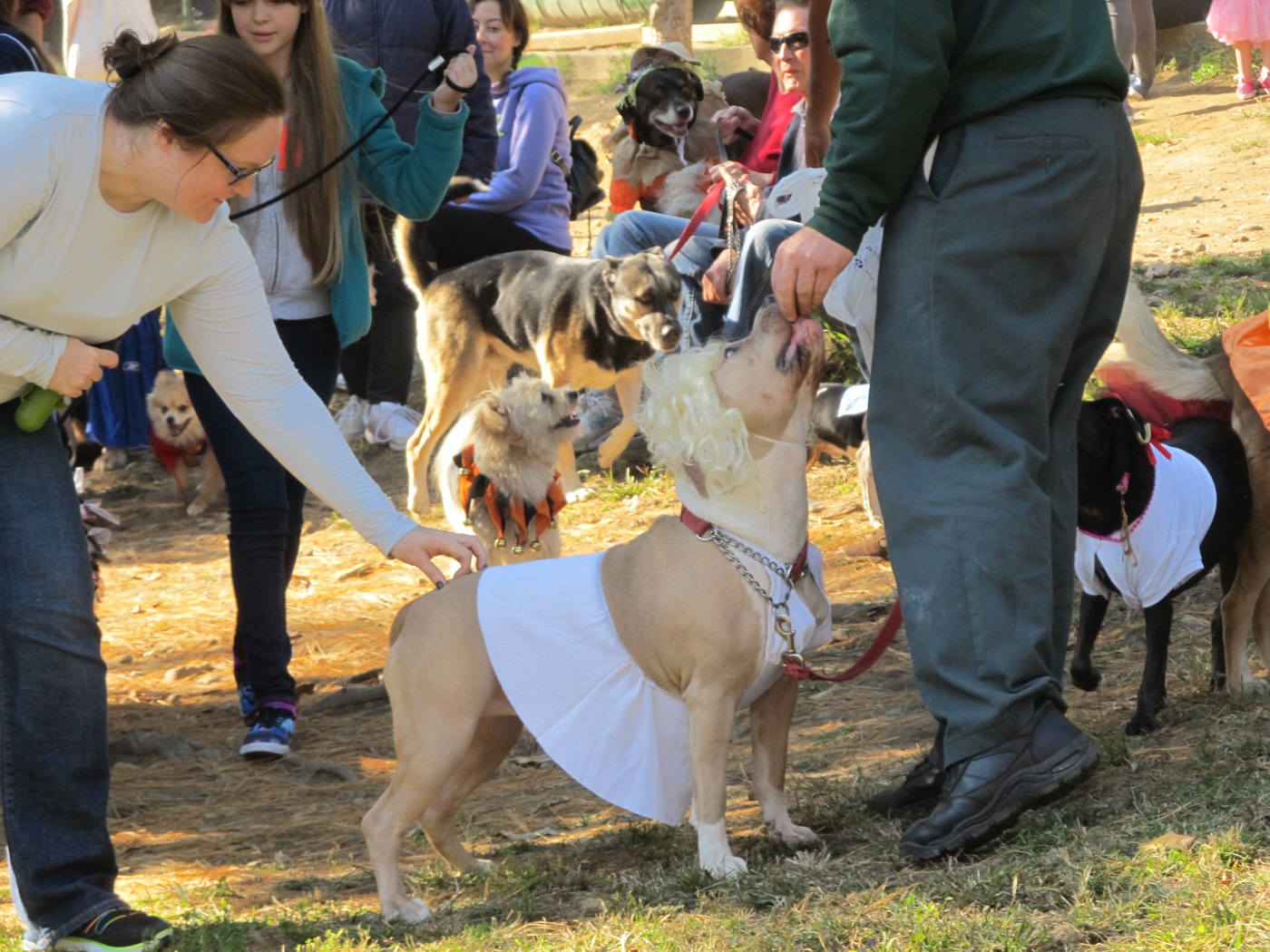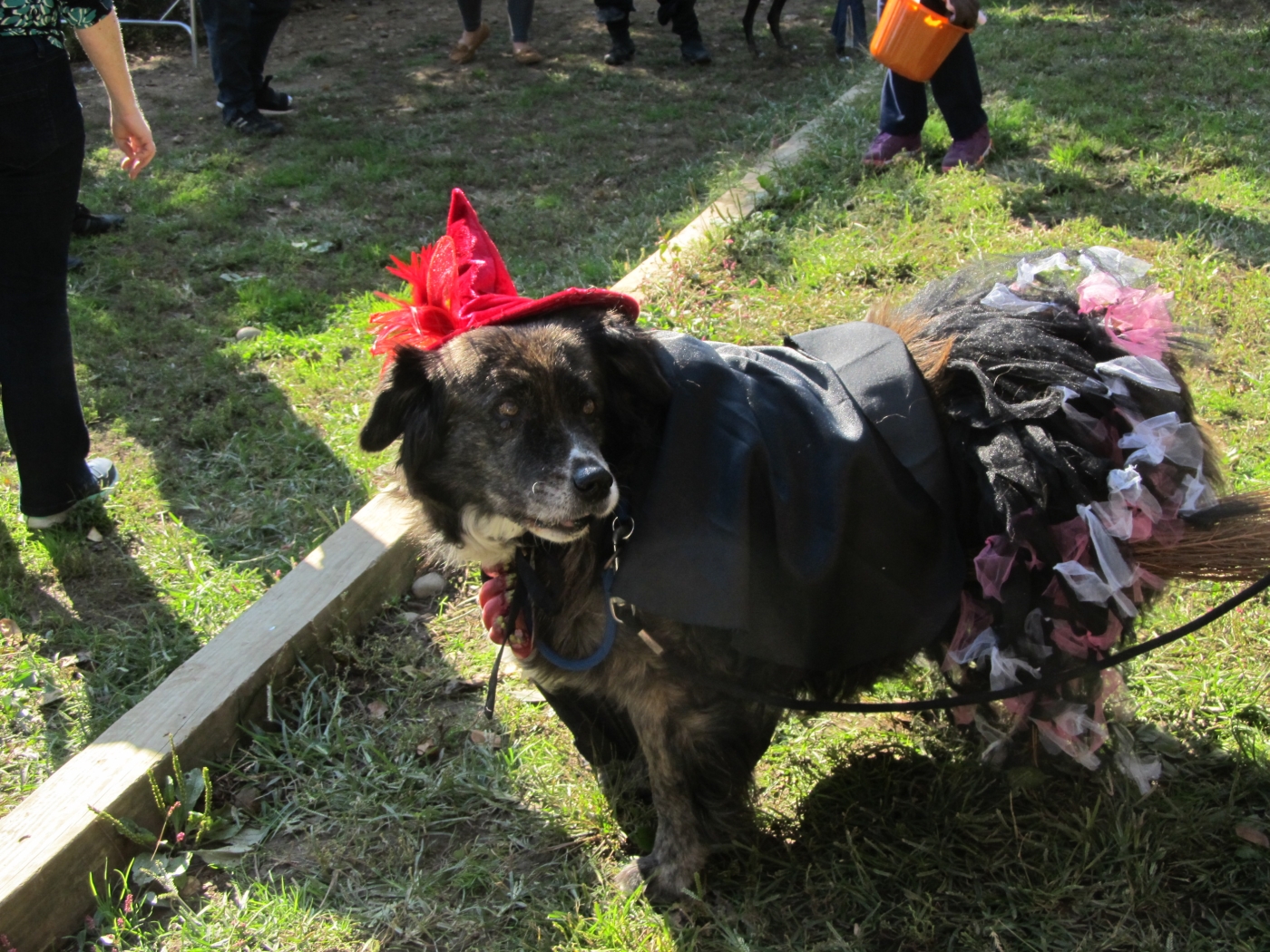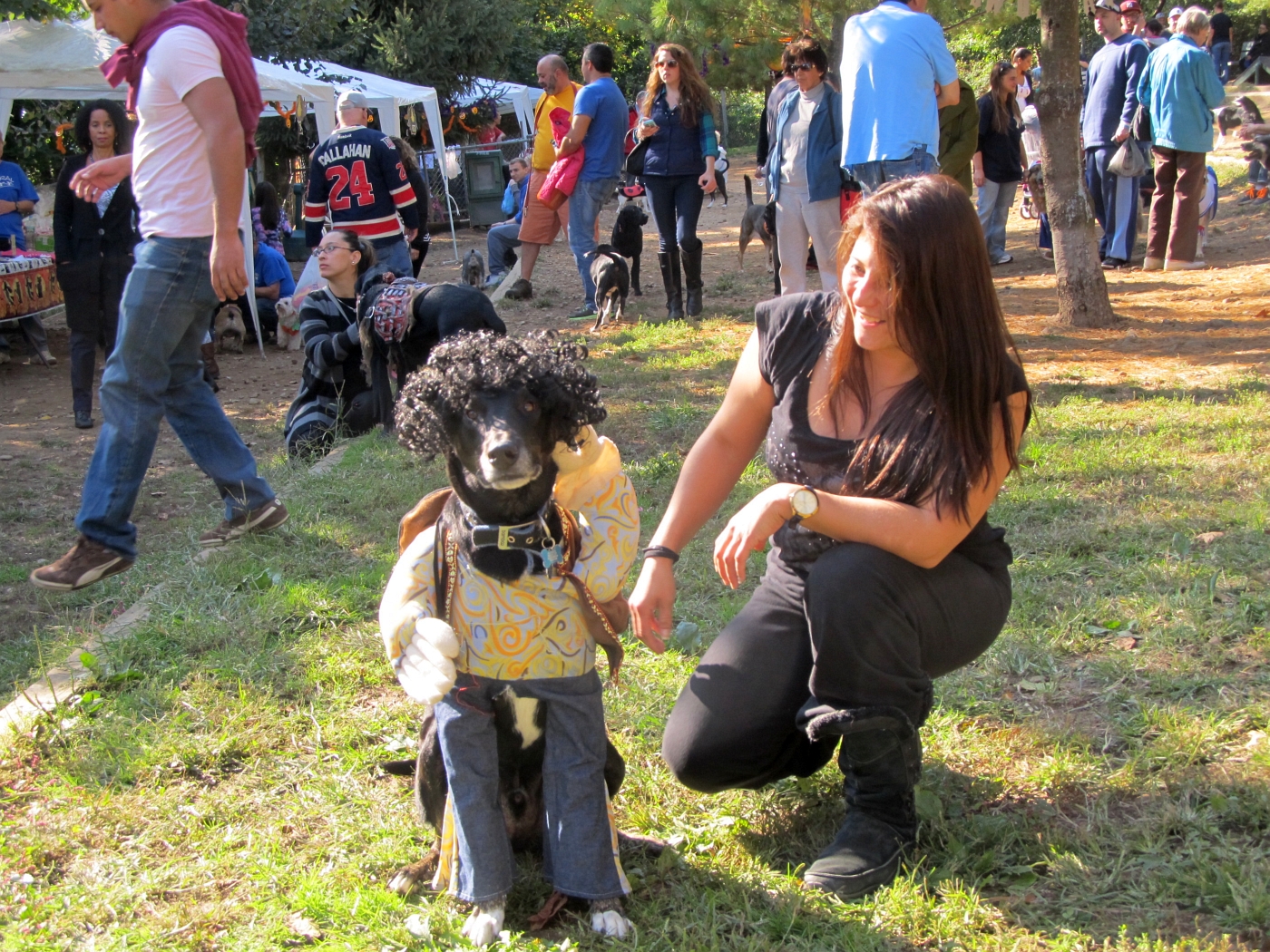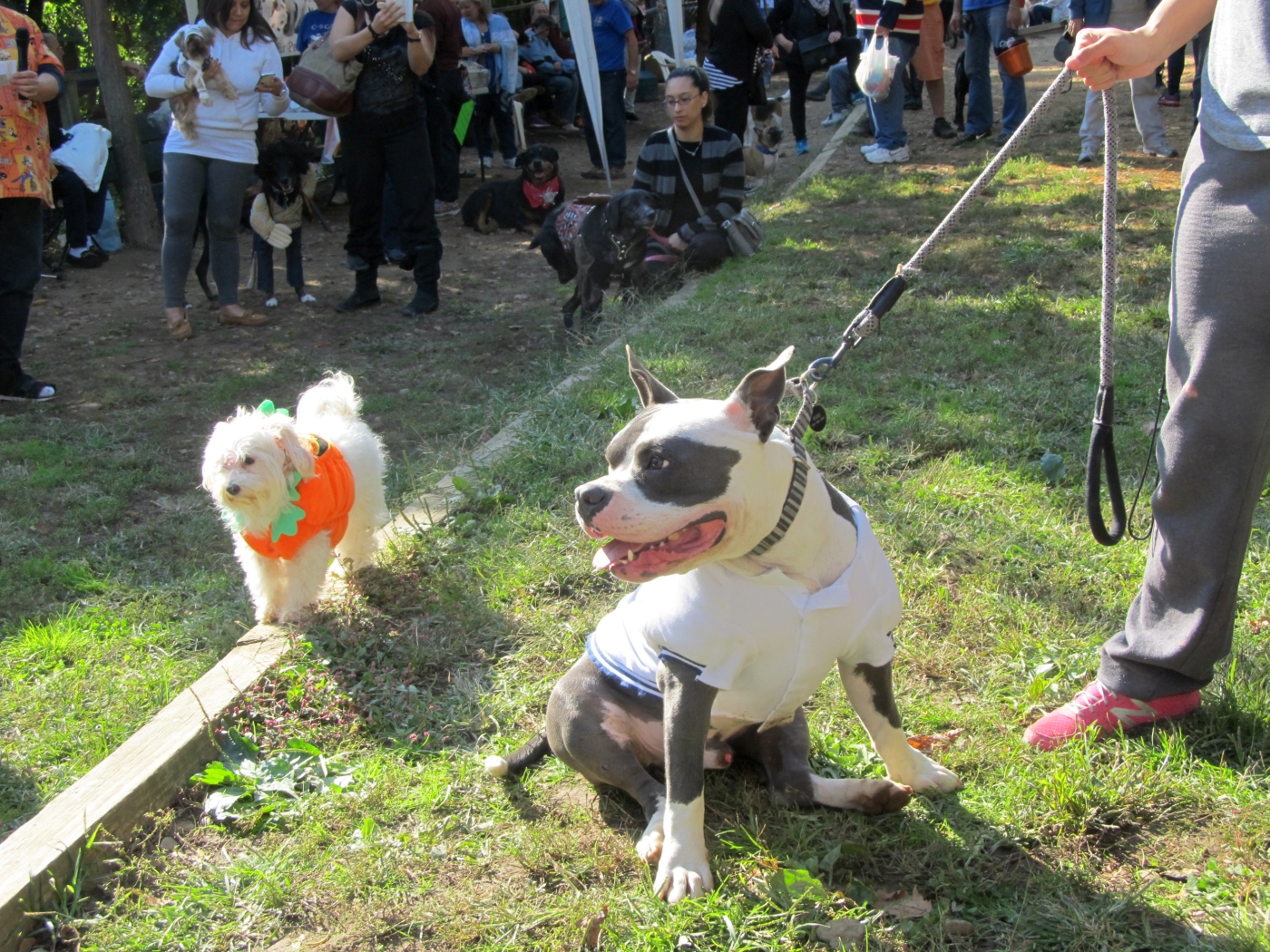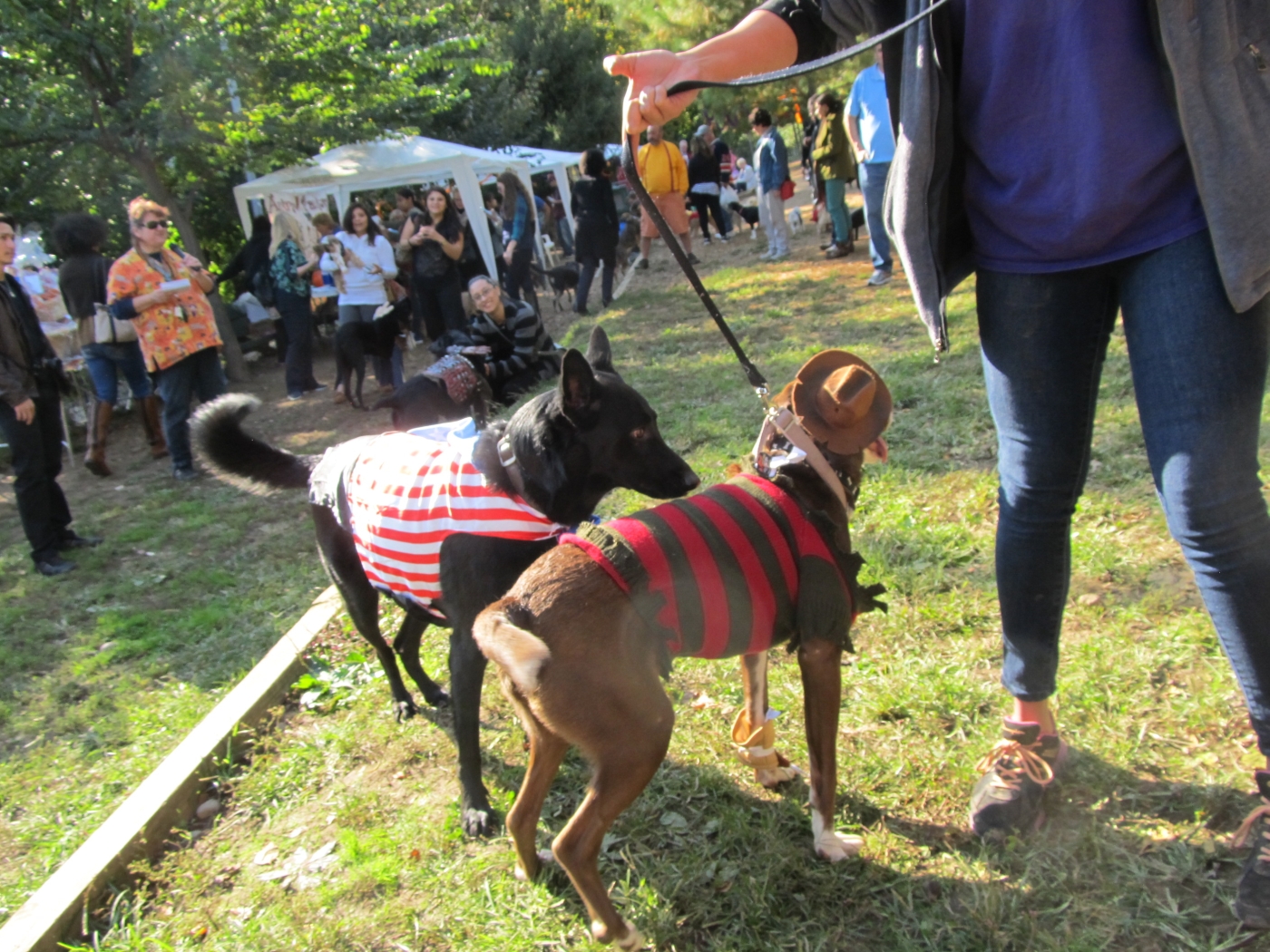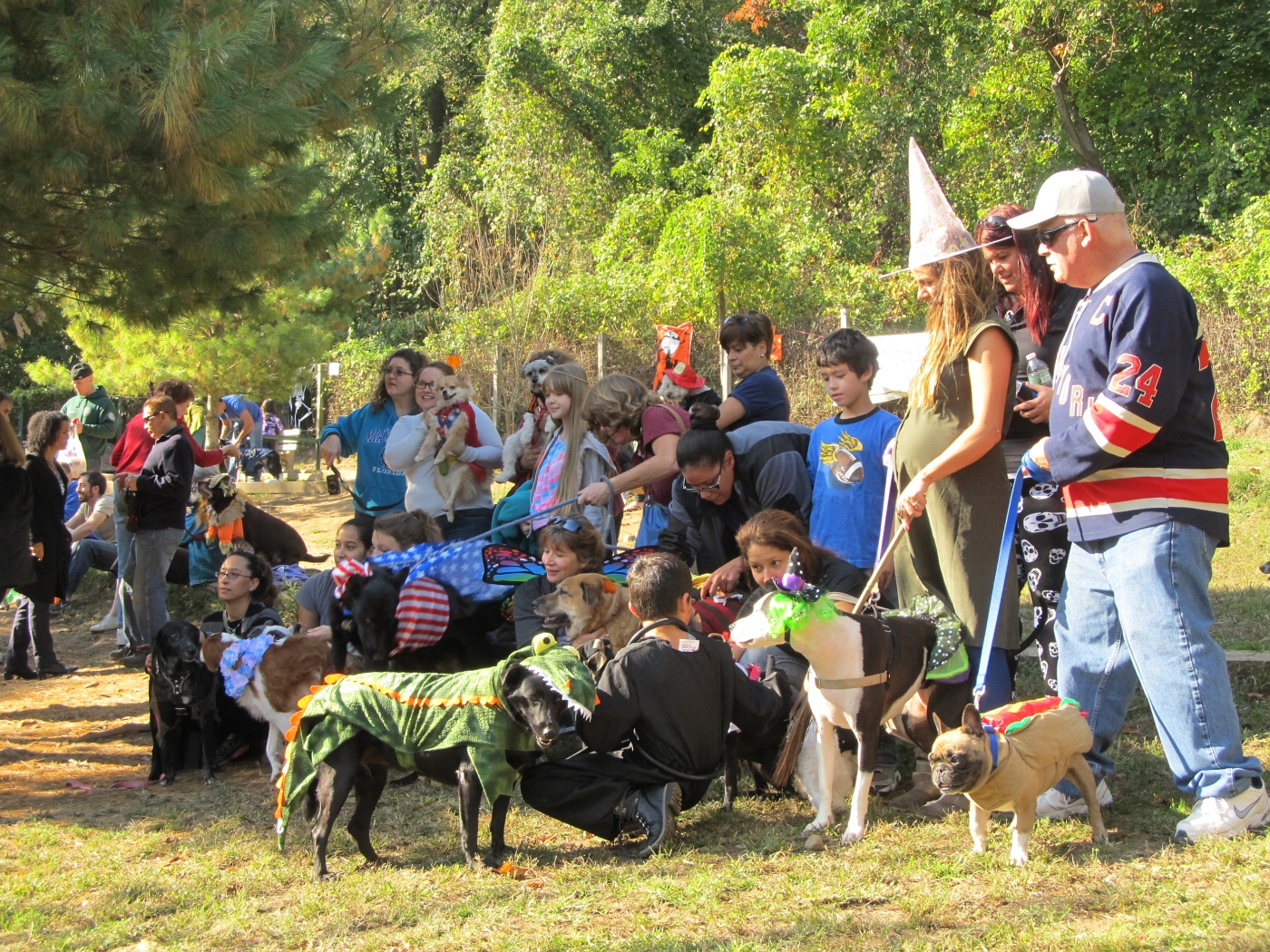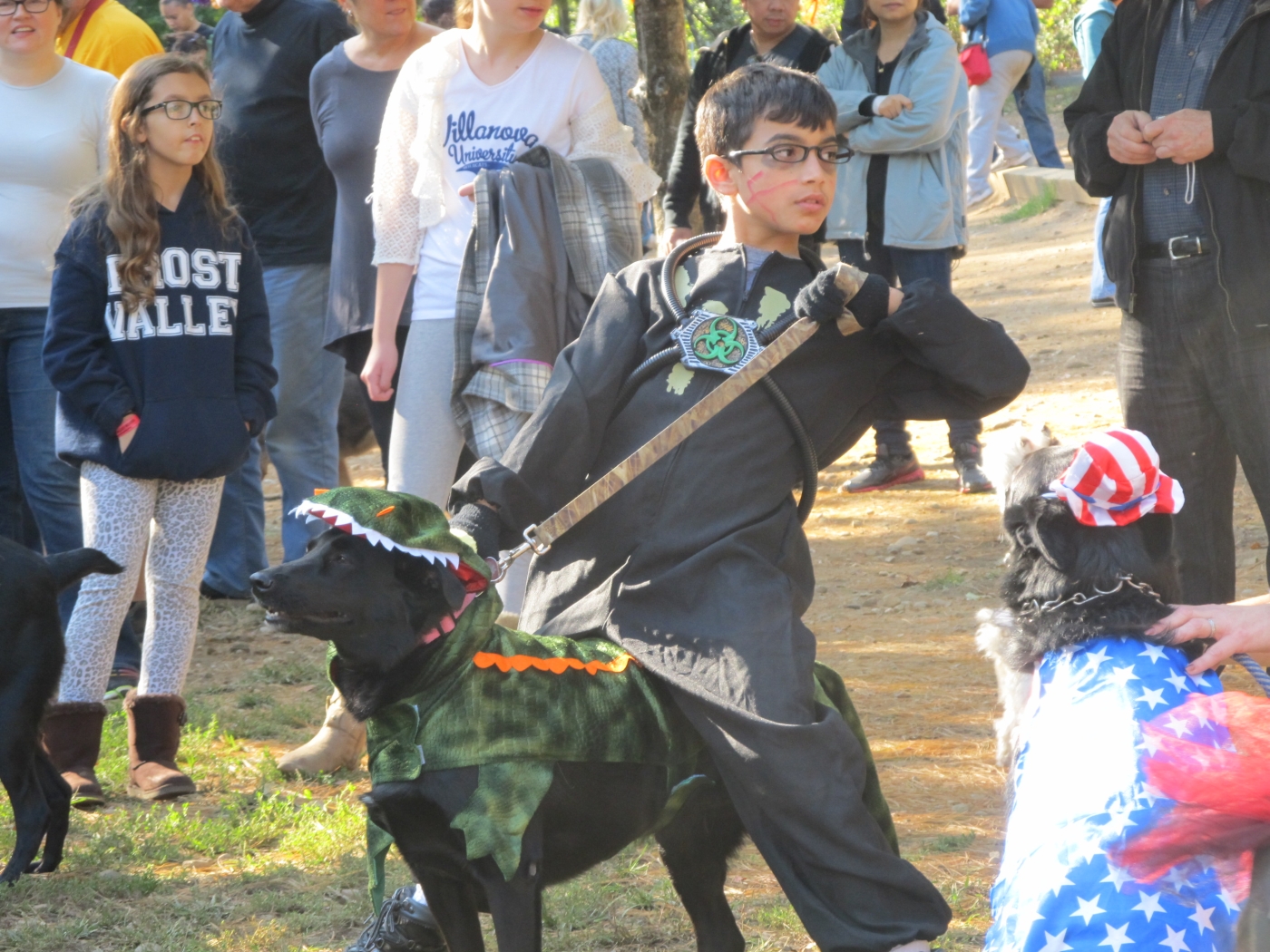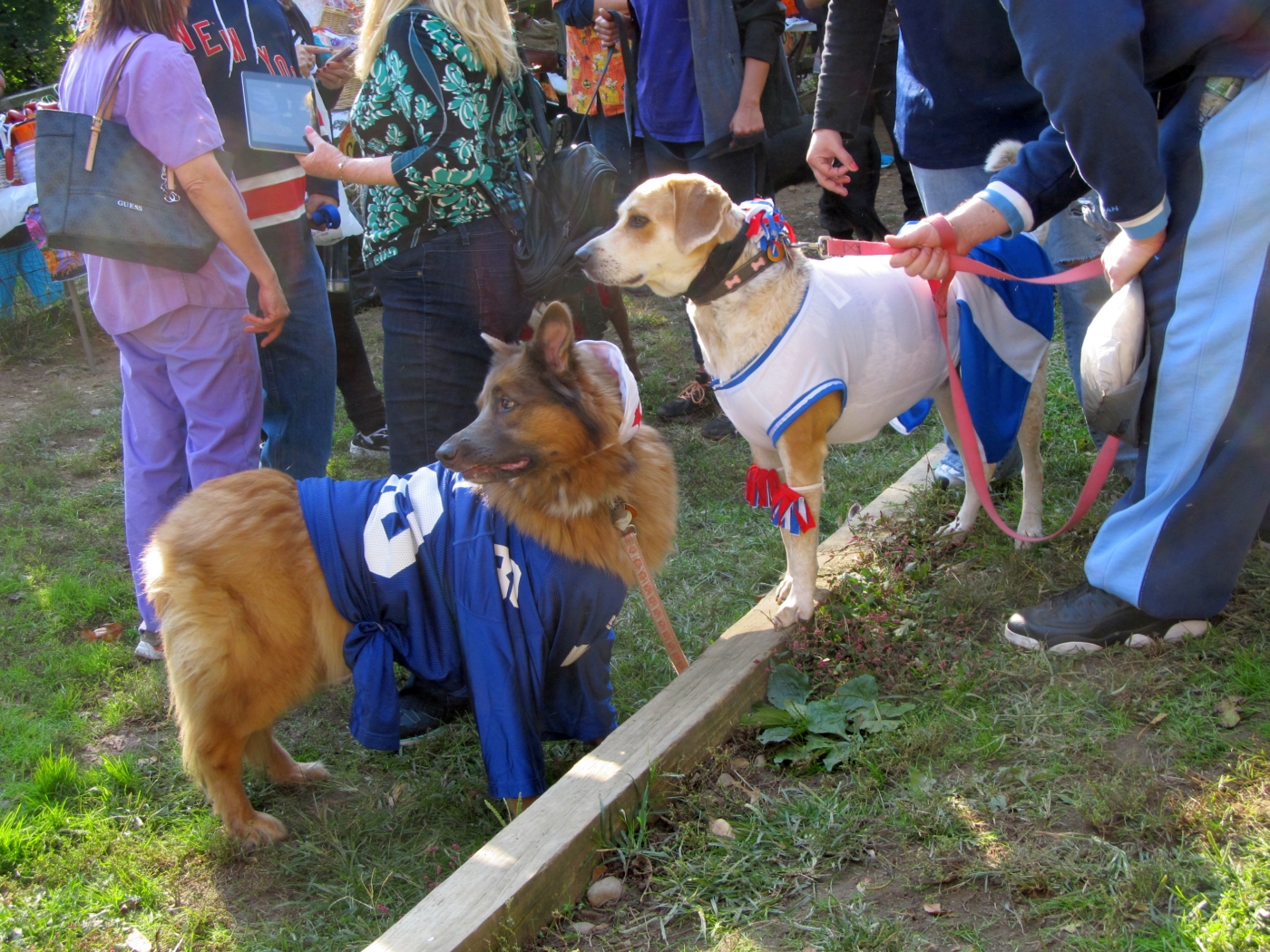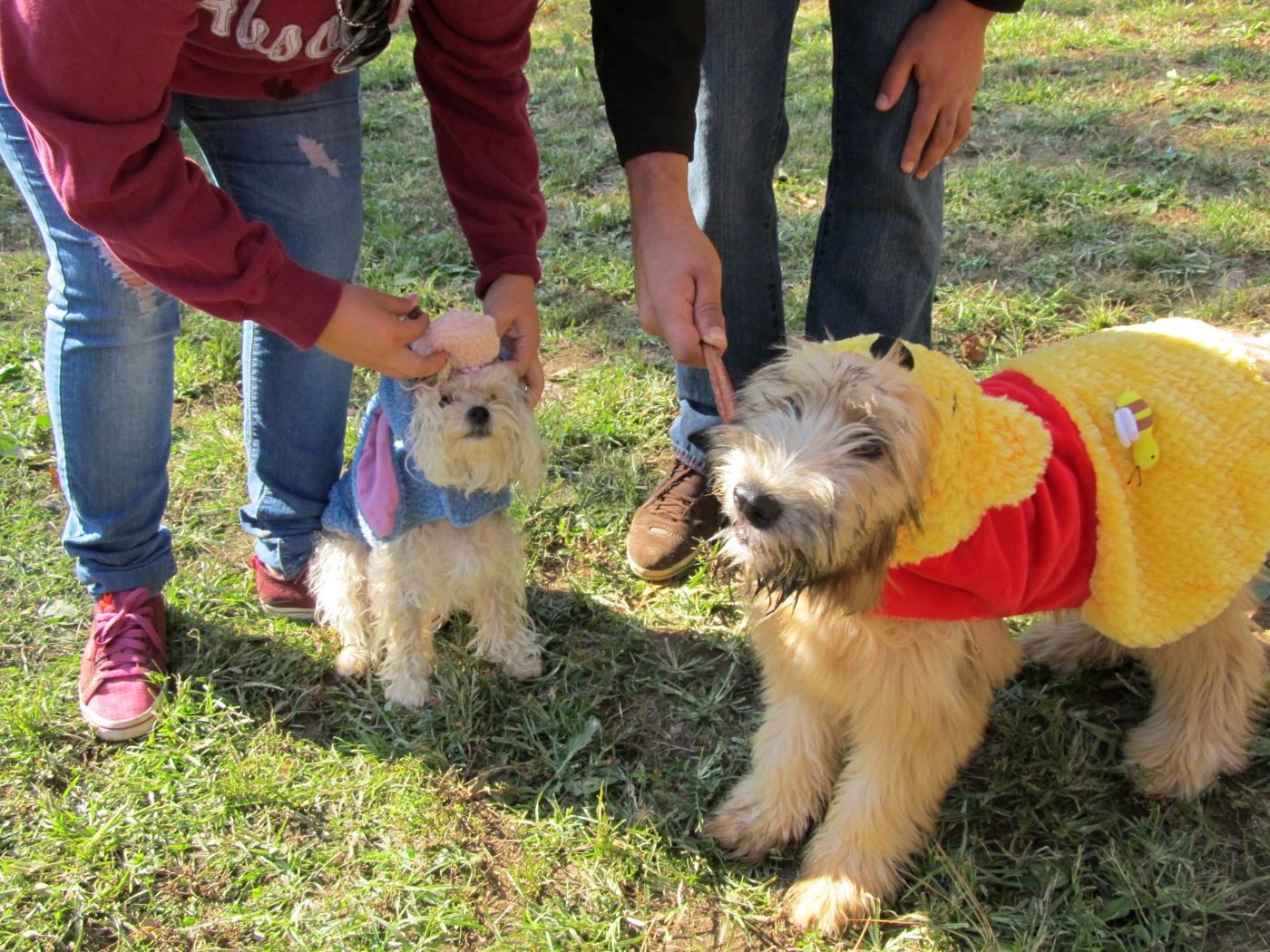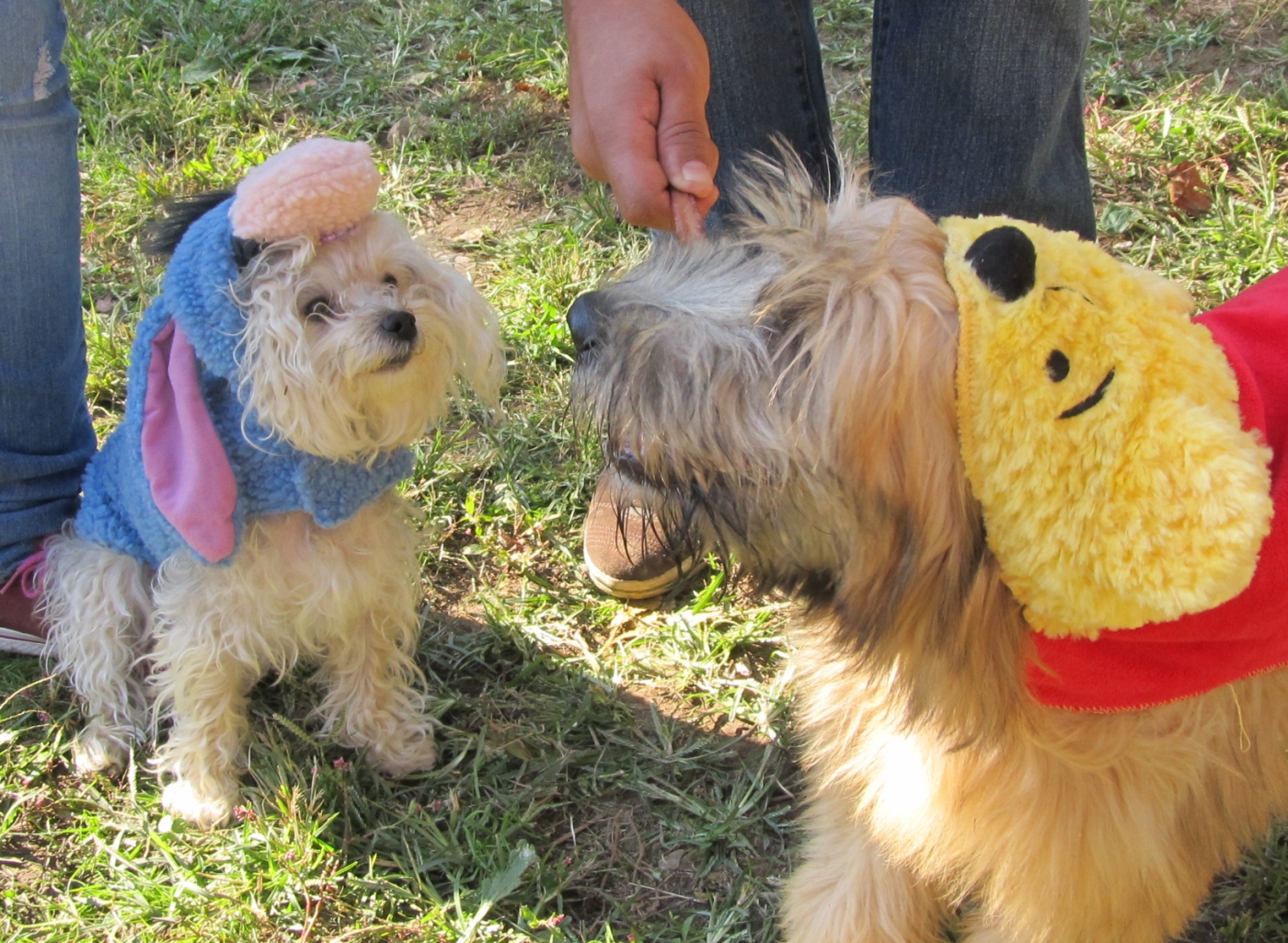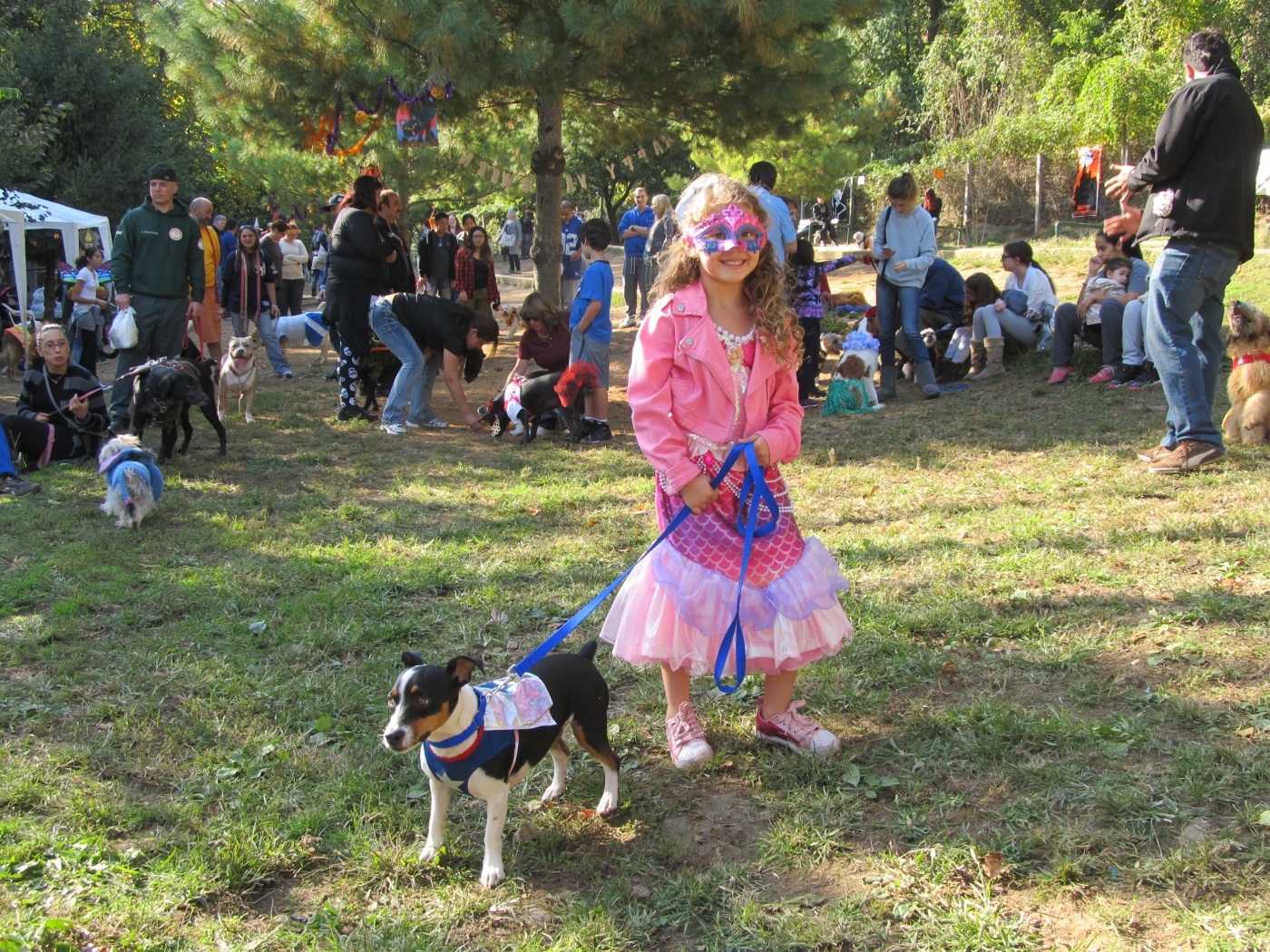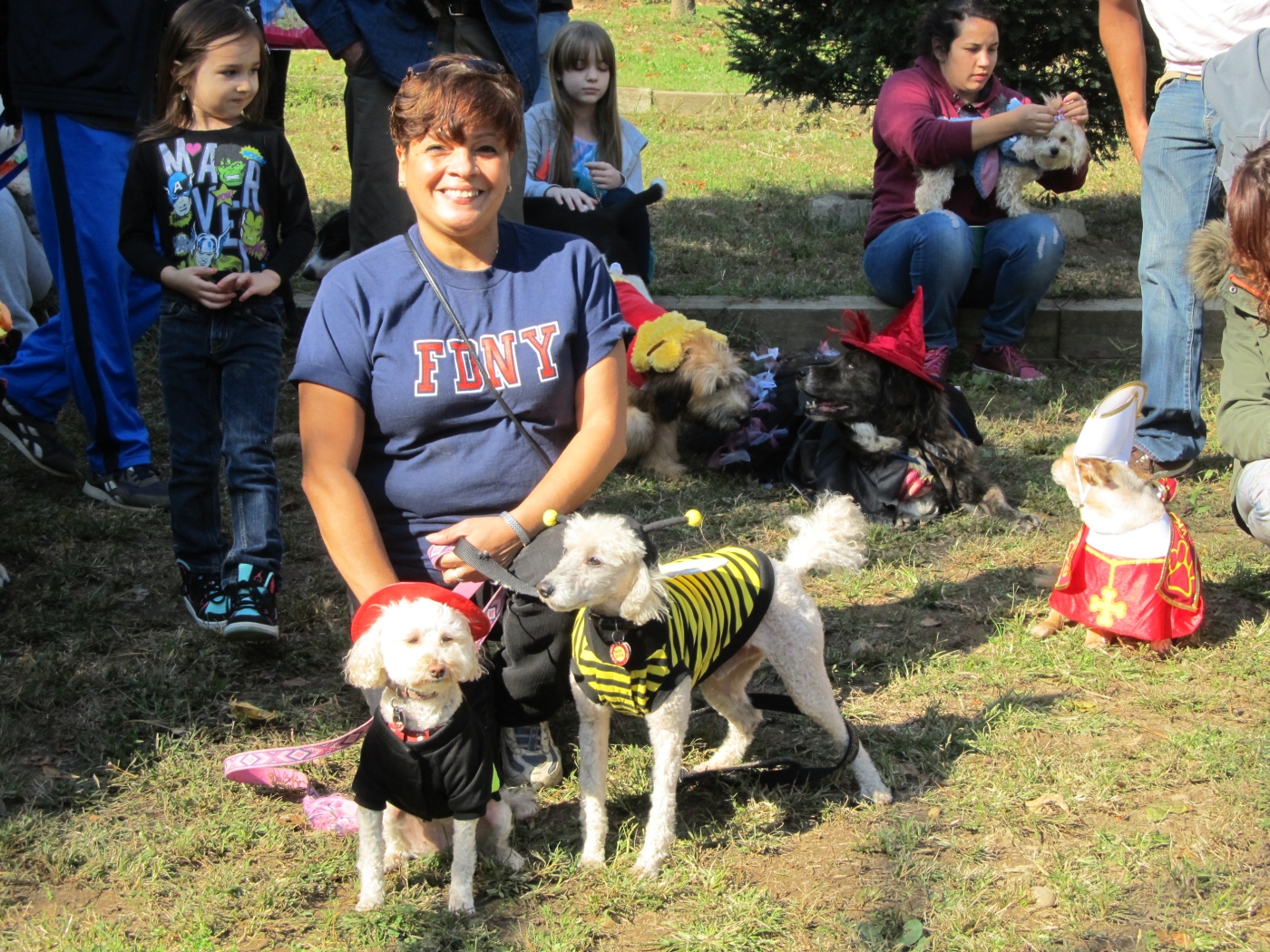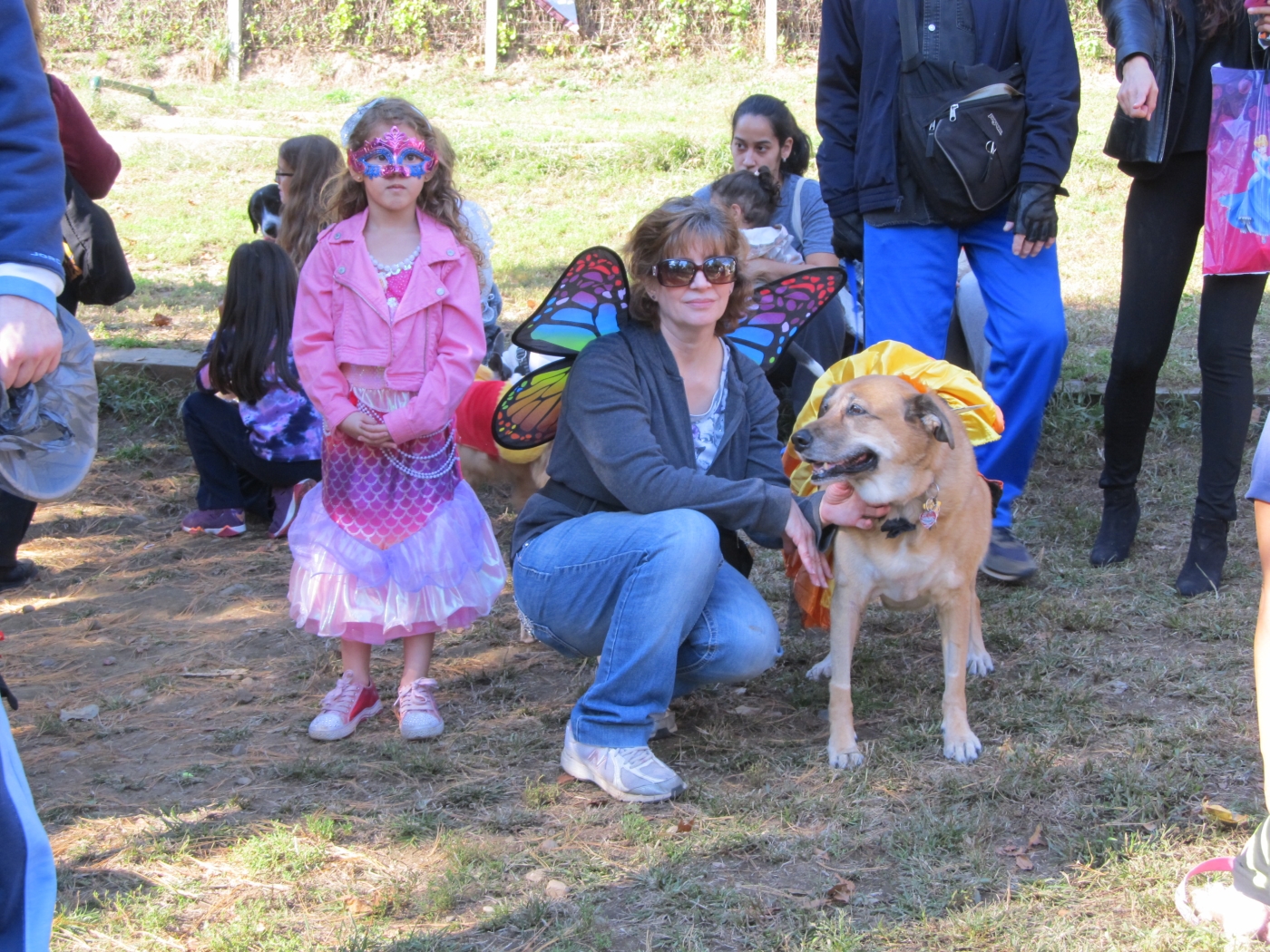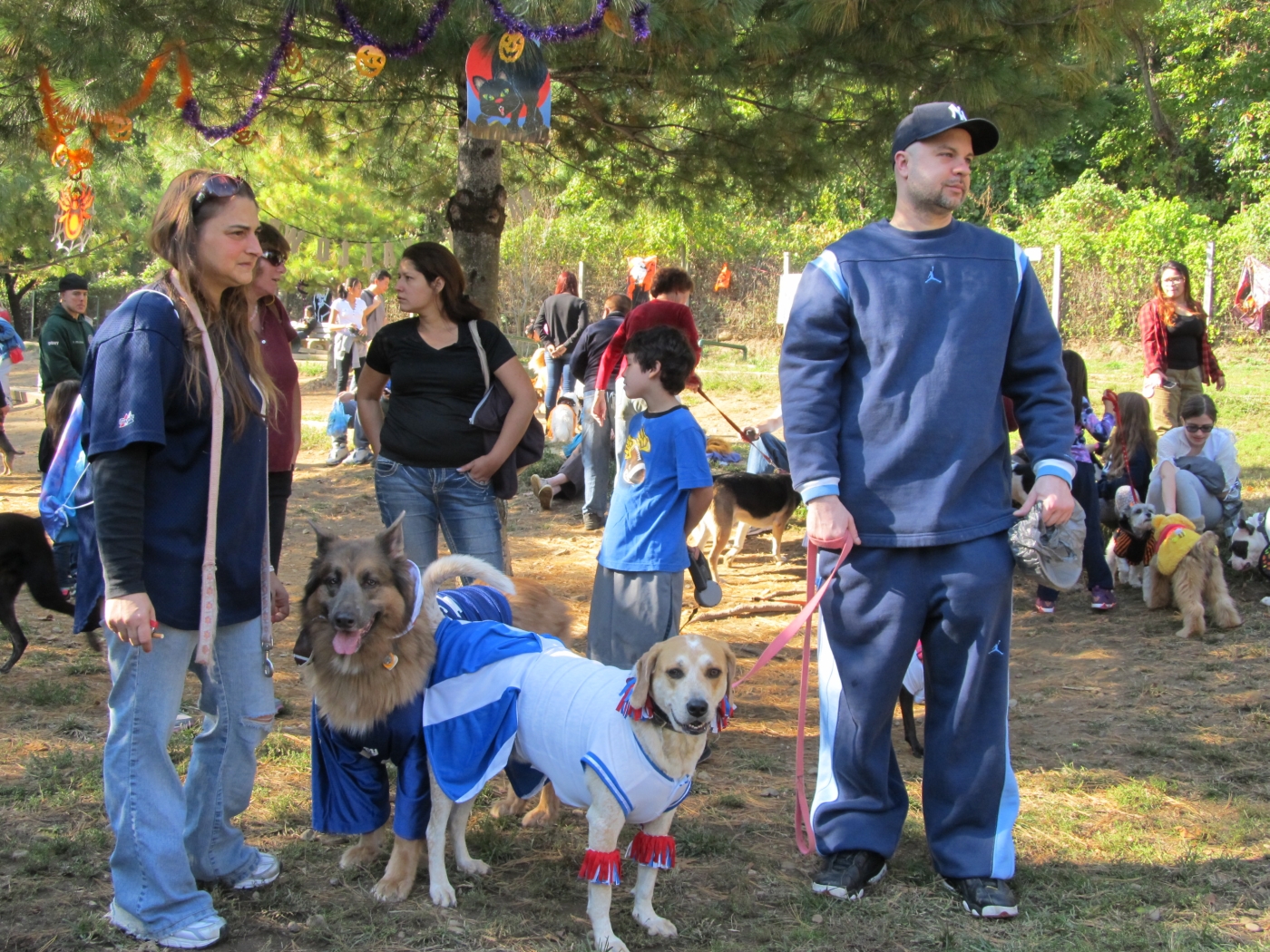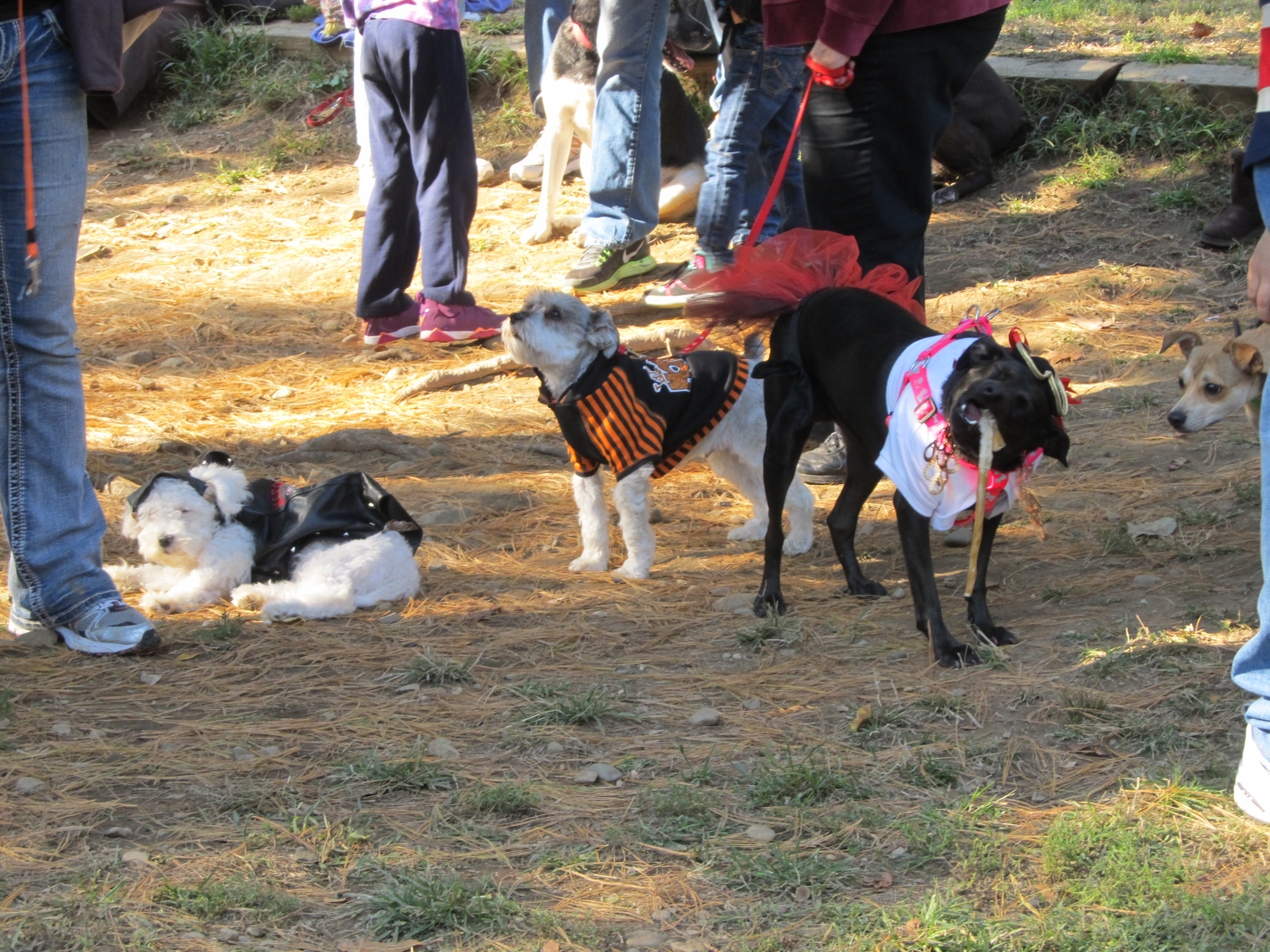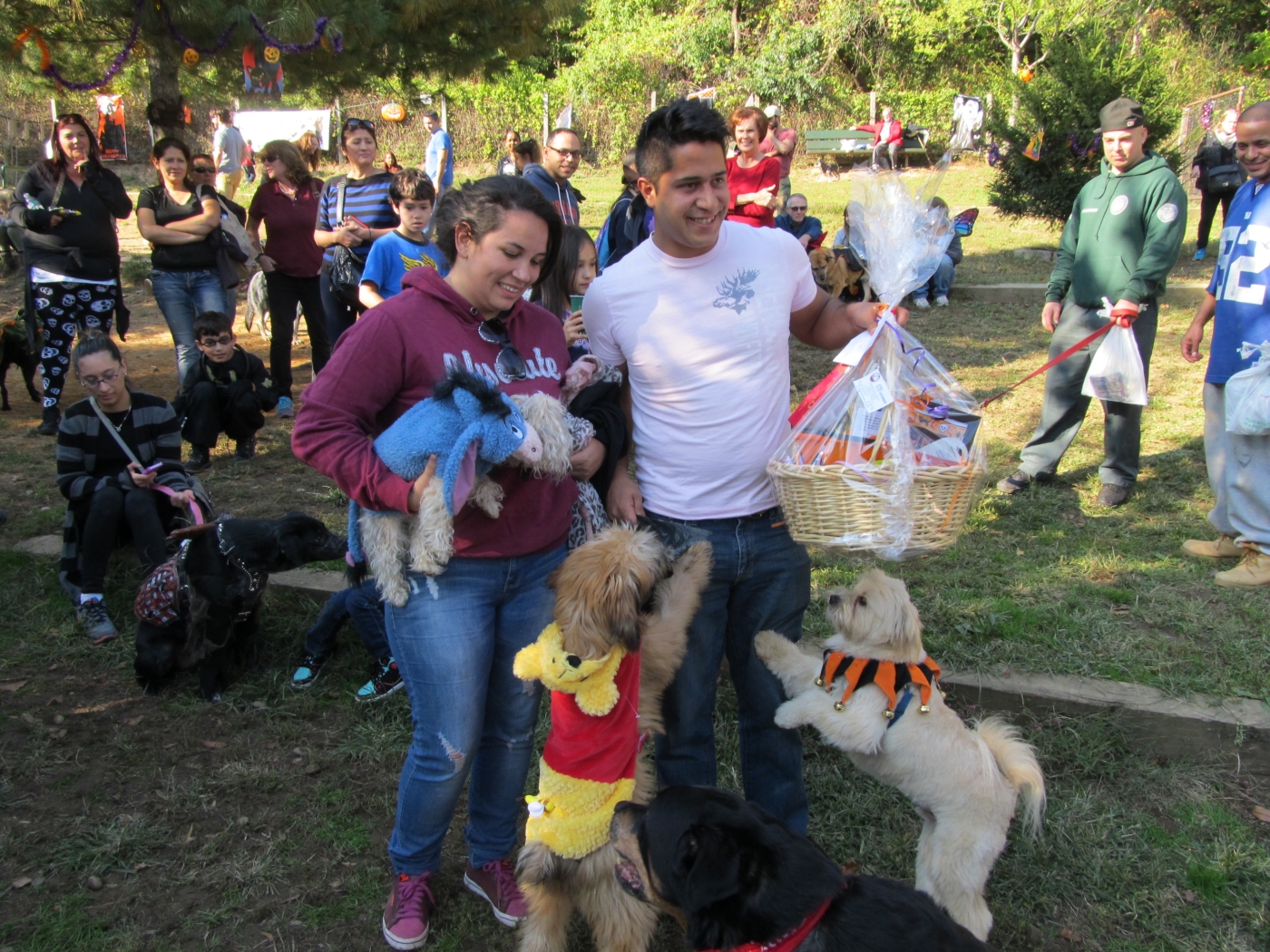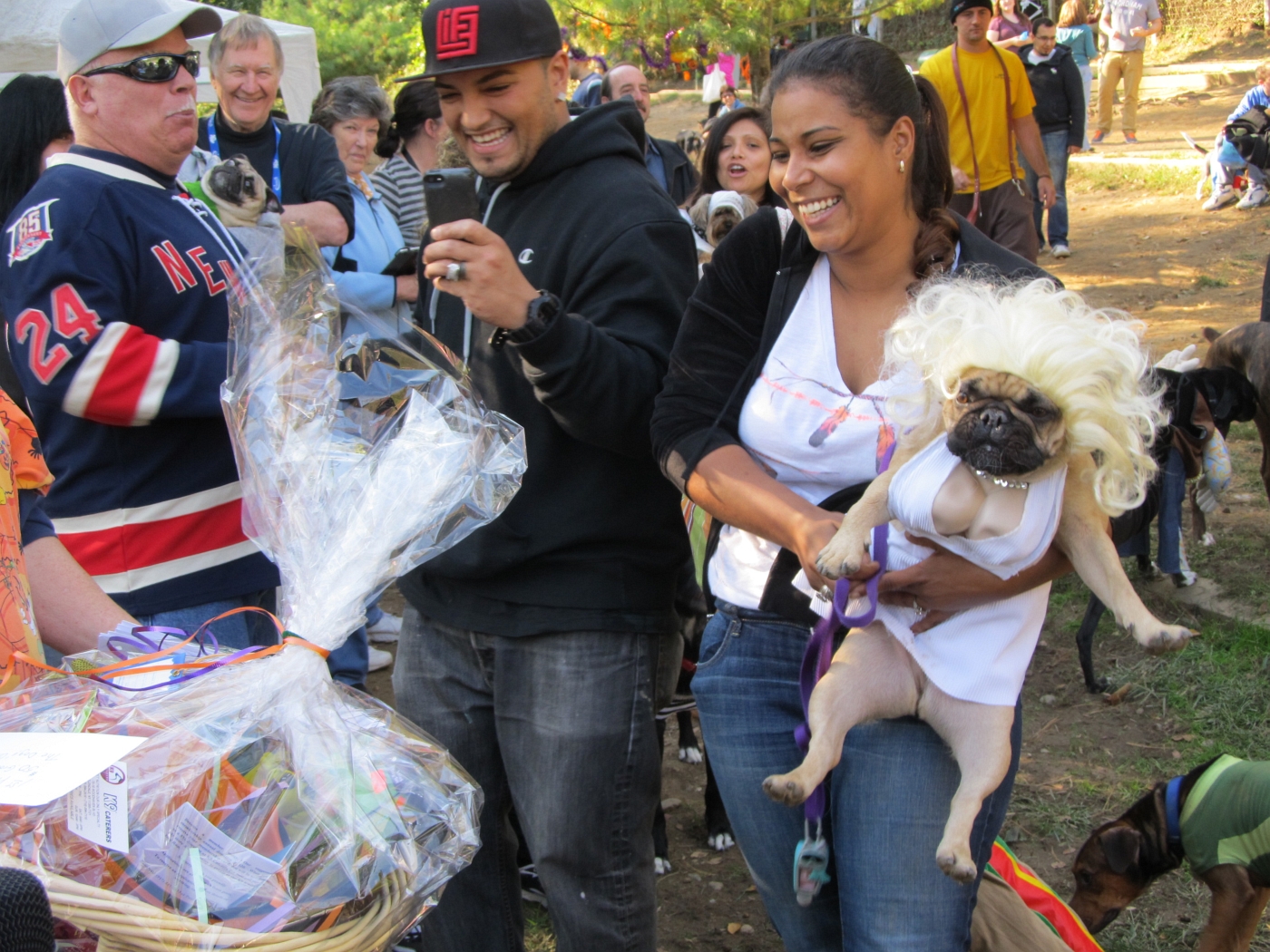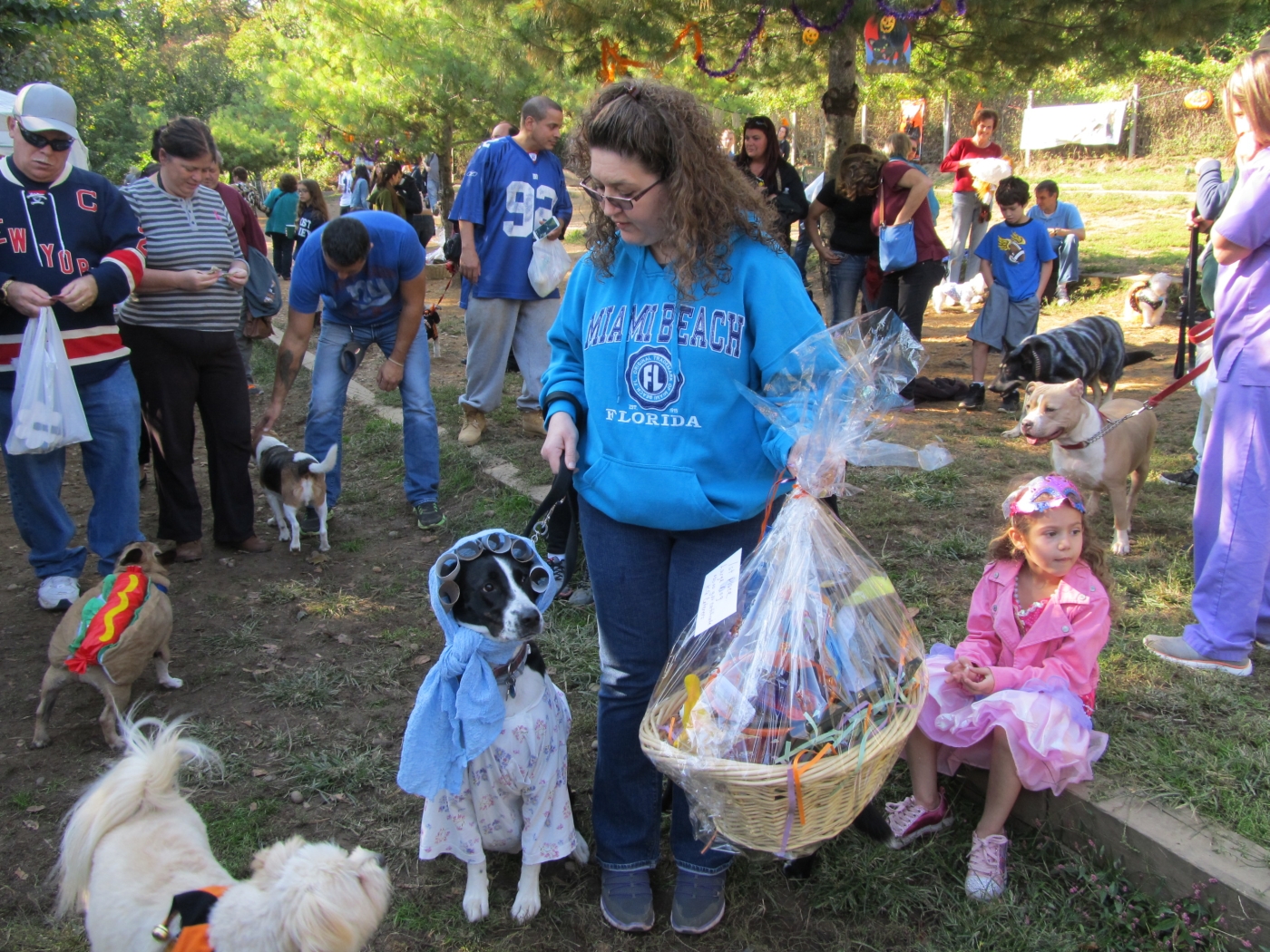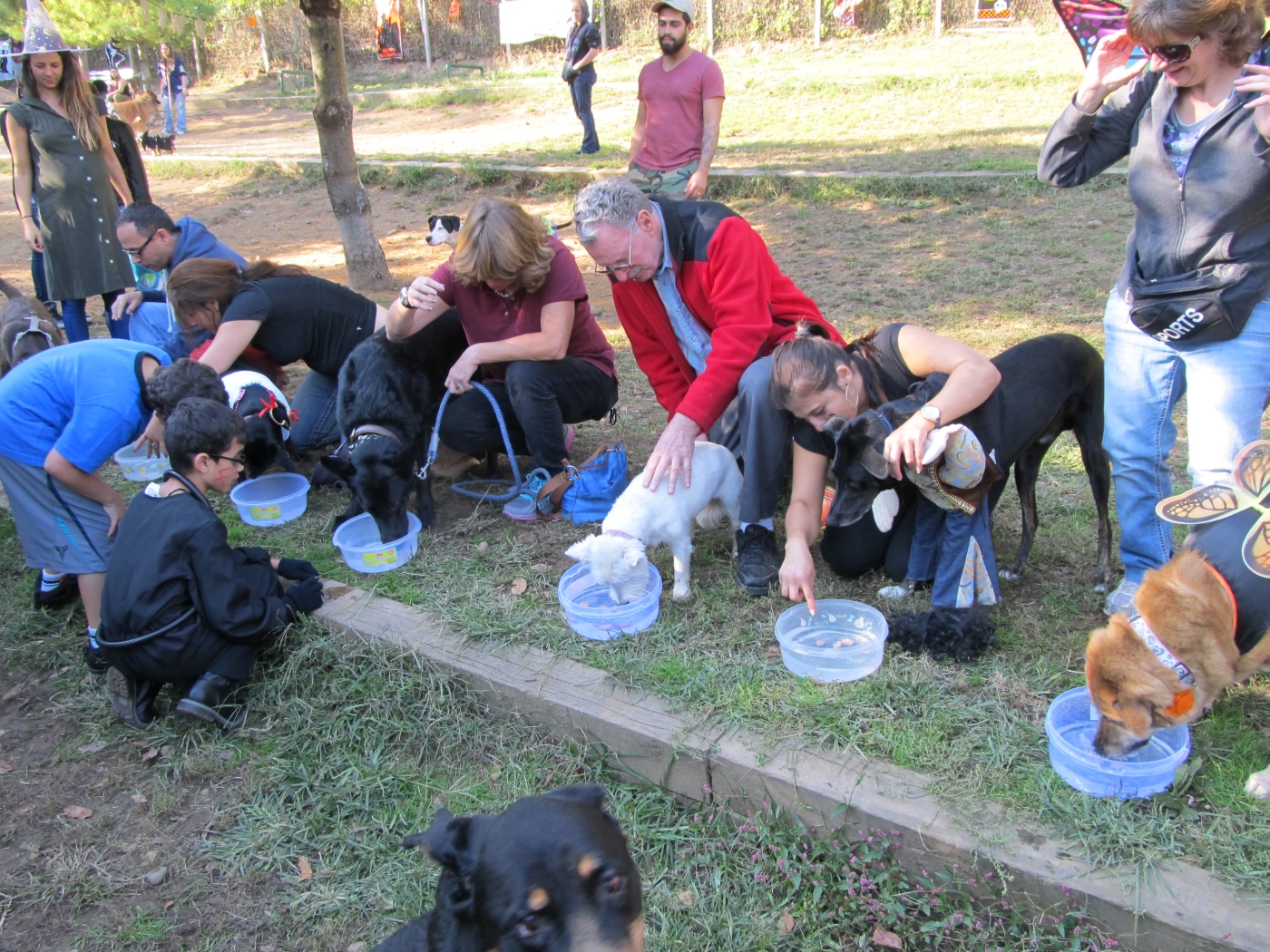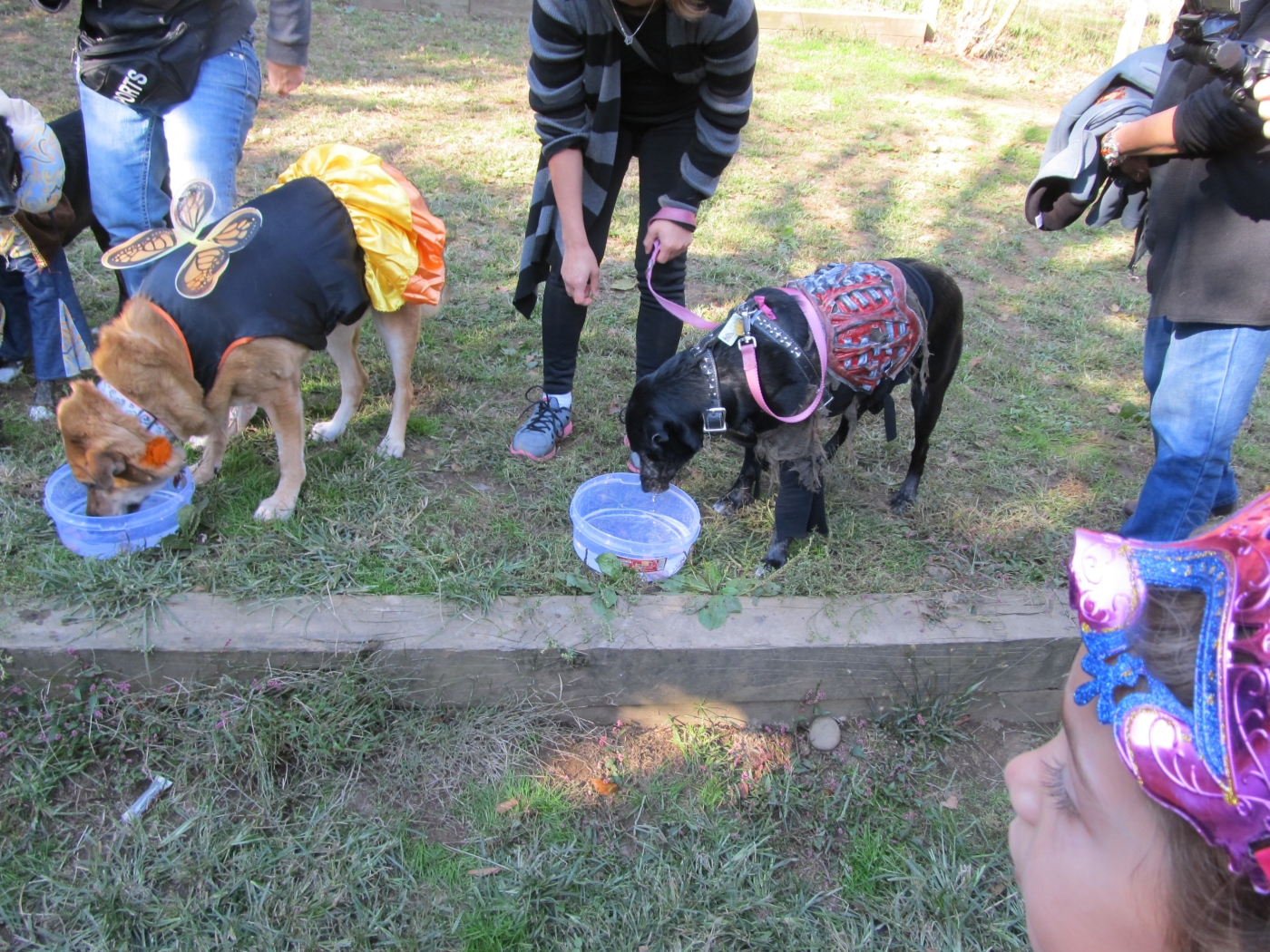 Related:
K9 Korral Dog Run Costume Contest 2013
If you have any comments, or would like to suggest other projects, drop us a line at info@projectwoodhaven.com or projectwoodhaven@aol.com.
Return to Project Woodhaven's Home Page
Photos by Joey Wendell